IT ALL STARTED WITH A DREAM
Ever since I was a little girl, it was my dream to attend Louisiana State University. With my family originally being from Lake Charles, Louisiana, I have had a handful of family members graduate from LSU. That being said, I had a lot of people to look up to with hopes to continue the family legacy.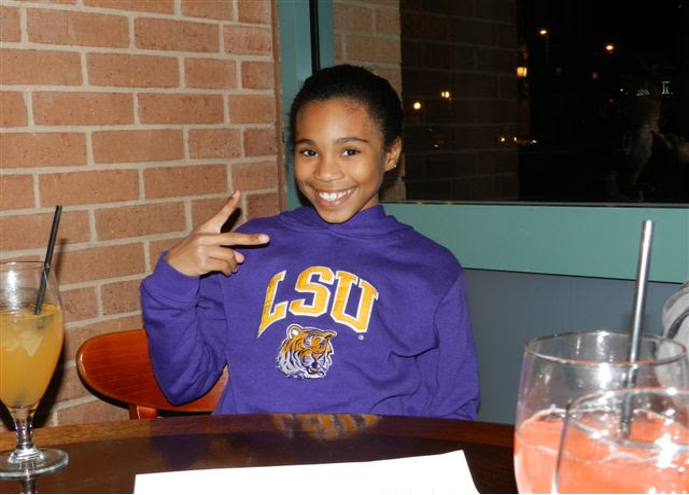 A CHANGE OF PLANS 
After high school, my plan to go to LSU right away did not happen. Many challenges were thrown at me, but God had a different plan for my life. In the summer of 2019, I was accepted into Liberty University in Lynchburg, Virginia.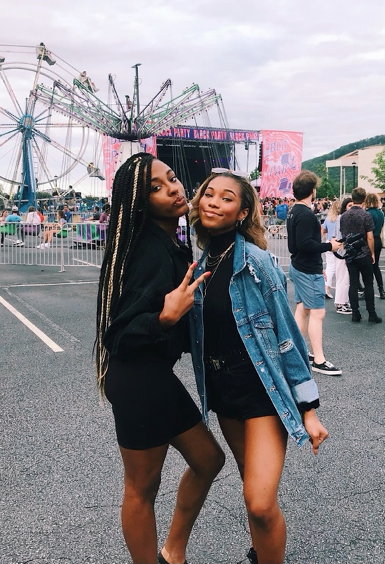 MY LU EXPERIENCE  
Although Liberty was not my #1 choice or the school of my dreams, I enjoyed the little bit of time that I spent there. Liberty has a beautiful campus in the mountains with breathtaking views. My time at LU was very eye opening and life changing. Liberty was a period of growth and self-development forme. LU brought me closer to God and for that I am forever grateful! I met a couple of my best friends, Hannah and Niya who I still keep close contact with.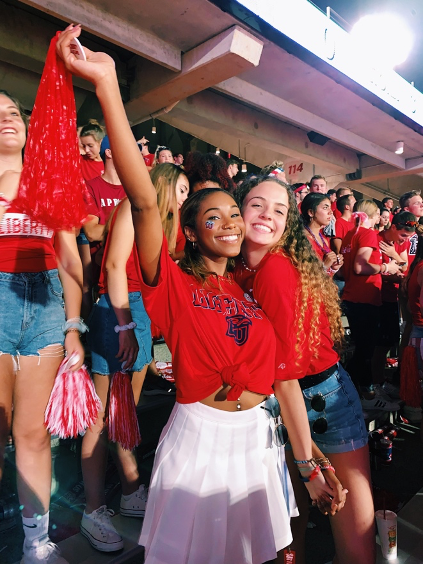 THE START OF SOMETHING NEW
A couple of weeks into the second semester at Liberty, I made the decision to withdraw from the University and go back home due to extenuating circumstances. I knew that this decision had potential to ruin my dreams of transferring to LSU, but I put my faith in God and took the risk anyways. I played the cards that I was dealt, and I decided to finish out my semester at home and online at my local community college. While doing so I began to apply as a transfer student to a handful of universities while I was awaiting a decision from LSU. I worked extremely hard to maintain my GPA and because of this, I was offered acceptances from the University of Louisiana, Texas Tech University, Oklahoma University, TCU and more. 
A DREAM COME TRUE 
On July 10, 2020 I was finally accepted into Louisiana State University. This was vividly one of the best days of my life. My family and I were so excited and overjoyed that all of my hard work had finally paid off. God's timing is perfect timing, and his plan is always better than our original plan. 
MY LSU EXPERIENCE 
My experience at LSU so far has been everything I ever dreamed it would be. I feel like this is exactly where I am supposed to be. LSU feels like home. God has given me so many amazing opportunities since I have been here. I have met the best people and made amazing friends. I even got involved on campus being a part of HerCampus LSU, LSU Ambassadors, Pre-NBLSA LSU, and Pre-Law Society at LSU. I am forever thankful and grateful for everyone who made my dream come true. Geaux Tigers!