I never thought I would be the type of person to sit down, pop in my headphones, and choose a podcast over music. I am a music junkie! If I am listening to something without visuals, it's going to be music. Period.
However, I am a true glutton for Buzzfeed content. Particularly, that of Kelsey Darragh. When I found out she had a podcast with coworker Kate Peterman called "Adult Sh1t", I couldn't help myself. Little did I know what I was getting myself into.
image credit
Adult Sh1t was the tip of the iceberg. It delved into the embarrassing, the sad, the angry, and the raw emotions that go with being an adult. Composed of anecdotes, advice, humor, and a pure friendship, Adult Sh1t gave me content I didn't know I was missing. I thought all podcasts were dry and dull - and that was ignorant of me - but I found that there is so much creative, informative, and highly entertaining content out there to consume.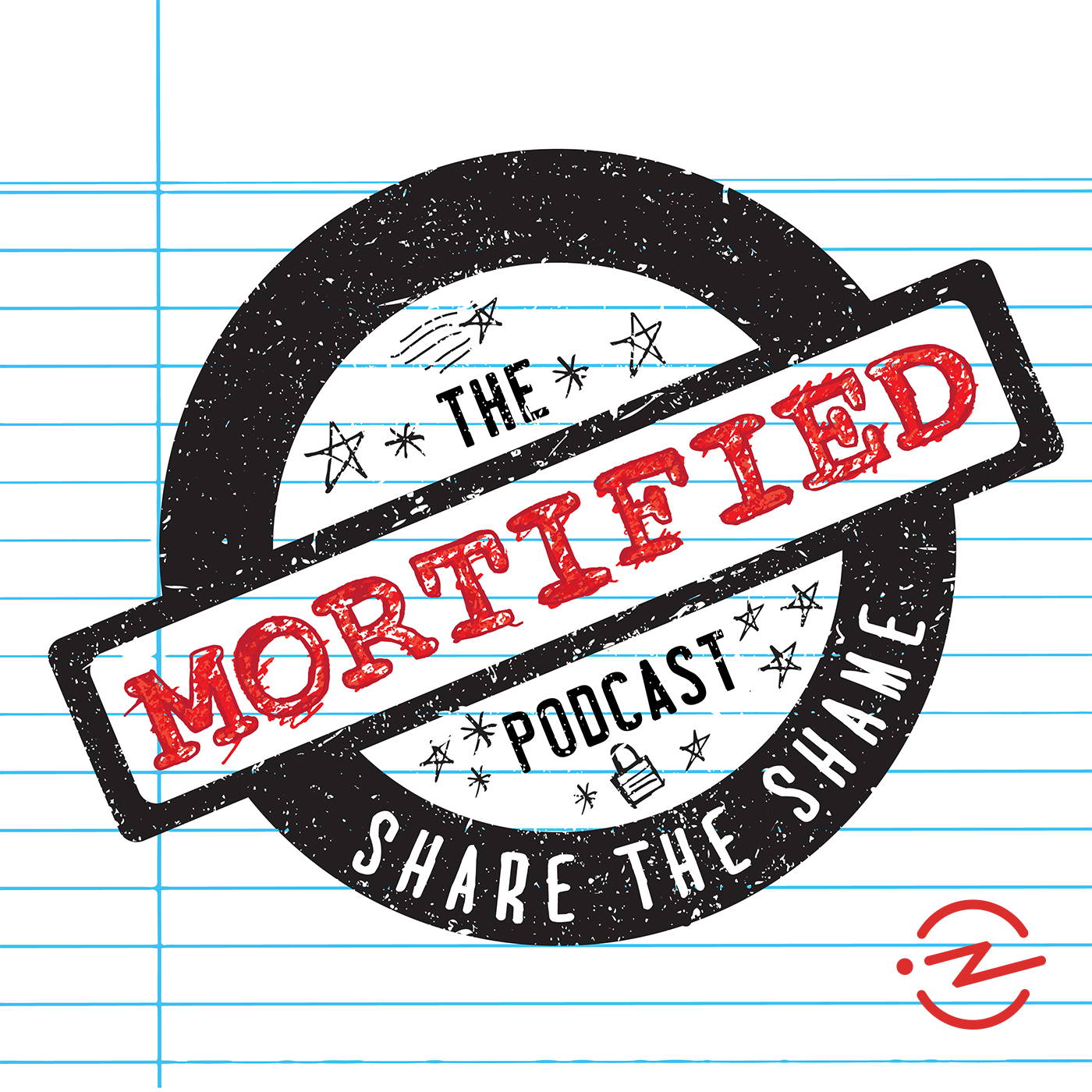 image credit
"The Mortified Podcast", a part of Radiotopia by PRX, showcases detailed chronicles of embarrassing, angsty, and even touching accounts from adults reading personal accounts from their adolescence. The Mortified Podcast is endlessly funny and embraces adolescence as a critical part of life rather than erasing it, as so many people try to. "Death, Sex, and Money" from WNYC Studios, hosted by Anna Sale, investigates topics that are important but don't get talked about the way they should be. It chronicles anything from how people steal to porn addiction, and it's a fascinating peek into the human condition.
image credit
A personal favorite podcast of mine (words I never thought I'd say), is "Stuff You Should Know" from HowStuffWorks.com. Being a bit of a nerd and fountain of fun facts that no one asks for, SYSK gives me my fill of random history, current events, processes, and explanations of seemingly mundane things. From talking about how condoms work to talking about an indigenous man - the last of his tribe - that lives in the Amazon Rainforest in Brazil, Stuff You Should Know leaves no stone unturned.
If you're iffy on podcasts like I was, I urge you to give them a shot. They can be funny, they can make you smarter, or they can make you feel any range of emotions. If you're already an avid podcast listener, hopefully you can add some of my favorites to your repertoire.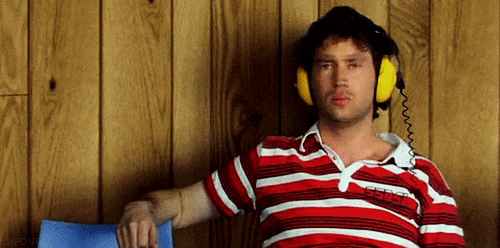 image credit
Happy listening!