As a kid, I would have goals to read a certain amount of books during the summer or throughout the year. I remember reading books to complete contests at the public library so I could win prizes after a certain amount of books. After doing the contest for several years, I made goals for myself growing up and recorded what books I read to keep track. 
I read a lot of various series in both middle school and high schools and had a lot of favorite books I recommended to my friends. My friends and I were into similar book genres and would recommend each other books to read. At first, we would recommend each other to read Warriors (yes, the cat book series – it's actually really good and interesting to read from the perspectives of cats!), the Hunger Games (a classic), Twilight, the Maze Runner, and much more. The books ranged from science fiction, fantasy, dystopian fiction, and young adult fiction. I have a lot of series I want to re-read and I wanted to share some books I enjoyed reading as a teenager. 
Recently, I have been on "Book TikTok" where people recommend others books to read and I guess this is my version of it! If you are interested in reading a fun series, definitely give one of these below a try! 
This is a classic series that I believe a lot of people have read as teenagers. If you have not read any Harry Potter books but have seen the movies, drop everything you're doing and grab a copy of this book. I grew up reading and watching Harry Potter as a kid and still re-watch and reread the books today. Yes, it may be over a decade old, but it never gets old because of the fun characters and interesting storylines. 
I know a lot of people who have never read it and I always tell them they have to because they are missing out! Also, I am one of those people who say the books are better than the movies (this series proves it –  there are so many details left out in the movies but are so fun to read!) 
If you don't know what it's about, let me quickly describe the series. Harry enters the wizard world full of magic and finds himself seeking adventure with his best friends, Ron and Hermione at Hogwarts.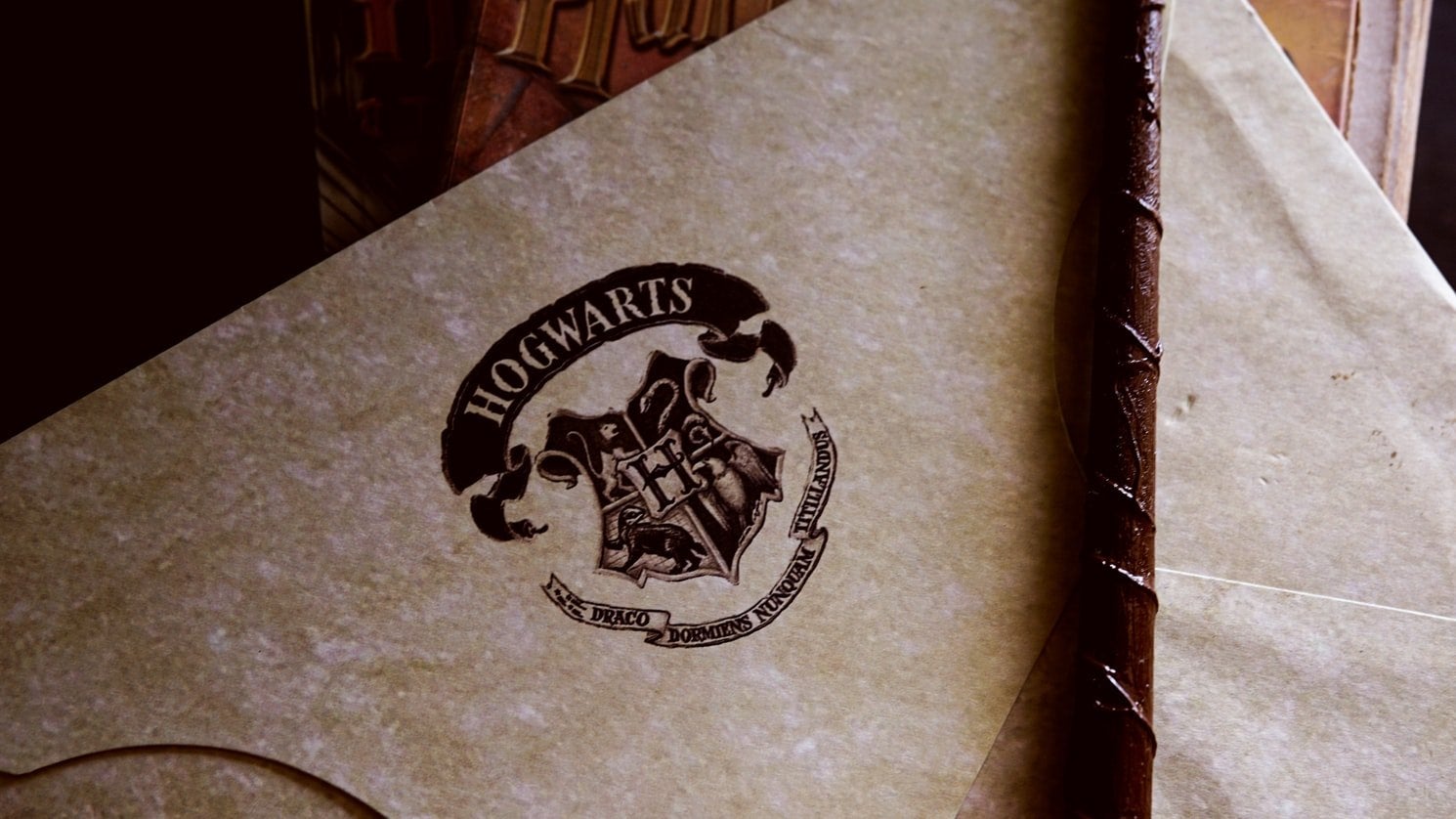 Percy Jackson and the Olympians / The Lost Hero Series 
This is another great series from one of my favorite authors, Rick Riordan. He wrote the Percy Jackson series which continues with The Lost Hero series. The first two movies of the series were created a year few years ago but they never proceeded with making the movies (it was sad to hear because I love this series). Nevertheless, the books are amazing and I look back at them from time to time when I'm bored. 
This series is a fantasy and adventure series that include Greek mythology which is something I was very into back in high school. If you are interested in Greek mythology and want to read a storyline about a kid finding out he's the son of Poseidon who goes on quests with his friends, definitely give this series a go! If you enjoy the first series, the Lost Hero Series proceeds with more characters and a more intricate storyline (especially because we are introduced with new characters and because most importantly, Percy ends up switching places with another kid named Jason!). Riordan does an awesome job with carrying the story through various perspectives so we can see each character's personalities throughout the series. 
Mortal Instruments Series / The Infernal Series / The Dark Artifices Series 
Okay, this series is another favorite of mine. If you enjoy reading fantasy genre books that include the supernatural, this series is for you. From shadow hunters, vampires, werewolves, witches, and mundanes (regular humans), this series has interesting and fun storylines about Clary and her friends fighting battles and overcoming obstacles dealing with the supernatural from the Shadow Hunter world. 
If you enjoyed the series, there are two trilogies I suggest that are my absolute trilogies of all time. The Infernal Series is a prequel that set decades before Clary's story. The prequel is based on a warlock Tessa who finds herself interacting with the Shadow Hunting world while trying to find her brother. She interacts with characters from the supernatural world and finds herself being involved with two shadow hunters named Will and Jem. 
The second trilogy released after this takes place after the City of Bones series. The main characters, Emma and Julian, experience their own quests and battles in the Shadow Hunting world while they deal with a huge situation about their Parabatai bond (a special link Shadow Hunters have) that they have to maintain a secret throughout the trilogy. This is a trilogy I reread at least once a year because I'm such a fan of the interesting plot full of adventures and loving characters. Not only does this series have a great story, I love how the Mortal Instrument characters are still significant in this series and are still relevant in the new storyline.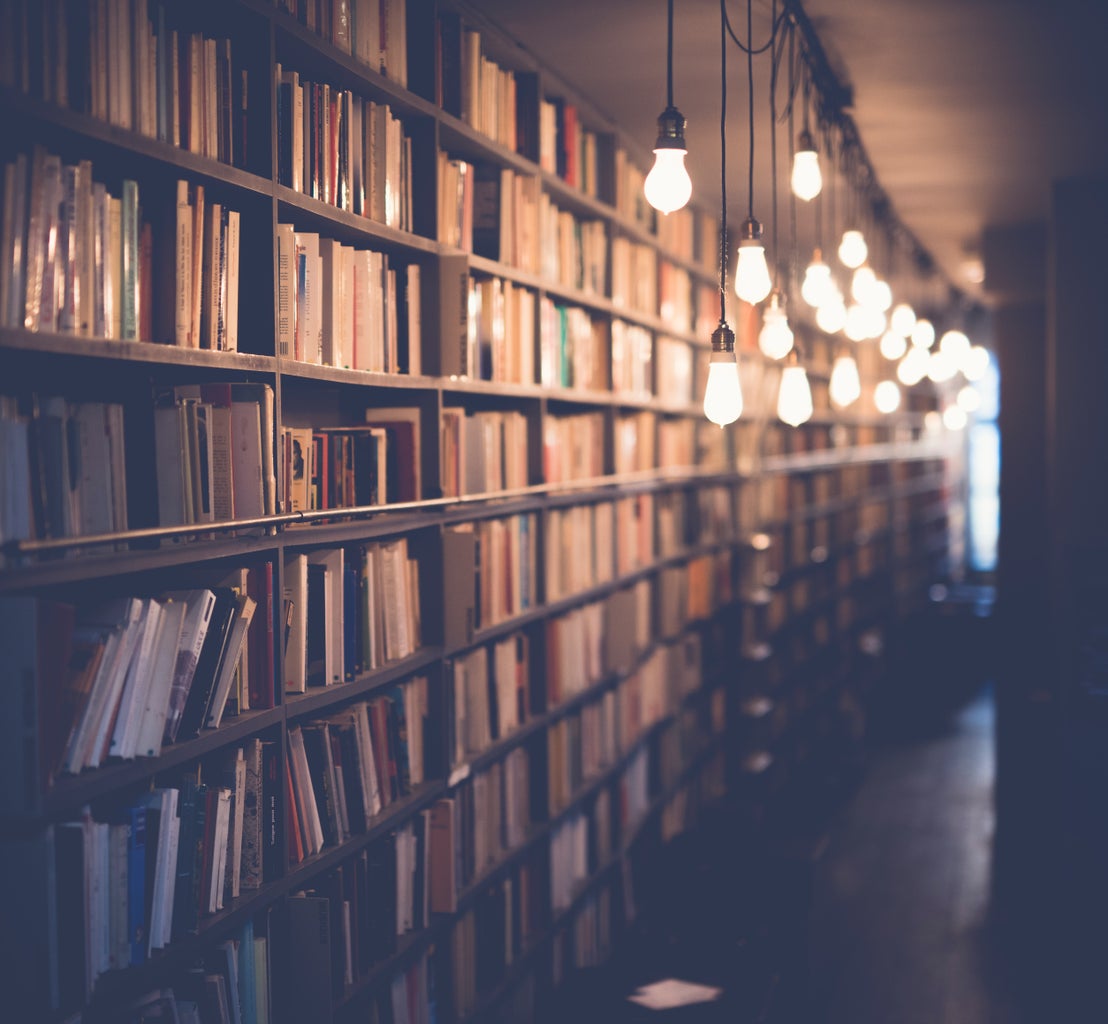 This is another great trilogy that fits within the dystopian fiction genre. I remember begging my mom to let me stay at Barnes and Noble so I could read this book. The interesting plot and characters definitely had me glued into this series.
This book is about Day, the country's most wanted criminal, crossing paths with June, a girl who is trying to figure out who killed her brother. As Day is a suspect for her brother's murder, they find themselves crossing paths several times in the plot. Readers can see both characters trying to support, protect, and solve situations out for their families while also developing a relationship with each other. 
The Maze Runner is another great series. These books have also been produced into movies which are also so fun to watch! It's interesting how a maze can be a location for a whole book, I really enjoyed the entire concept of how the main characters are trying to figure ways out of the maze.
The main character, Thomas, enters the maze and after his arrival, things in the Glade (what they refer the area outside the maze), begins to change. A girl named Teresa suddenly appears and gives the boys a message which raises a lot of suspicion and caution. Soon, the boys discover that there is a way to get out of the maze and while they all figure out how to solve the maze. While they have the task of solving the maze, they also run into issues on how they can beat and past the creatures in the maze. 
Other series I recommend: 
The Young Elites 

Cinder 

Divergent 

Throne of Glass 

Ignite Me 

I am Number Four