How Tinder Changes During Cuffing Season
The air has turned cold, the wind is crisp, and the days last approximately 45 minutes. Target is littered with tinsel and trinkets that make noise and scare the shit out of you when you walk by. Wrapping paper? Got it. Bows? Don't even worry. Discounts? You wish. The holiday season has arrived, and people have been affronted with an epidemic. And no, it's not the flu (but get your flu shot).
No; you're going to go home and your family will ask where your significant other is.
It is dreadful - I get it. I have a great time saying "Actually, I'm single" 8,634,682 times and smiling politely while my whole family tells me I'm a catch.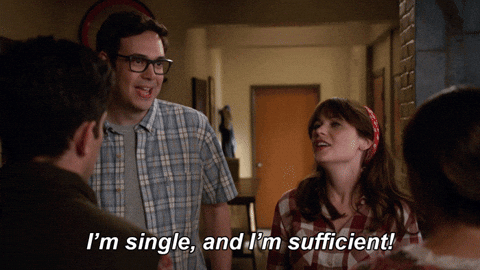 image credit
If you're like me, you grin and bear it every year. They don't mean to be rude or hurt my feelings, they are genuinely curious about my life. It's sweet.
A great many people will turn to the best resource we know: Tinder, Bumble, and Hinge (yeah, I said Hinge). The phenomenon of the mad scramble for an S.O. known as Cuffing Season is here, and it's coming for you. Just bring a man to Thanksgiving and your family members will leave you alone - score! In a sorority? Date parties, semi-formals, check and check.
Seems foolproof, but there's a catch: all of the men at your disposal are annoying. Bios have evolved from "haha here for a good time not a long time" to "hey i have semi on the 15th and I need a date lol hmu". Okay, maybe they aren't so bad. His mom is in one of his pictures. He has a cat. How bad could it be?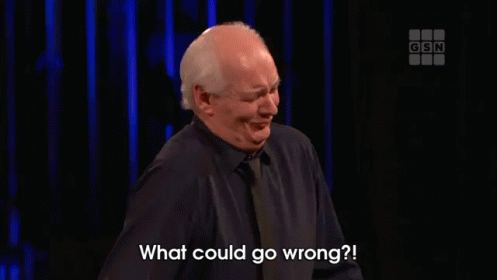 image credit
Bad. Really bad. You swipe right and 14 seconds later there is a winky face in your inbox. What have you done? The conversation is slow, boring, and dull. He thinks he is killing it. He is thinking you are a guaranteed date for his holiday season needs. Meanwhile, you have been vacuuming and clipping your toenails.
You may be the one coming on strong. In that case, girl, my friend, put your phone down. You're going to be fine. Let conversation happen naturally like you would in July. You're going to be okay! Sometimes having a date is way more of a hassle than it's worth.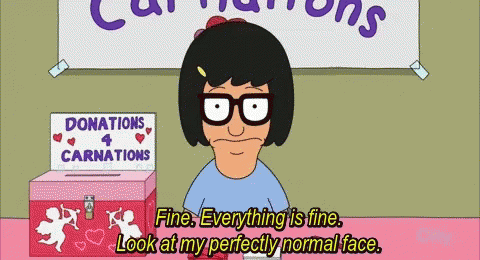 image credit
Everyone's a little more thirsty. Everyone needs a little boost. Just … chill out a little. No one needs to get creepy. No one needs to come on too strong. Cuffing Season is not that deep, you're going to be okay.
I get it, I get lonely too. You're strong as hell though, and you don't need to waste time with Brad the accounting major who spelled "restaurant" wrong 5 minutes ago.
Stay safe out there.