The Best Stores for Extended Sized Shoes
I have big feet. I wear a size 12 shoe. Do you know how difficult it is to shop for shoes? Nearly impossible. If a brand goes up to size 11 it's a beautiful day, but what about 12? 13? Anyone?
If you have ever felt discouraged by shoe shopping, your worries are over. I've got you covered. By no means is this an exhaustive list, but most of your shoe needs will be covered in some capacity on this list.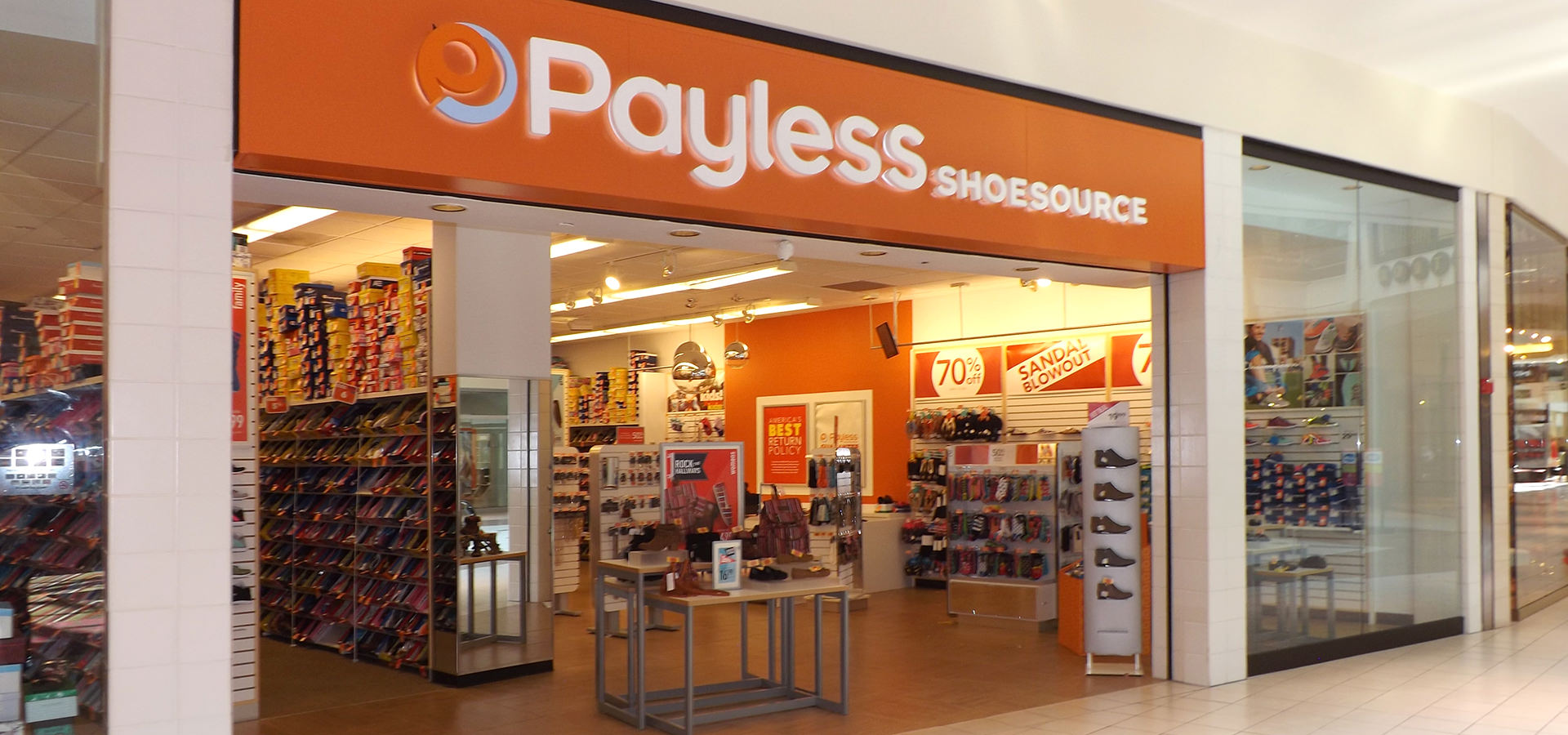 image credit
1.) Payless Shoes
I love Payless. I own six pairs of shoes from Payless alone. I have been shopping there for my whole life. They have women's sizes up to 13, including wide sizes. Plus, no offense, they're cute as hell. I have everything from fake Birkenstocks to my favorite boots all from that beautiful orange store at the mall.
image credit
2.) Nike
According to the Nike website, the company has shoes in production up to size 16. That is bonkers! That, my friends, is what we call "inclusive sizing". This includes half sizes!
Full disclosure - there is only one style of shoe available in size 16, but how many brands make those sizes anyway? I love it. Plus, Nike is stylish and sleek and cute. I love my Nikes, they are not only comfortable but a perfect size 12.
image credit
3.) Chaco
Talk about trends, people. I have such a crisp Chaco tan line that strangers have actually complimented me on it. That is what wearing your Chacos every day at a summer camp will do for you. Though they are spendy, Chacos are one of the best pairs of shoes I have ever owned and well worth the price. Plus, they have way more than just sandals. Their sizes go up to 12, and include wide sizing.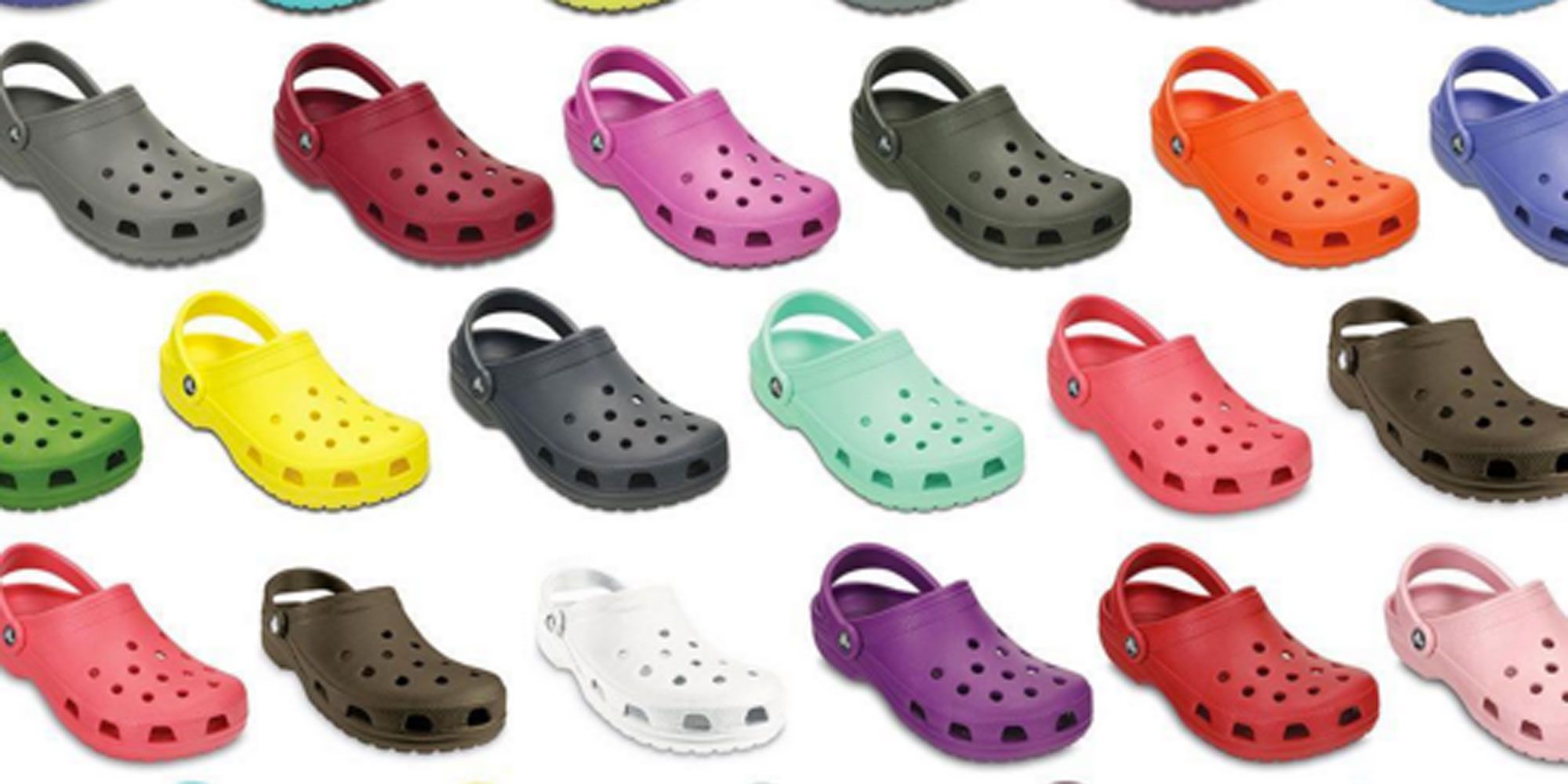 image credit
4.) Crocs
I know a whole lot of you just rolled your eyes when you saw the C word (Crocs). Hear me out, everyone. They are comfortable and waterproof, and that's all I need to get the mail or go to the waterpark. I am wearing my Barney-purple Crocs as I write this and I have no regrets. Crocs go up to size 12 and include fits such as "relaxed", "roomy", or "standard". I don't know what that means, but I trust it. They have more than just clogs, you know.
Give them a chance, that's all I ask. Plus, you have to admit there are some hilarious Crocs out there that probably deserve an article of their own.
image credit
5.) Torrid
Torrid is my tried and true best friend. I love Torrid. Their clothes rock, and their shoes rock just as much. What do we expect, it's Torrid for goodness sake. They go up to size 13 including half sizes. They aren't cheap shoes by any means, but they certainly won't break the bank. From flats to tennis shoes to boots, you're covered. Buy your whole wardrobe there. I support it.
image credit
6.) Target
You knew Target would be on here. Who doesn't love Target? Target shoe sizes go up to size 12, including half sizes. You could truly walk into Target and buy anything you could ever want, unless you have a size 13 foot. They are cute, affordable, and with a Target RedCard, you're saving your precious money. Maybe you even have a coupon. I sure hope you do.
image credit
7.) Eddie Bauer
Eddie Bauer runs to size 14! These are some of the most practical shoes you'll ever wear. They are versatile and high quality, and they are well worth their pretty penny. One of the most difficult things to find with extended sized feet is boots. When it is snowing or raining, you don't want crappy boots that get wet after 4 drops of water get on them. Eddie Bauer is a great option for those needing a quality option.
Happy shoe shopping!
image credit