A Guide to Productive Procrastination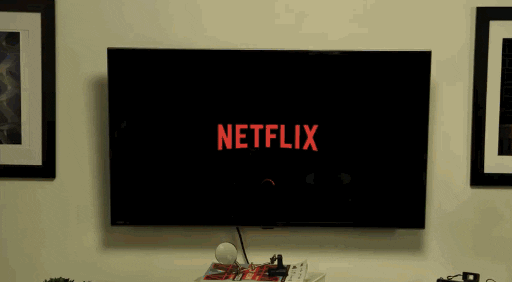 Midterms are looming and you're already counting down the days until the next break. You're so stressed out by all the work you have to do that you can't bring yourself to start it. As the scent of pumpkin spice lattes fill the air, it's hard to keep from running outside to jump into a pile of leaves. With seasonal spirit at an all time high, work ethic seems to be at an all time low. For you, procrastination is inevitable, however, who says you can't still get stuff done? Here are some of the most productive ways to waste time!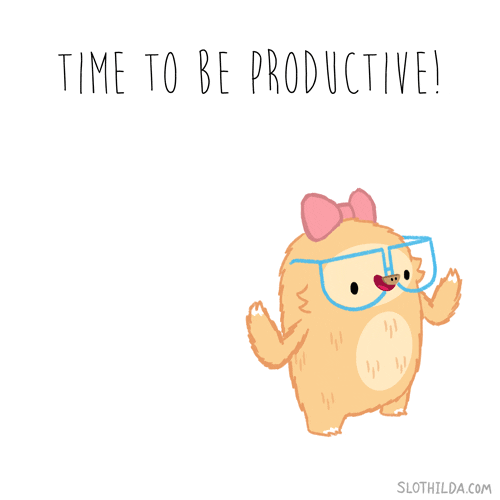 1. Hit the gym.
With all the activities going on in your day, exercise is an important way to relieve stress and stay in shape. Although academics may take up most of your time during the week, do not let schoolwork invade your gym time. Instead, designate 40 minutes at least 3 times a week to a good workout! You may not be doing your homework at the gym, but the same rules apply as in the classroom; hard work earns positive results! Even though you won't have your english essay finished by the time you're done stretching, chances are you will still feel rewarded.
2. Listen to an audiobook.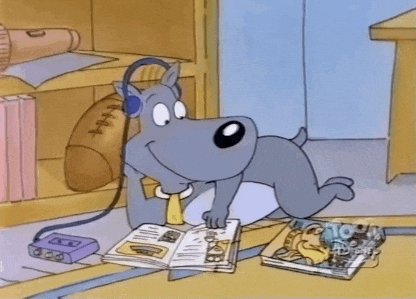 Ever lay in bed with a book at 9pm and open your eyes in a panic to the sun in your face? You may be fond of the material you're assigned for class, but sitting down to read can take a lot of time. Instead of reading the same line over and over while your friends chat around you, download the audiobook version of the material! While it may not be the same as turning the pages over a nice cup of coffee or tea, it is certainly a nice experience to be read a story just like when you were a kid. Have to memorize lines for your theater class? Record them and play them on a loop until you can recite them like a song! If you want to save even more time, plug in your headphones while you're walking from class to class. Better yet, do it while you're on the treadmill!
3. Eat a healthy snack.
Work is important, but so is taking care of your body. Make room for replenishing and socializing over a healthy snack. But don't confuse boredom with hunger! Instead, use something sweet as a reward system. Get ten math questions right, take a snacking break. You have to eat at some point and studies show you retain more information if you break up your study time.
4. Keep tabs on www.freerice.com.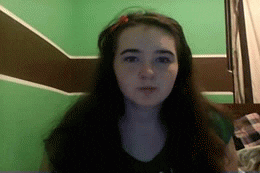 While you reward yourself with food, reward others with food too! Rather than getting sidetracked with social media, or online shopping, log onto freerice.com. The sponsors of this non-profit donate rice through the United Nations World Food Programme. This means that for every correct multiple choice answer you submit, you'll provide hungry people with ten grains of rice. The site even offers free SAT quizzes. Free education, and free food. You'll feel like you're playing around on buzzfeed, but in reality, you'll be feeding the world!
5. Do some cleaning.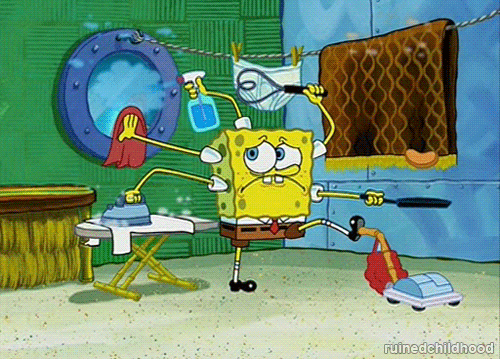 The week can be stressful enough without your roommate nagging you to clean your area. Break out the vacuum, broom, and motivation that comes from unmotivation so you can create a more efficient study space for yourself. Take the laundry bag off the hanger and get yourself some clean pants! (They were cute yesterday and maybe even the day before, but the grunge look hasn't been in since the 90's, hun.) The walk to the machine should be enough to give your brain a little break and then you can do more work while you wait for your laundry. By the time you need to pick it up, you'll probably need another break anyway.
6. Watch the news.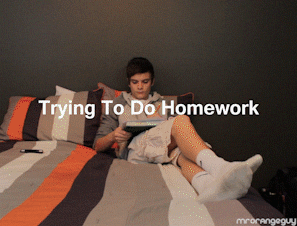 Have a severe case of phonehand or couch potato syndrome? Instead of Netflix, flip on the news so you can stay informed. If watching the news is too disturbing, you want to save more time, or you just can't resist the urge for social media, follow a reliable news source on Twitter, Instagram or Facebook! Break the college bubble by keeping up with current events, not the Kardashians.
7. Take a power nap.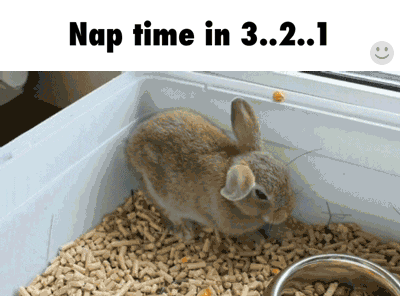 It's better to give into sleep for a little while than to fight your eyelids through your study session. Once you miss out on sleep, you cannot gain it back by sleeping all day on Saturday. If you're recovering from an all-nighter, set an alarm on your phone and let yourself nap in 20 minute increments. But make sure you get up when your alarm sounds, or you will fall into deep sleep and feel drowsy for the rest of your study time! Sleep is an important part of restoring your health and concentration. Your assignment may seem like a huge deal at 4:00 am, but that is a short-term issue, and your health is long-term.
8. Meditate.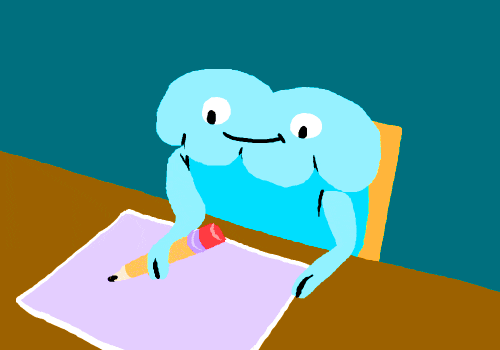 Seriously, do it. Meditation is not simply closing your eyes and saying "Om". It takes months, maybe years, to master and can be extremely soothing. Meditation is a great way to feel in touch with your body and escape the stress of reality. It can even help you reset your internal clock so you can sleep better at night and feel more rested during the day! Plus, the better you become, the less time it takes to feel relaxed. It's an easy road to serenity and only requires a few minutes!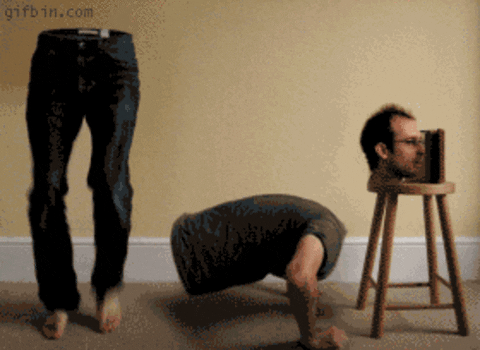 Because you probably read this article as an alternative to schoolwork, you should follow these steps to master the art of wasting time. Practice these methods regularly (if you can put off the urge to stall) and pretty soon, you'll be able to procrastinate like a pro! Remember, time efficiently wasted is not wasted time!
Images: Giphy.com