There's not much a Target trip isn't the answer to. Failed a test? Target will help you cheer up. Going through a break up? Target. Just really need to get out of the house? Target. Below are our Target thoughts…
1. Walking through the front door and instantly feeling 10x better.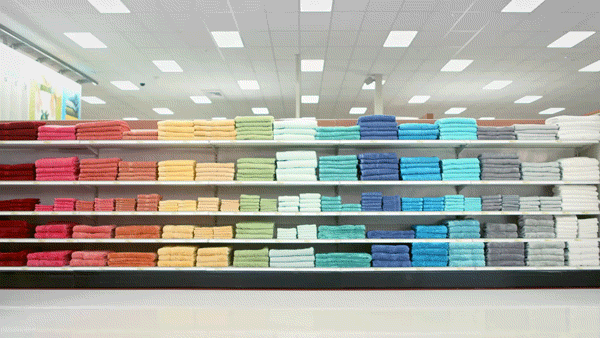 2. When you only came in for a small list of items…but there's a sale.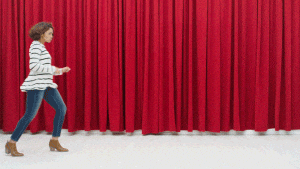 3. And yeah, sure, it's cheaper to go to the food store…but you're already here…and there's food…and that extra trip to the food store just seems unnecessary.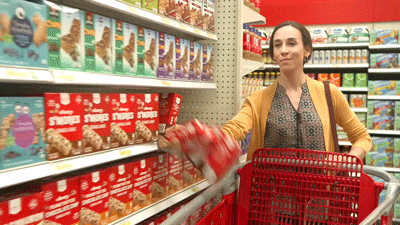 4. And then there are those Eggos on the end of the aisle…calling your name…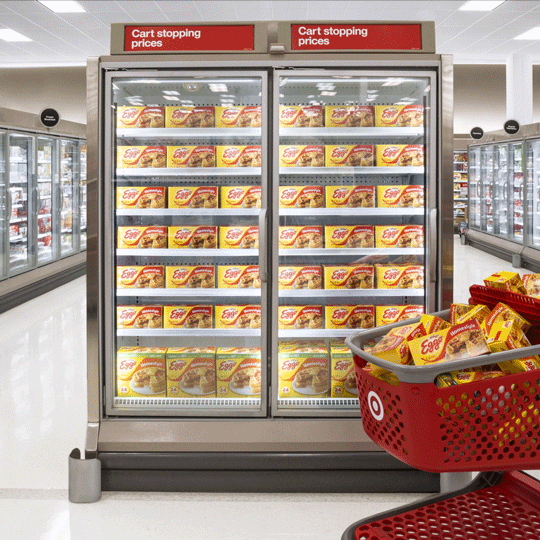 5. When an employee looks at you and says, "Back so soon?"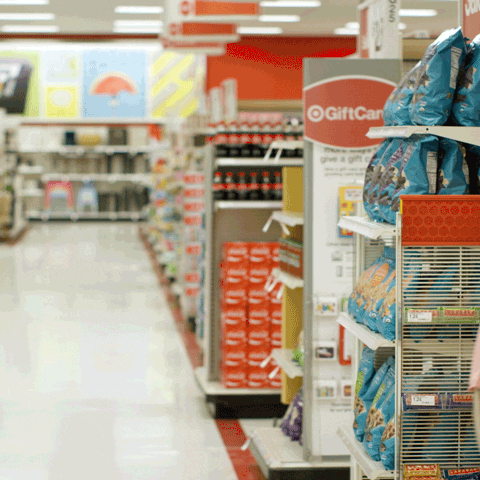 6. Then you realize you have a serious problem and this is, indeed, your fourth time at Target this week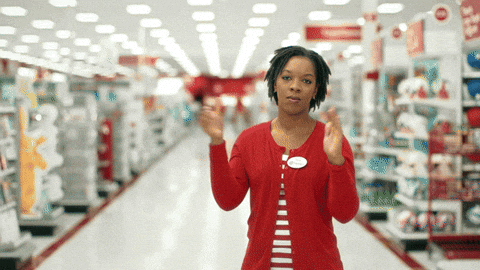 7. Actually realizing just how much you strayed from that initial list…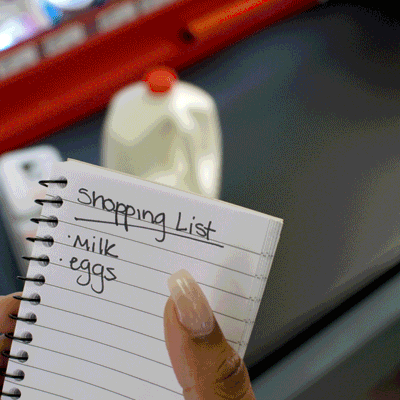 8. Not even feeling a little bit sorry about the time you just spent in the store, or the amount of money you just spent…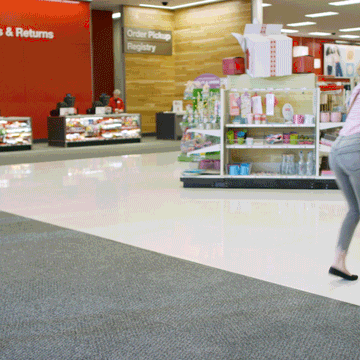 gifs: Giphy.com