If you were born between 1997-2004, you know! These were the elites of our generation of YouTube. I hope you agree or even check them out again. It would be a cute trip to memory lane!
1. Safiya Nygaard
"Hello friends."
2. Pewdiepie
"Money can't buy you happiness, but it can buy all of the things you don't have, like friends."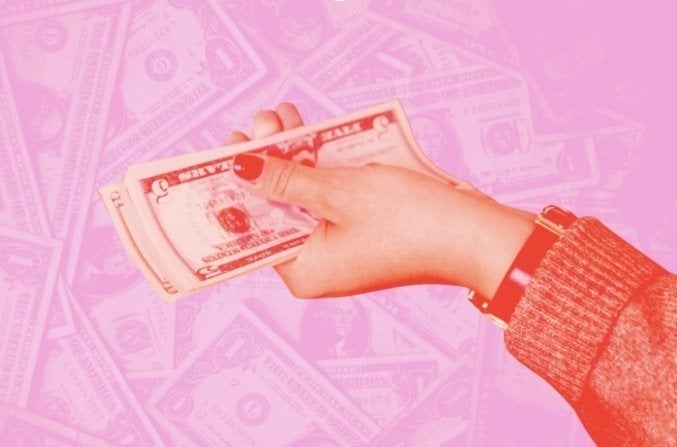 3. JennaMarbles
"I don't recommend washing your face. Because you might drown."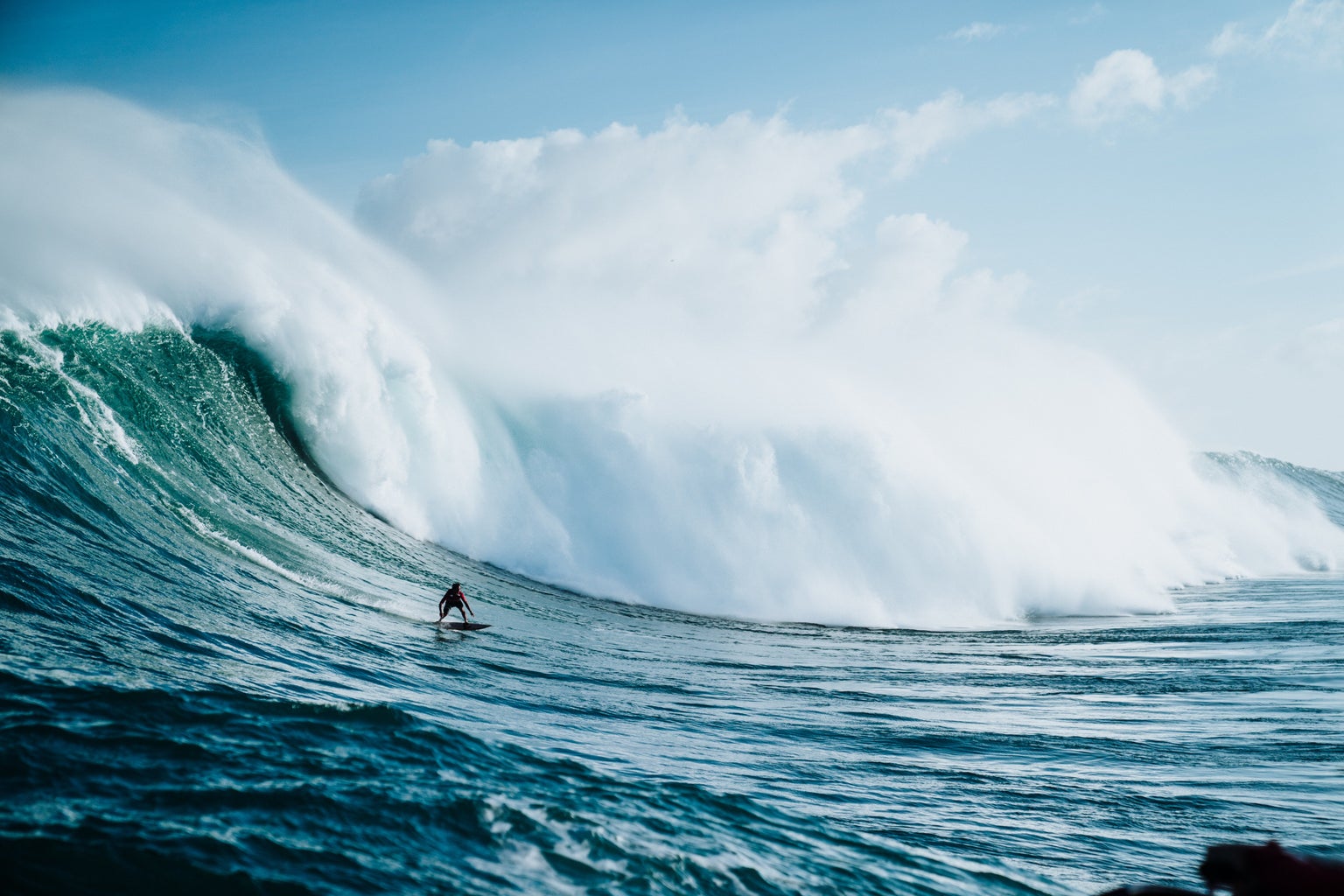 4. FRED
"HEY, IT'S FRED."
5. Glozell
"Is you ok? Is you? Good cause I wanted to know."
Again, this is subject to discrepancy based on taste. These were a blast of my past so I hope you enjoyed at least one of these channels at one point.