How To Spend Valentine's Day Single
Yes, it's that time of year again. Stores are decked out in pink and red and there's candy every which way you turn. If you're cuffed, congrats! Enjoy your significant other's company at that candle-lit dinner.  If you're very single, that's equally okay! Follow these tips on how to spend Valentine's Day without a partner.
1. Pamper Yourself
It's only February, but this new year is stressing you out. So many deadlines lie ahead and your head is spinning. To add insult to injury, Valentine's Day is quickly approaching and you don't have any plans; the perfect time to take Valentine's Day to relax! After all, you deserve it. Book an appointment at the spa, get a massage, facial, pedicure, manicure- whatever you're in the mood for. If your wallet cringes at this idea, no problem! Stay at home and take a hot bath or even try a new skincare routine. The skincare brand The Ordinary has very reasonable prices for high quality products. I can even afford it and I'm a college student. Watch tutorials for extra guidance and be sure to know your skin type.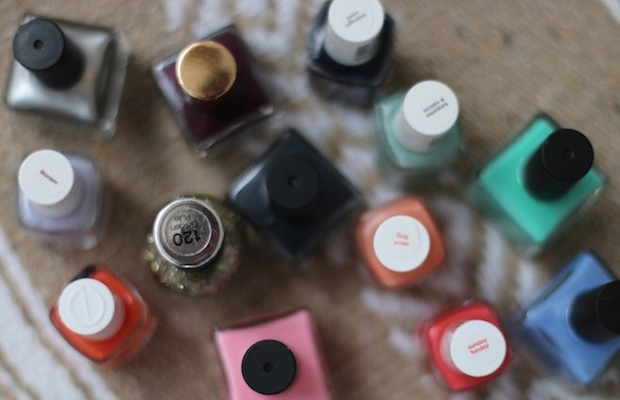 2. Galentine's Day, Duh
This is the perfect opportunity to spend time with your single besties. Invite your girls over for a little party with food, activities and a whole lot of love! There are so many recipes for Valentine's Day themed treats that will be sure to impress your gal pals. Plan activities such as games to keep things lively. One idea is to organize "Secret Santa" but Valentine's Day themed. You can gift little objects such as boxes of chocolate, flowers, giftcards, makeup, you name it! You can end the night by watching a rom-com with the girls. Pop open that champagne (if you're of age, of course)  and celebrate your friendship.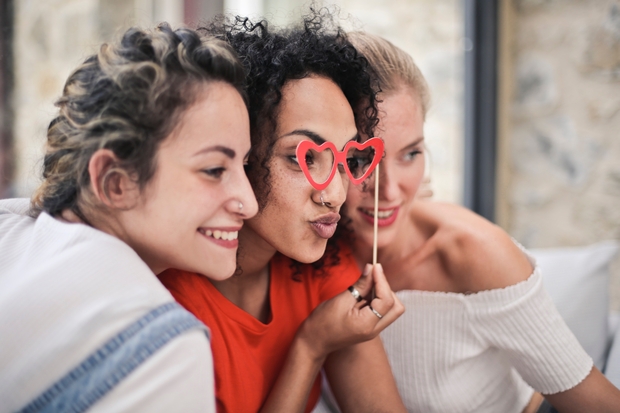 3. Take Yourself Out To Dinner
No, this is not weird! Take the opportunity to dine at your favorite restaurant. If you're feeling fancy, wear a dress and apply that red lipstick. After all, the best company you can have is yourself. If this doesn't do it for you, order take out. Who doesn't have a favorite Chinese restaurant? Take out is a good option if you want to chill at home and eat while binge watching a show. If pizza is the key to your heart, order a heart-shaped pizza from Papa John's. This is something that I have done for years while enjoying every bite. Your local pizzerias may offer heart-shaped pizza as well.
4. Unplug! 
Valentine's Day is one of those days where social media is busy. It seems that everyone you follow is posting a love letter to their boyfriend or girlfriend. Stay away from those sappy posts by unplugging. It may be hard, but stay off of social media for the entirety of Valentine's Day. Staying off of social media for certain periods of time may even be beneficial to your mental health. No need to compare your life to other people's. Instead, binge watch your favorite Netflix series. This will be sure to keep you occupied. I promise you won't regret scrolling through hundreds of those annoying couple's posts.