Need Plans (And a Drink) for Valentine's Week? Here Are the Best Deals in Tally
The week leading up to Valentine's day can often be a whirlwind of chaos and confusion. What are your Valentine's Day plans? What are your Galentine's plans? Do you need to get a gift for the kid you went on a date with last week? Well, I can't help you with that, but I can give you something to do. So, whether you're celebrating with your friends, boo, tinder date or some combination, here are some options.
Centrale
While a lot of bars and restaurants are offering fun themed events, Centrale takes the cake. On Thursday, Feb. 13 they are having a Galentine's day wine and bingo night with bottomless wine and select pizzas for $20. On Valentine's Day, Friday, Feb. 14 they have different deals running all day. From 11:30 am til 4 pm they are serving brunch with bottomless mimosas, bellinis and Bloody Mary's. From 5 pm til 10 pm they are offering a couple's special which includes an appetizer, any large pizza, a bottle of wine and a milkshake built for two for only $50. Finally, 10 pm to 1 am is "CandleLIT," which means bottomless house wine or beer and $5 half and $10 whole pizzas. No matter your plans, it seems Centrale has something for everyone.
Madison Social
Of course, this list had to include Madison Social. On Thursday, Feb. 13 they are having their annual Galentine's brunch event called "Ovaries Before Brovaries" in honor of the iconic Leslie Knope from Parks and Recreation. From 11:30 am til 4 pm they will be offering a single waffle with whip cream, Leslie's favorite. You also have the chance to earn two "Ovaries Before Brovaries" wine glasses with the purchase of any mimosa pitcher! If you're a "Parks and Rec" fan, this may be the event for you.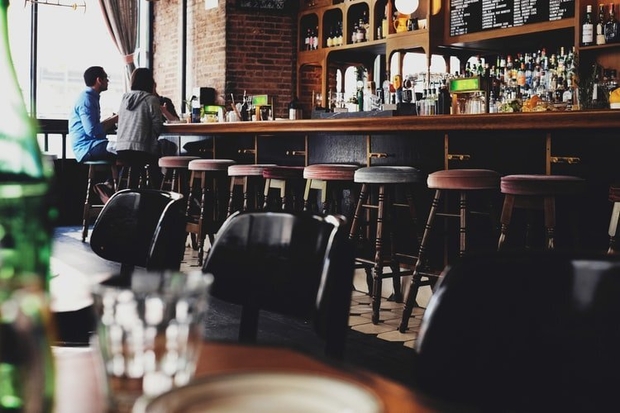 Bullwinkle's Saloon
In the mood for less of a wholesome and more of a rowdy event? Bull's has you covered. On Thursday, Feb. 13 they're having all you can drink for $10 ($7 with a student ID), but that's not even the best part. For their "Stop Light Party" and "Shred your Ex Valentine's" you get to wear red/garnet if you're taken, yellow/gold if it's complicated, and green if you're single and looking to mingle. To go with that, they're having garnet, gold and green shot specials. But wait, there's still more! You can also bring a picture of that ex you're STILL trying to get over and shred it to receive a free shot- the deals never end!
The Brass Tap
The Brass Tap is also having a Galentine's Day party on Thursday, Feb. 13! There will be karaoke, free welcome champagne for ladies and great drink deals all night, including $5 house wine, Titos and Mules. Grab all your gals and head over for a great night.
The Edison Restaurant
Looking for something a little more classy? The Edison is offering a deal on Valentine's day where for $100 you get a four-course-meal, a bottle of champagne per couple and gratuities are included. If you're looking for a more intimate evening for you and your SO, this is a great option. Just call ahead for a reservation.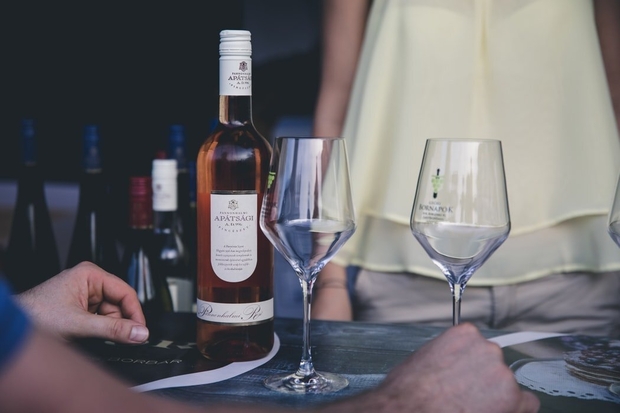 Hopefully, this has given you some fun options for this Galentine's/Valentine's week. Have fun and stay safe!
Want to see more HCFSU? Be sure to like us on Facebook and follow us on Instagram, Twitter and Pinterest!