If you haven't heard yet, on Tuesday, Nov. 12 the Walt Disney Company launched its newest project, Disney+, in the United States. According to ABC 7 News, Disney+ contains content from Walt Disney Studios, Twentieth Century Fox, Marvel Studios, Pixar, Lucasfilm, National Geographic and more. Although, as said by CNET, this means much Disney content has or will be pulled from other streaming services like Netflix, it is now all conveniently on one site. According to Disney's official Twitter, in just year one, viewers will have access to over 7,500 episodes and 500 movies. This shows how hard Disney has worked to make this streaming service have something to offer every potential subscriber.
Speaking of subscribing - as said on ABC 7 News, the price to purchase a subscription is only $6.99/month. There is also the option to pay an annual fee of $69.99, saving you a little money overall as that monthly price is around $5.83. Finally, if you are someone who likes having multiple streaming options, there is an option to get a Disney+, Hulu and ESPN+ bundle for $12.99/month. Disney+ also offers a one-week free trial. Not only has Disney made its streaming service competitive by having so much diverse content but they have also worked very hard to have affordable and competitive pricing, especially compared to staple streaming services such as Netflix, whose monthly subscription prices, according to Variety, increased for all three subscription plans this past year, the lowest now being $8.99/month and the highest at $15.99/month.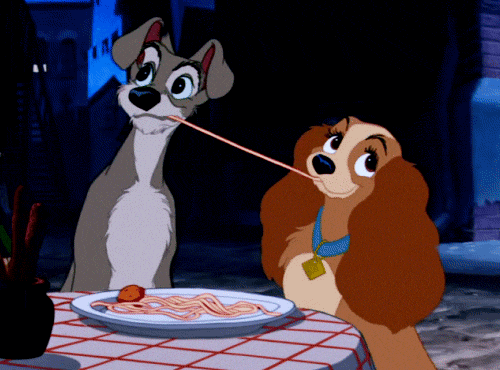 So, is Disney+'s tempting price worth it? Lucky for you, I had the opportunity to logon to the site on its release date and see just how much content was being offered and I must admit, it is a lot. The top of the home page has a slideshow of popular films and TV shows that Disney is trying to advertise. A few I saw included Avatar, The Simpsons, High School Musical: The Musical: The Series, Star Wars: The Mandalorian, the live-action Lady and the Tramp and countless others. Many of those being advertised were new Disney+ originals along with classics or nostalgic reboots many people would be interested in. Below the revolving recommended shows there is the option to search for entertainment via production studio, for those who already know what they're looking for. The tabs include Disney, Marvel, Pixar, Star Wars and National Geographic. Below that, for those who wish to browse, similar to Netflix, there are endless categories of organized content to help you choose just the right entertainment.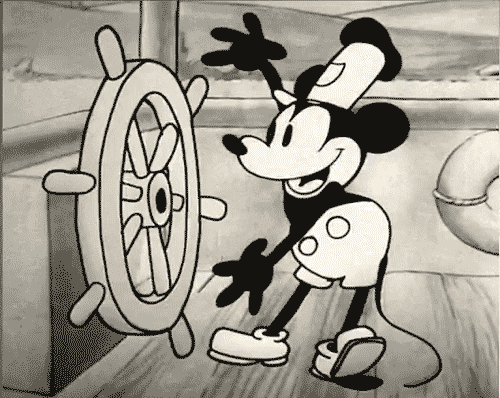 The first category to show up on my page as I scrolled down was Disney+ Originals, which included shows like Marvel's Hero Project and The Imagineering Story. The next category was entertainment recommended for me, which obviously varies by user. Following that was hit movies, which include The Avengers, Frozen and Pirates of the Caribbean: Dead Man's Chest. Another was called "trending", which could likely change depending on what is currently a popular streaming choice. Next was "out of the vault", which includes every classic animated Disney film you could ever hope to see. From The Lion King to The Little Mermaid to The Jungle Book, whatever DVD or tape you burned out as a child from constantly re-watching it has now been restored for you on Disney+. The other categories are inspired by true stories, HD and HDR, Disney channel favorites, musicals, throwbacks (mostly from old Disney channel shows such as The Suite Life of Zack and Cody, Hannah Montana and Boy Meets World), beasts and monsters, nostalgic movies, Disney Junior series, feel-good sports movies, Mickey Mouse through the years (which is Mickey Mouse cartoons going back to the very first: Steamboat Willie), documentaries, short films, best friends, fun mysteries, action and adventure and, finally, animals and nature. When I said there were countless options, I really did mean it. I hope I've helped you decide whether the commitment to yet another streaming service is worth it. If you are one of those who have been anxiously awaiting the arrival of Disney+, happy watching!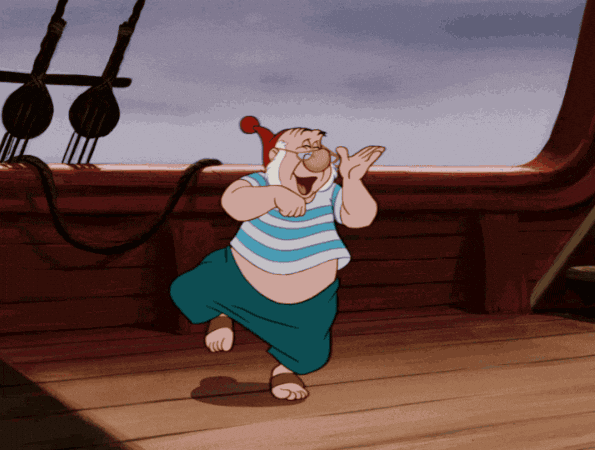 All gifs courtesy of Giphy.
Want to see more HCFSU? Be sure to like us on Facebook and follow us on Instagram, Twitter and Pinterest!