How To Be Your Own Valentine
Everyone thinks that Valentine's Day is all about you and your significant other, and if you don't have a significant other then you don't have a Valentine. That's why a lot of people hate Valentine's Day. They think that it's only fun for couples. But Valentine's Day can also be about self love. If you're single, you can still enjoy Valentine's Day.
Here are some ideas on how you can be your own Valentine if you are single.
Buy yourself something nice, ​whether that is flowers, chocolate, a stuffed animal, a new outfit, perfume, cologne, or jewelry. But don't buy yourself too much stuff; you also don't want to be broke on Valentine's Day. Just buy one or two things to make yourself feel special. 
Watch your favorite movie.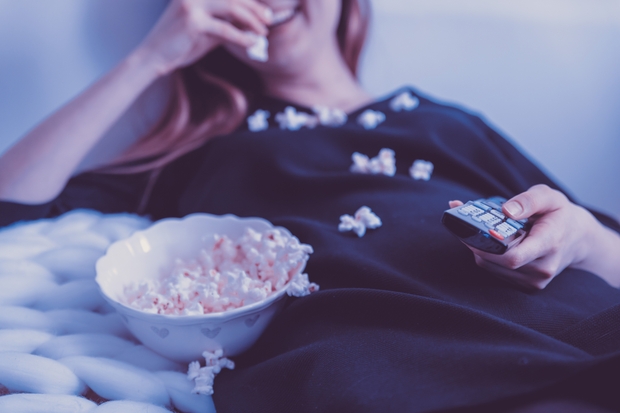 Do something fun with your friends or family. ​Whether that is going to see a new movie in the theaters that you've been dying to watch, going out to dinner, bowling, or a road trip. Surround yourself with people that love you and make you feel good about yourself. 
Love yourself. ​Name at least 5 things that you love about yourself. They say that you can't love someone, until you learn to love yourself first.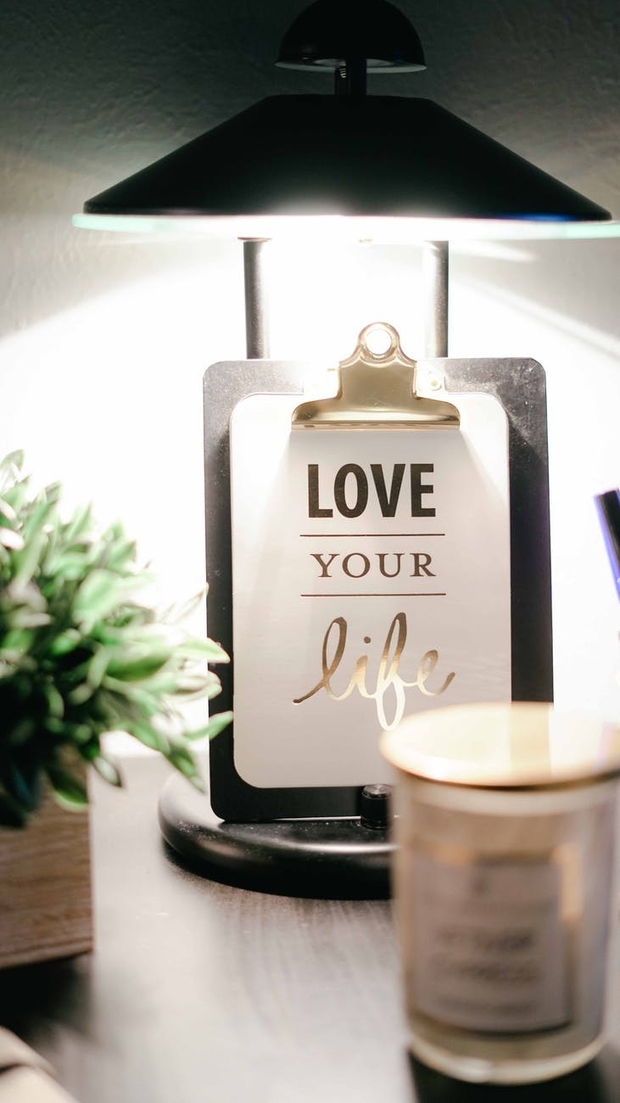 Remind yourself that you are worth it. ​You might not have a significant other right now, but that doesn't mean that you'll never find someone. Be confident with yourself and be happy for who you are as a person. Treat others how you would want to be treated. Don't care about what other people think. Also, remind yourself that you can still be happy when you're single because you still have other people in your life that love you because you're awesome and you are rare!