What To Do Over Winter Break in Denver
If you're staying in Denver over the long six-week break, here are some fun events and activities to check out!
Looking to get in the holiday spirit? 
November 16-December 23, 2018:
The Denver Christkindl Market 
Located on 1515 Arapahoe St. 
This market includes vendors from across the world such as Germany, Ireland, Ukraine, and even local artisans feature their home-made gifts. 
German food is available for purchase. 
Free to enter and pay as you go!
Check out https://www.christkindlmarketdenver.com for more information 
This is your chance to improve your artistic skills with watercolor workshops! Sign up now!
November 30, 2018:
Watercolor Workshops 
Location: The Curtis Center, 2349 East Orchard Rd., Greenwood Village, CO
These workshops are constructed for those who want to learn how to watercolor. Basic art skills will be taught along with new techniques to improve your work. 
Prices vary
Check out their website for more detailed information about prices, times, and materials. https://secure.rec1.com/CO/greenwood-village-co/catalog/index?filter=dGFiJTVCMzgzMyU1RD0xJnNlYXJjaD0=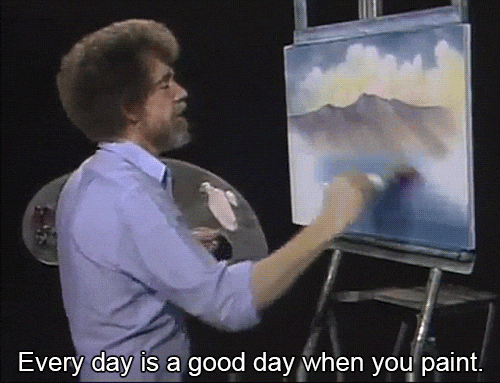 You have to be 21 to enjoy this festivity, but for those legal, it sounds pretty enticing. 
Sushi and Joint Rolling Class. How fantastic. 
You will learn how to perfect your joint rolling skills while simultaneously learning the art of sushi rolling. 
Pricing: $79 per person 
Check out their website for exact times and dates: https://my420tours.com/denver-pot-tours/sushi/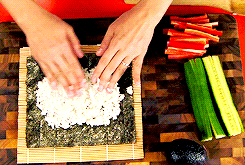 Feeling a little sad this holiday season? Well, you can meet the big man himself at Red Rocks. Nothing will get you more in the spirit than a tasty brunch and a hug from Santa. 
December 16, 2018 
Brunch with Santa 
Location: Ship Rock Grille in the Red Rocks Visitor Center 
Holiday crafts, an omelette station, a waffle bar, and so many other delicious brunch foods. 
You can reserve your table at: www.redrocksonline.com/dining
For more information about pricing and timing, visit https://www.redrocksonline.com/events/detail/brunch-with-santa
The holiday season is the perfect time to help those in need. Bring holiday joy to those who need it this season and donate unopened toys to those who are unable to afford gifts for their family. 
The Toys For Tots Charity Drive hosted by the South/East District
Location: DMAR HQ 4601 DTC Blvd #100, Denver, CO. 
Starting November 19th through December 18th 
Toys are available for drop-off from 10:00 am-5:00 pm
Living on a college campus as a woman definitely comes with its dangers. This thirty-minute self-defense class can make you feel confident in your ability to protect yourself. 
Location: Aurora Strong Resilience Center 1298 Peoria Street, Aurora, CO.
Pricing: Free!