With midterms finally over, we are in desperate need of a reset. Either a reset from stress or not giving enough attention to self care during this time, we all deserve a break from the nonstop studying we did for our midterms. Here are five tips on how to accomplish this.
1. Organize
Because classes are all online, you may have found that your bedroom has turned into your office, the place where you relax during the day, and of course, sleep at night. As a result of midterms, our rooms are likely to be messier than usual. Take time to clean your bedroom, from clearing off your desk so none of your notebooks and papers are on there or picking up clothes off the floor. 
You will find that a clean room will clear your mind and help you relax. Also, take some time to clean out your computer. Remove old downloads that are taking up storage space, or clear out your desktop so there aren't as many files on it. 
2. Get back on a sleep schedule
Many college students pull all-nighters during midterms. By doing this, they believe they can cram for all of their tests and do all of their assignments in one night. However, pulling all-nighters can be very dangerous to your health.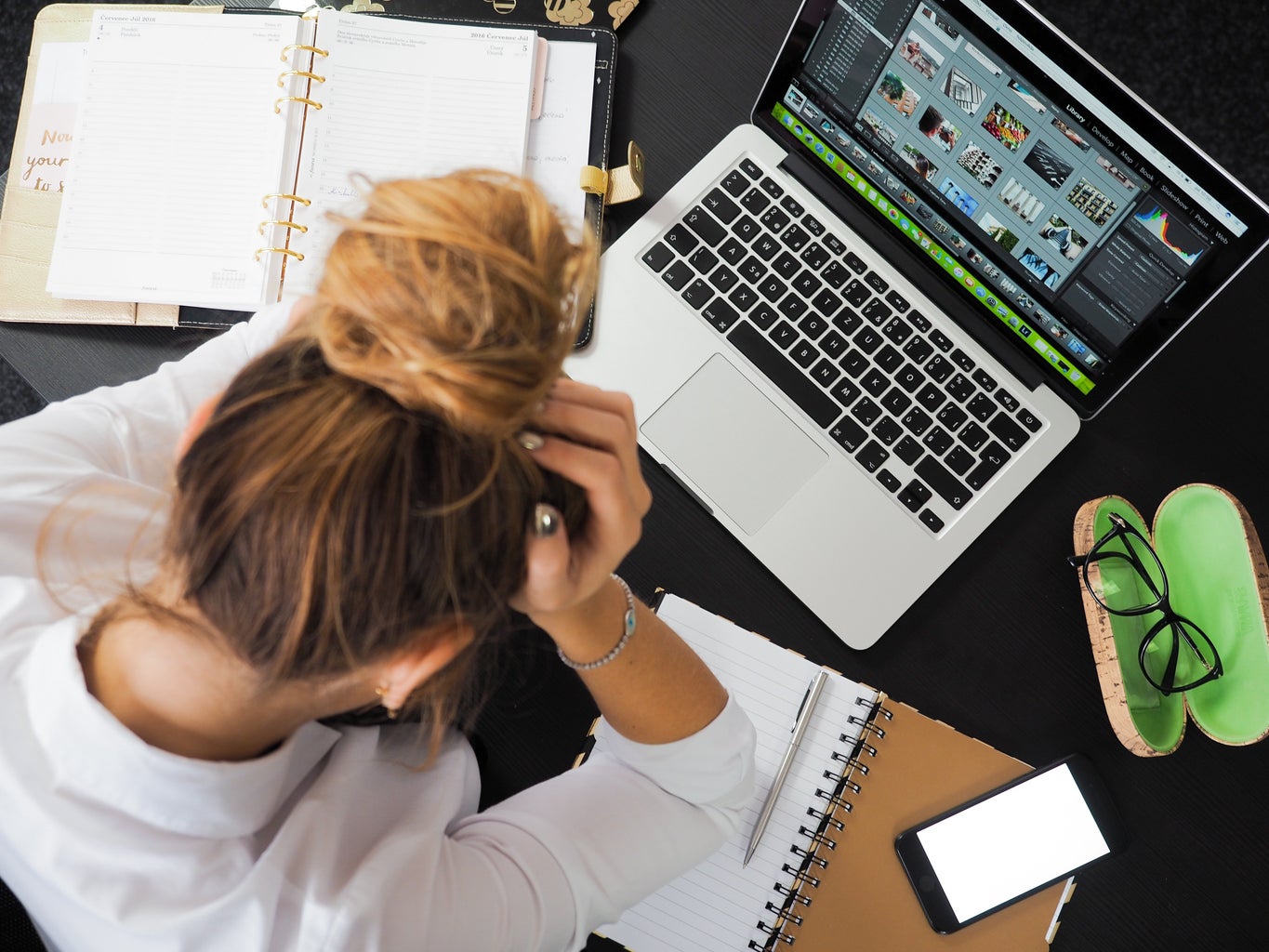 All-nighters can make you less focused, more stressed and irritable. Instead, put more effort into creating a sleep schedule that will get you all of the rest you need to be able to study and do homework that won't interfere with your health. 
Also, if you think that a set sleeping schedule will take away time from your studies, you might want to try creating a morning and night routine for yourself. List everything you want to do in the morning before you go to bed, including homework and studying. This way, you'll feel like you have to follow a schedule and not procrastinate as much.
3. Reach out to your friends and family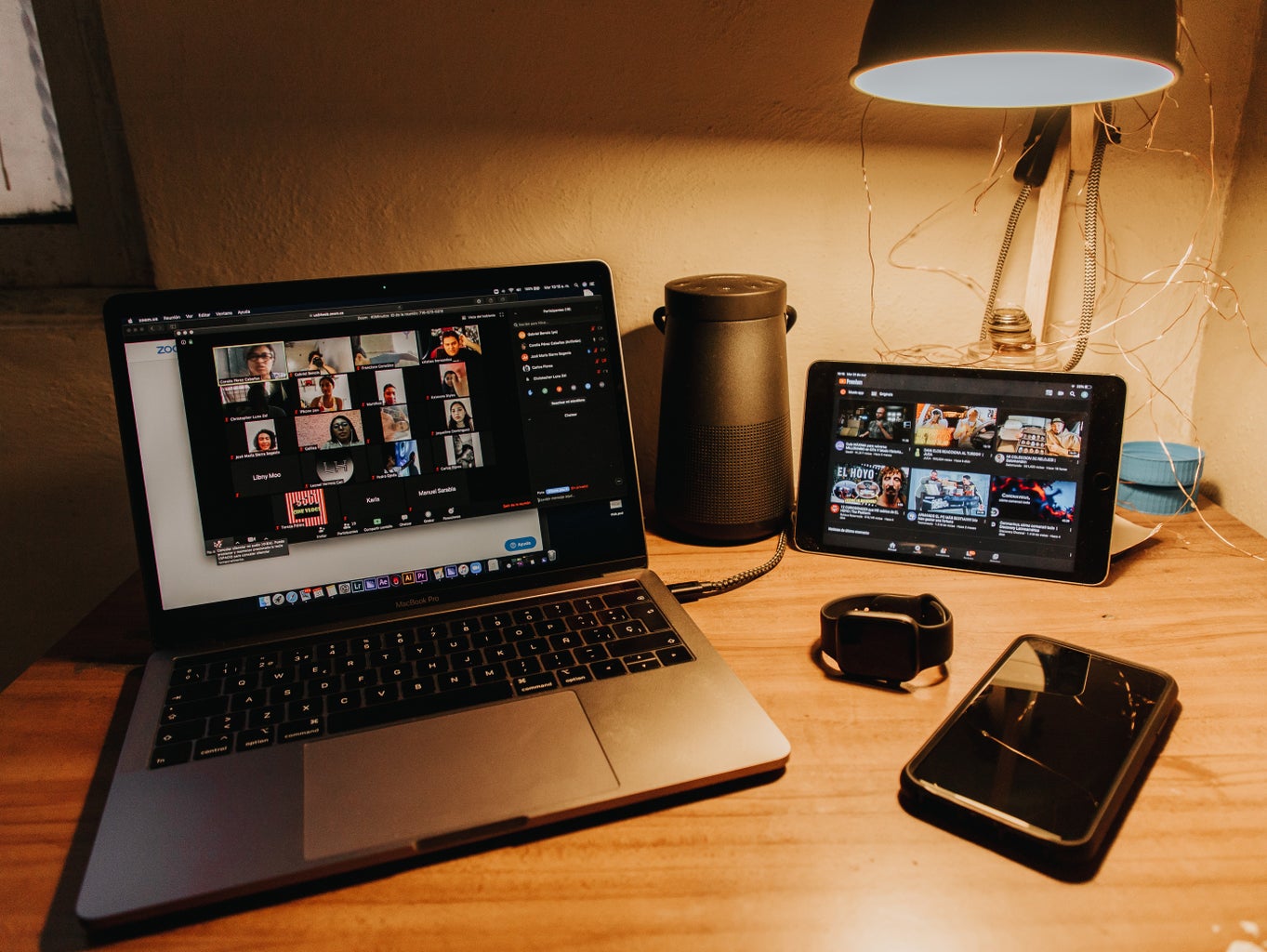 Because our minds were so busy studying for tests, you may have neglected to spend time with your friends and family. Facetime your friends and check up on how they did on their midterms, or do a virtual movie night to celebrate midterms being over. If you're at home for college, relax by watching movies or your favorite shows with your family.
4. Watch a show you want to get back to
With midterms finally over, we can finally get back to watching our favorite show on Netflix or another streaming service. Some people choose to forgo social media or other distractions, so they can give all of their time and focus on studying or completing assignments. With midterms finally over and sometime before finals, pick up on where you left off on your show before midterms started.
5. Treat yourself to a spa night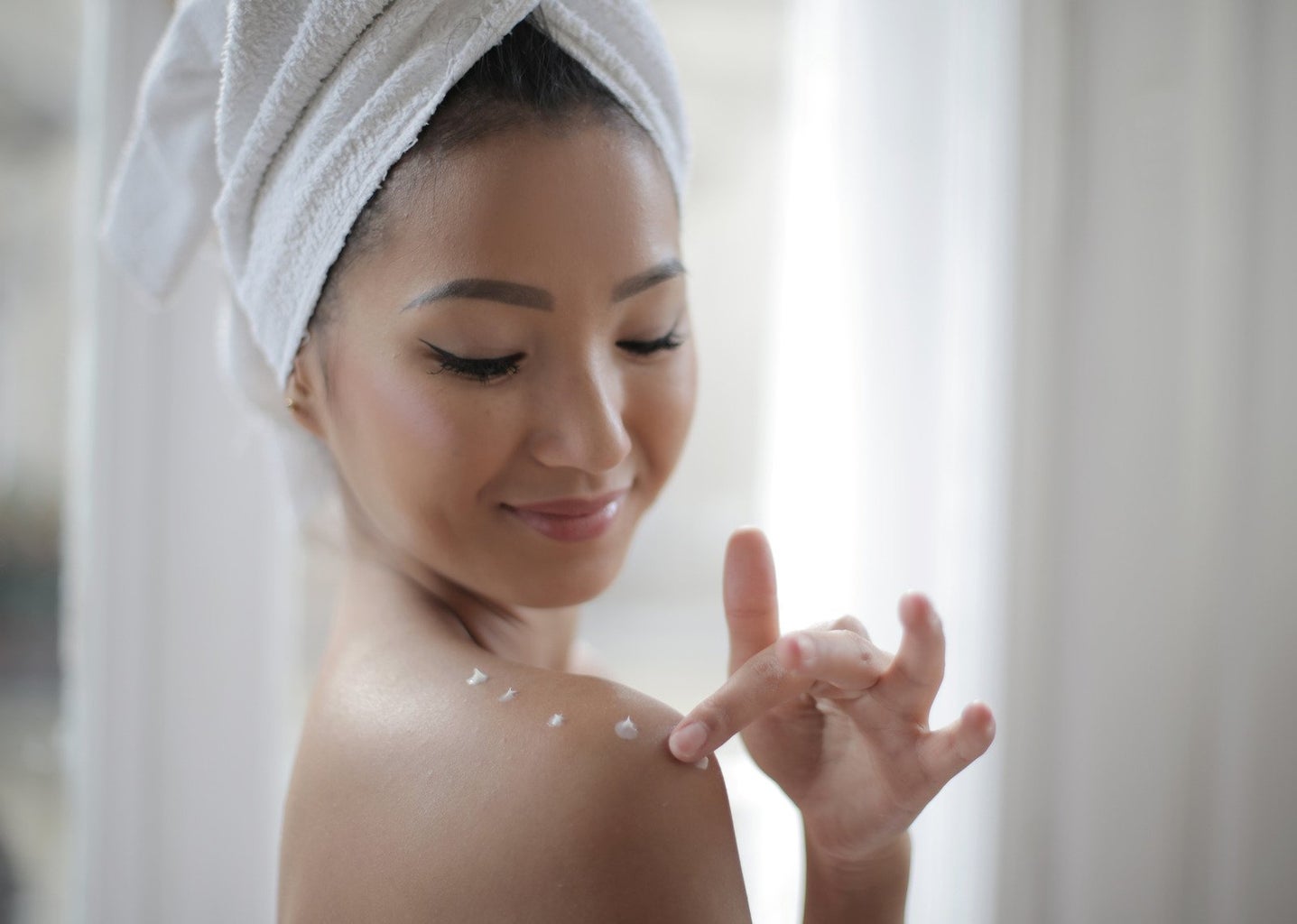 Self care is sometimes the first thing to go when we have to cram all of our studying and homework into a short amount of time. Take this time now to get back to your skin or hair care routines, and if you just want to spend a night giving yourself a manicure or putting on a facemask — do it! You will feel much more relaxed and less overwhelmed if you donate part of your time to self care.
Hopefully, these tips are helpful to you getting back to your regular schedules after midterms. It can be hard to go back to a regular schedule, after pulling all-nighters and only focusing on school. So a reset after this time is needed and will be helpful in time for finals.