How to Improve Your Heart Health
In honor of February being American Heart Health month, I am putting special emphasis on how I can improve my heart's health.
According to the American Heart Association, February 2021 marks the 57th consecutive American Heart month where people have joined together to learn about and advocate for heart health. 
Here are four tips to consider adding to your daily routine that can aid you in your journey to improve not only your heart's health, but your overall health as well.
1. Exercise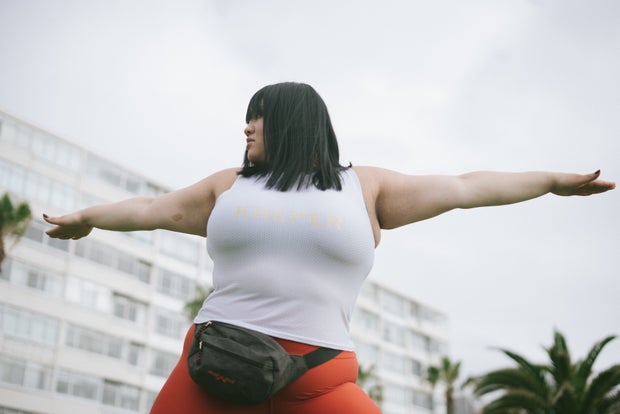 Photo by RF._.studio from Pexels Last year might have made you feel extremely unmotivated to work out. From gym's closing to expensive at home workout equipment, I don't blame you if you chose to put off exercising for a while. 
However, this year try to get back to your old routine of working out or if you're just starting, adopt one. Exercising will improve your heart's muscle. This will reduce your risk of having a heart attack or developing heart disease in the future.
2. Practice self care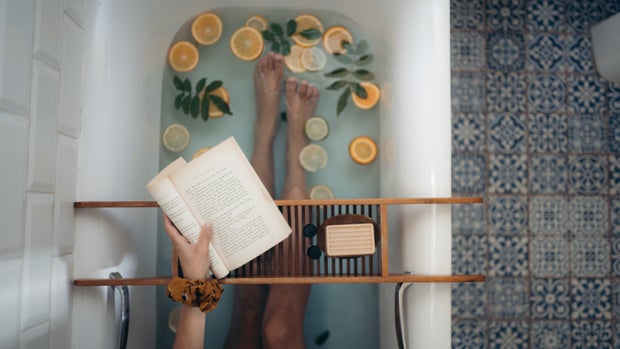 Photo by Taryn Elliot from Pexels The worst thing you could do to your heart is stressing yourself out. Constant stress can result in heart damage, and in severe cases, a possible heart attack. As a college student, doing online school may have increased the amount of stress you have daily. 
So, in order to reduce your daily stress, add a self care routine to your morning or night. In the morning, take time to listen to a podcast or get fresh air. At night, read a book or watch your favorite television show.
3. Surround yourself with family and friends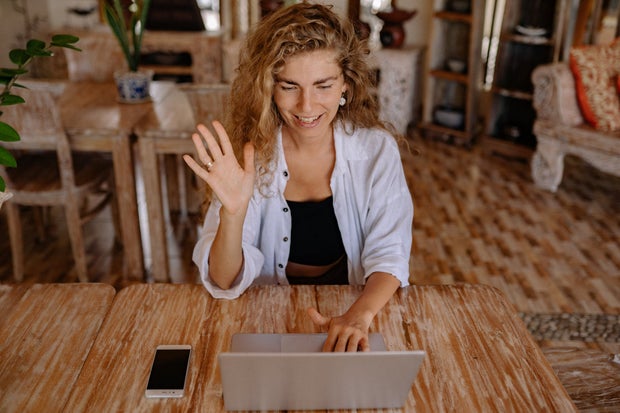 Photo by Yan from Pexels
Personally, I have always found myself happier when I'm around family and close friends. However, with COVID-19, your contact may be limited. So, try to facetime your friends or loved ones more. 
If you are able to see them in person, start having movie nights or pick a television show to start watching together. Your heart will benefit from the happiness you feel when you're surrounded by people you care about.
4. Sleep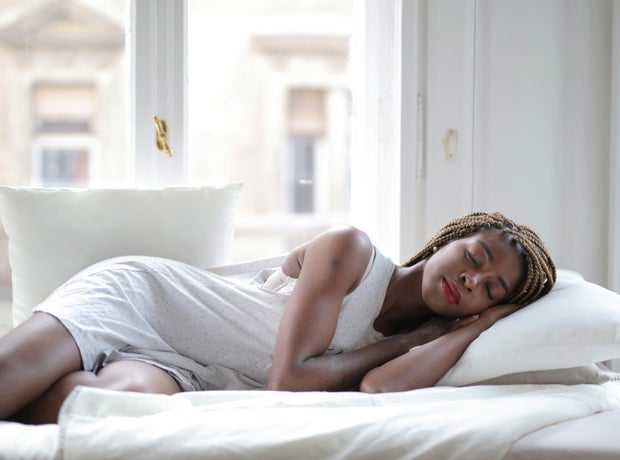 Photo by Andrea Piacquadio from Pexels While this may seem like the easiest tip, it can actually be the hardest when you think about it. How many times a week do you find yourself pulling all nighters or having another cup of coffee in the afternoon so you can try to be more productive? 
A study found that a lack of sleep can increase your blood pressure, which can lead to you developing heart disease in the future. So, do your best to get your full eight hours of sleep at night. Plus, getting some extra hours of sleep will improve your mental health as well.
While you may have been unaware that February was American Heart Health month, now that you know, realize it's important to keep your heart healthy. Adopt some of these tips and your heart will thank you.