If you're still unsure how to spend your summer break away from the stress of college, this article is meant for you! Here are four ideas to help you find a way to spend your summer break.
Apply for a summer job
An easy part-time job at a local business or one to hold you over for the summer is a perfect way to build your resume. Not only will you earn some extra cash, you can gain experience in the real world of working. Your summer job might not be the career you will have the rest of your life, but it can build your confidence working with others and give you a sense of confidence and preparation for when the time comes to actually apply for jobs in your chosen career path.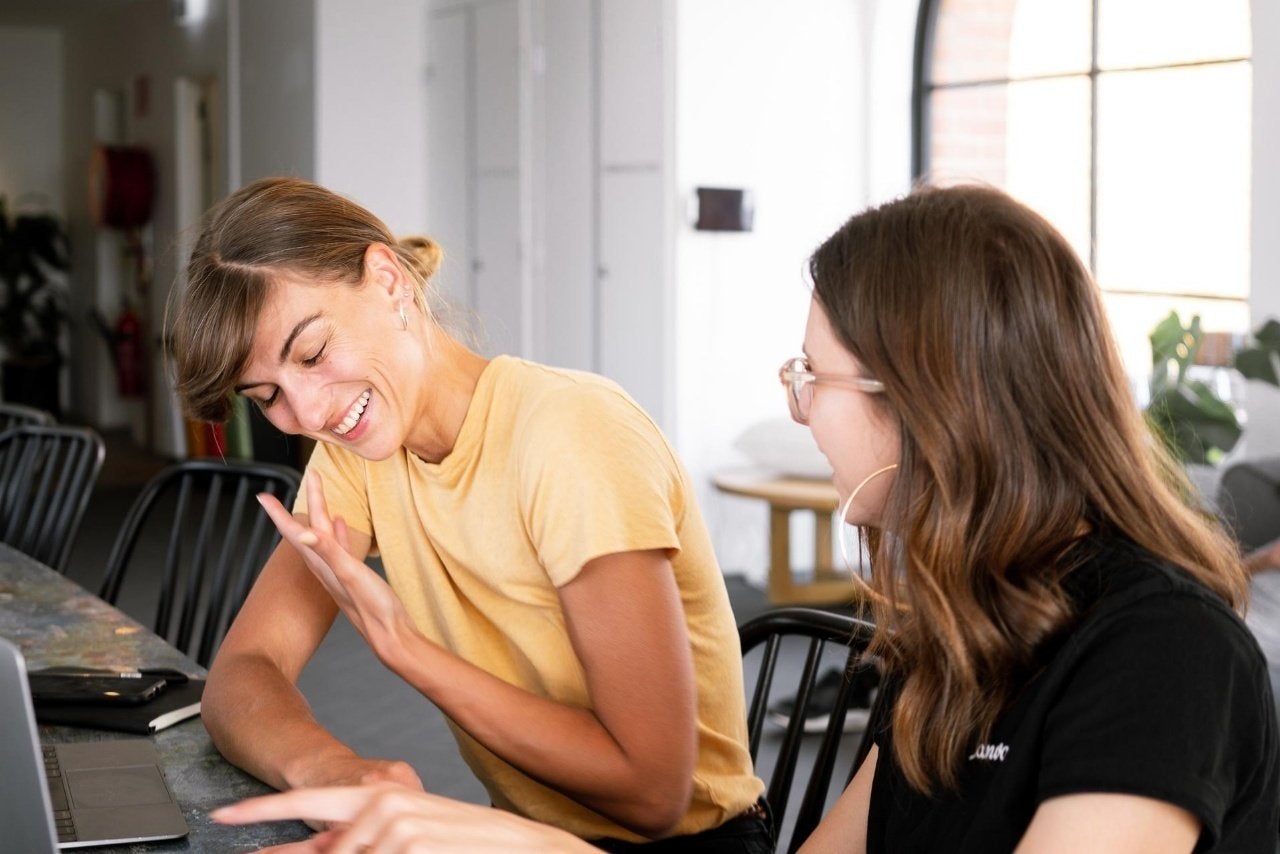 Apply for internships
If your schedule doesn't allow you to get a part-time or full-time job this summer, try looking for an internship in the career field you hope to be in one day. College students can even look into getting credit for their internship. Internships also look great on resumes as it demonstrates your eagerness in getting as much experience in your favored career path as well.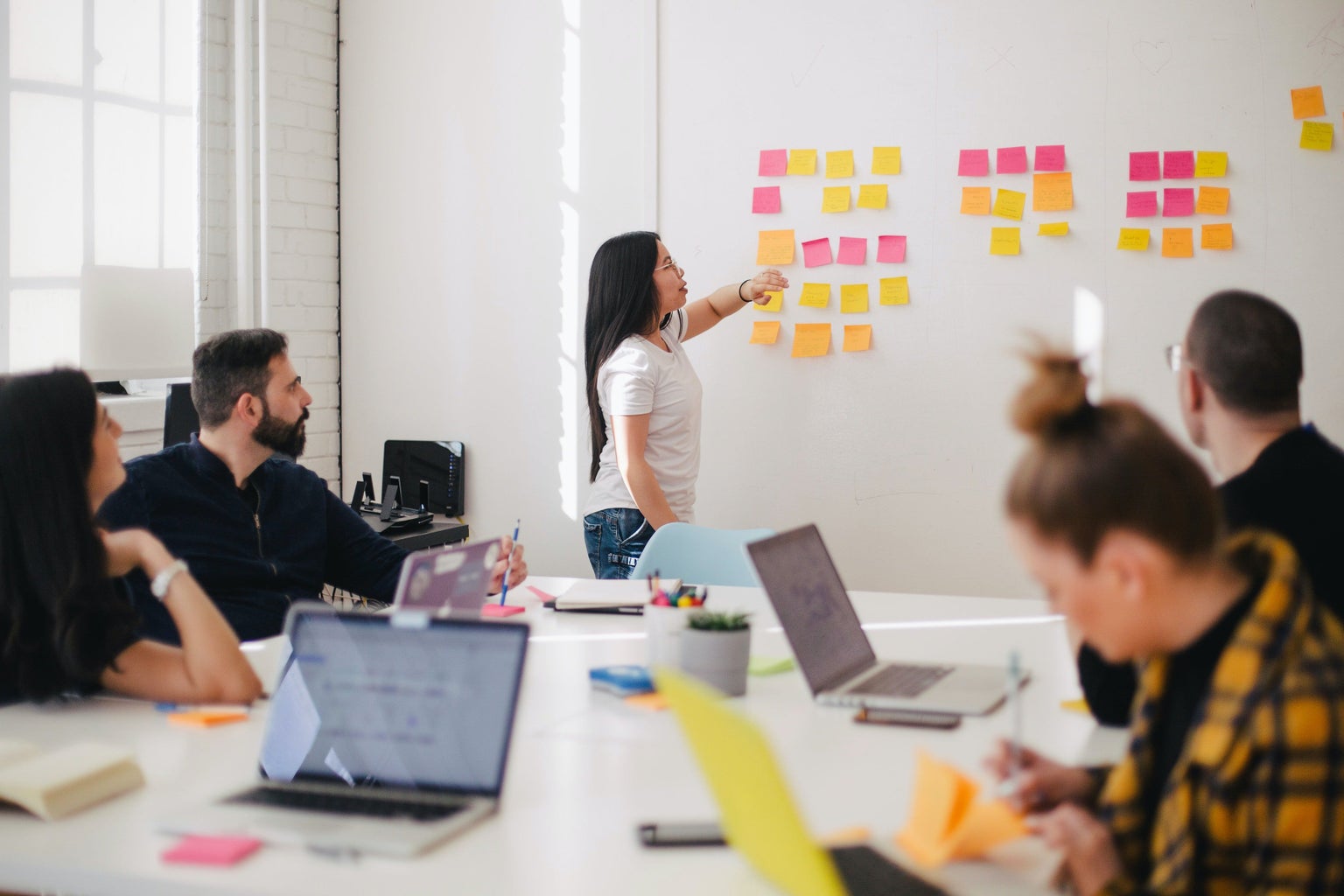 Explore the city
Your summer doesn't have to be all about building your resume though. Take time to explore the city if you stayed in Chicago for the summer. Chicago has many activities to offer. Feel free to check out my previous article, Five Spring Activities in Chicago, for ideas on how to explore the city this summer.
Relax
The pandemic taught us many things, but one of the most important things was to practice self-care. This summer, if you have the opportunity, take a vacation or stay-cation to relax. Whether you're taking a road trip or setting aside one week out of the month to give yourself one week of total relaxation at home, make sure to take time to relax this summer. Also, make sure to spend time with your friends and family. Catch up on any lost time with them and be sure to make as many memories with them as possible this summer. 
I hope you found these tips helpful and have a great summer!