Beauty Products You Will Actually Finish
One of the most vital parts of a solid skincare/ makeup routine is trial and error–introducing new products into your routine and then concluding whether or not they agree with you. Over the years, I've accumulated a pretty abundant collection of products that no longer serve me. But thankfully there are some that are good–so good I've used them up to the last drop. Here are my essentials:
Glossier Boy Brow – A staple from Glossier, Boy Brow gives you a messy brow that stays in place all day. Available in black, brown and clear.
Dr. Hauschka Revitalizing Mask – With Jojoba oil, borage oil, and antioxidants, it leaves the skin plump and glowing while the chamomile calms redness. The only moisturizing mask that doesn't make me break out!
Tropical Traditions Moisturizing Lotion in Baby Silk – I can't remember a time when I didn't use this lotion. I use it all over, even on my face, and it gives me glowing skin and lasting moisture. The only downside is the fact that it doesn't contain any alcohols, meaning you need to give it a little extra time to soak into the skin (an easy compromise considering it doesn't have any chemicals in it).
Heritage Store Rosewater – The gentlest product ever. Rosewater can be used as a toner, a perfume and even a setting spray.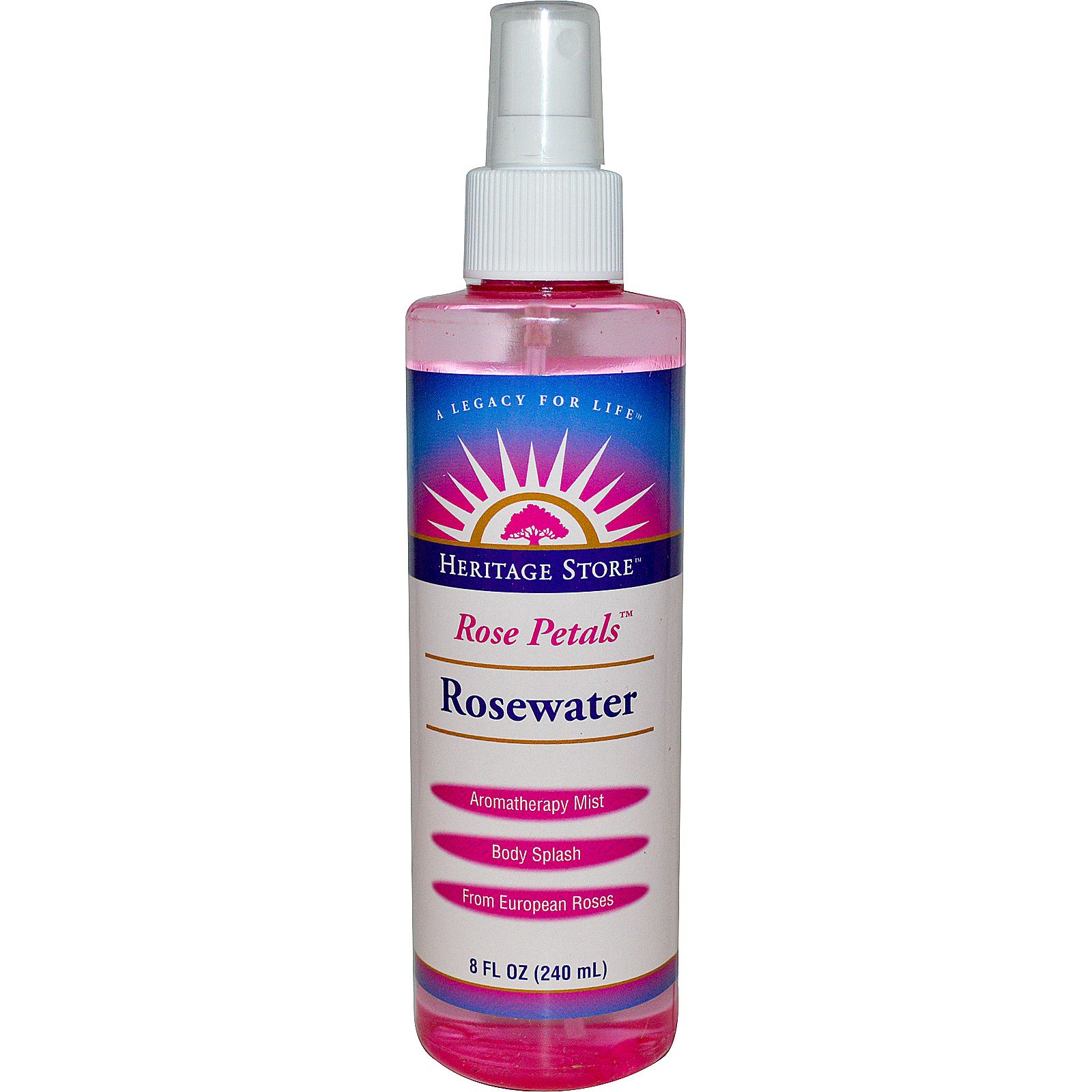 Glossier Lip Gloss – The only lip gloss I'll ever use! A clean, clear shade of gloss that gives your lips a perfect amount of shine while complimenting your natural lip color.