"If we look at the world with a love of life, the world will reveal its beauty to us," - Daisaku Ikeda
Birds are chirping.  Flowers are blooming.  The Sun is shining.  Spring is finally here.  I don't know about you, but I know during the winter months, I tend to lose a bit of inspiration.  I know there are things to do.  I know there are things I want to do.  I know I must prioritize my daily schedule -- I just seem to feel a little uninspired.  
For a little over a year, we've all had to adjust to a new normalcy that will not quite ever be normal.  We've all had to overcome the challenges of not being able to continue going out to enjoy the things we loved.  We've all had to adapt to finding new creative ways to feel inspired.  To feel motivated.  To feel excited.  We all want to feel moved, and then to use that to create love, joy, passion and purpose. 
There's so much beauty in the world. This is the feeling we wait for in life: a sense that there's boundless beauty out there, and we have the capacity to feel, channel, explore and express it.
If you've been feeling stuck or uninspired, here are 15 ideas I hope will help you be inspired or be the inspiration.
Giphy
Find Inspiration in People
Ask your parents to tell you what you were like as a child, and remember what mattered to you then.
Ask someone you love what they consider to be the most important thing they've ever learned.
Listen to music that moves you and think about what the songwriter felt when s/he wrote it.
Find Inspiration on the Internet
Read blogs written by people who have overcome adversity.
Browse through inspirational quotes.
Watch 40 Inspirational Speeches in 2 Minutes.
Find Inspiration in Yourself
Make today the day you embrace a new healthy habit that can change your life for the better. 
Enjoy something you created in the past -- a blog post, a video, a drawing, or a project.
Reflect on everything you've learned and accomplished and how you've made a positive difference in the world.
Find Inspiration in Possibilities
 Write a bucket list of all the things you'd like to do in your lifetime
 Try something you've always assumed you can't do but secretly wanted to try.
 Teach someone to do something and tap into your potential as a leader.
Find Inspiration in Nature
Take a camera outside and photograph everything that looks beautiful to you.
Go for a walk in nature, practice mindfulness and lose track of time for a while.
Draw or paint a scene outside your window.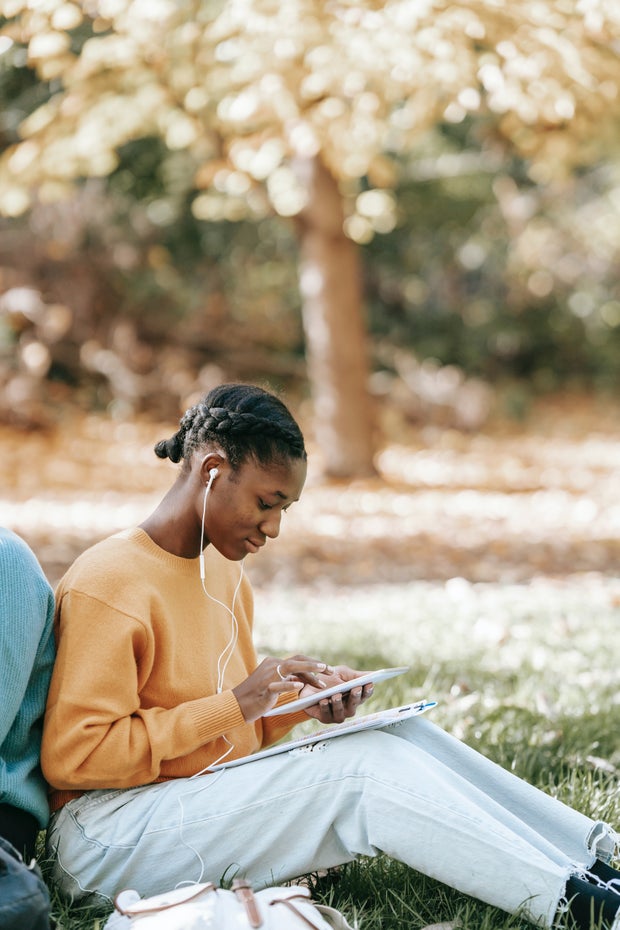 Photo by Charlotte May from Pexels