3 Tips to Channel The Creative In You!
Creativity can be in the form of anything. It could be the way that you dance, paint, dress, write, or teach. ANYTHING! In literally everyone, deep down inside whether it's clear or hard to notice, we all have an inner creative spirit. Amidst everything that's going on at the moment, now is a great time to enhance or find your creative skills. The future is on its way and creativity is beginning to become a necessity, in everyday life. There are so many ways to channel your creative spirit but here are 3 of my favorite tips: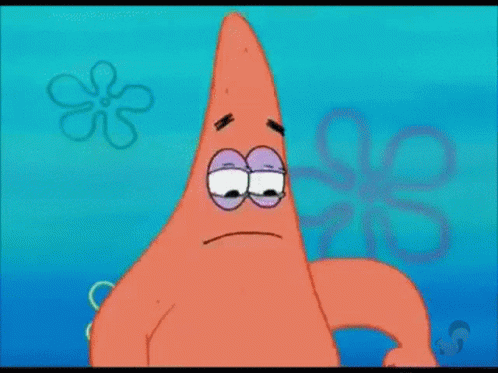 1. Become more grounded & in-tune with yourself:
To know exactly what you like and what makes you happy is the #1 tip when it comes to anything that you do. Sit down and figure out what genuinely makes you smile or you don't mind doing it frequently. What is your passion? If you need help becoming in-tune with yourself, meditation or quiet time regularly works (at least for me). 
TIP: BALANCE (a meditation app) is providing those that sign-up, 1 year of free services. Check it out. 
2. Follow/Research similar creatives that inspire you: 
Between social media and Google, following this tip shouldn't be that hard. When you flood your timeline or discover creators that are in the same field that you wish to pursue/are in, you're bound to become motivated to create content. If you wish to speak professionally, follow professional speakers. If you want to be a fashion stylist, find a fashion stylist that aligns with your vision. People that started before you are there to inspire you, so take that inspiration and turn it into motivation. Start NOW!
3. Stay FAR away from, "the box":
This is the most important tip for me. Do NOT limit yourself to one thing and one thing only. Come up with your initial idea, and then build it into a more advanced version of it. How can you make it "pop"? What do you need to do so that you are set apart from the "norm"? The majority of the popular industries are overly saturated with the same things, start creating something that prevents you from falling into the trap.
I'm rooting for everyone to come out of hibernation and to level-up. Seriously. I have this strong feeling that we are about to prosper and become the greatest form of ourselves. I'm a huge advocate for embracing your creativity and this is the perfect time to get it together and channel your creative spirit. We can only go up from here. Believe me.