Halloween Horror Movie Must-Watch List
With Halloween fast approaching, it's time to get your spook on! This is my top 10 horror movies to get your Halloween spirit on throughout the month of October. 
10. Dawn of the Dead (2004)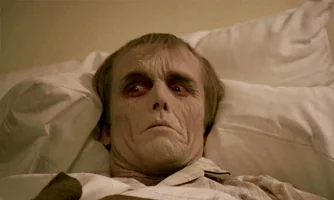 This movie is amazing for all the zombie apocalypse lovers out there! Dawn of the Dead is the perfect combination of action and horror all in one. It is about a worldwide plague that creates terrifying zombies who are roaming around the city craving human flesh while a nurse, a married couple, a policeman and other survivors take refuge in a shopping mall and fight for survival. While most of the film takes place in a shopping centre, this movie still finds its way to keep you engaged and scared the whole way through. This movie has plenty of jump scares so hold your popcorn tight and enjoy the movie! 
9. The Conjuring (2013)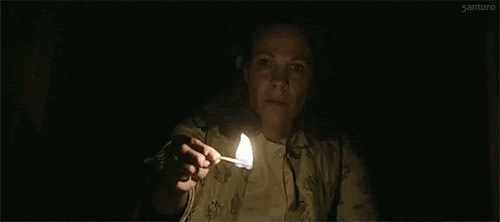 If you're into exorcism and supernatural horror films, then this movie is for you. Just when we thought movies about haunted houses were getting lame and outdated, writer Chad Hayes came up with this terrifying horror movie. I mean this movie is the type of horror film that will make wanna never visit your basement ever! It is about a family of five daughters and two parents moving into a very sinister-looking farmhouse in Harrisville, Rhode Island. A few nights after their move, paranormal activities start occurring. I don't want to go into too many details but all I can say is that someone definitely gets possessed, and I'll leave it at that! 
8. The Descent (2005)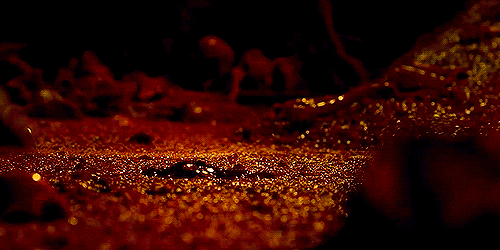 This movie is another zombie-like movie that, in my opinion, is super forgotten about and also highly underrated. It's about a group of friends who go on a cave exploring adventure. What these girls are unaware of is that in this cave lives underground predators who long for human flesh, which leaves the girls having to fight for survival. This horror film is not your typical survival of the fittest movie. It is both entertaining and frightening all at the same time. It's perfect for a movie night. 
7. The Omen (2006)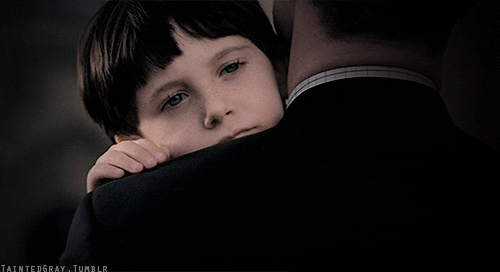 This movie is a remake of the 1976 movie of the same name. I am usually not a fan of remakes but this was one was hit. This movie has a great storyline, which is something that typically lacks in a lot of horror movies — but none from my list of course. It's about an American diplomat and his wife who adopt a child that turns out to be the son of Satan. The movie starts a little slow but the plot unfolds pretty quickly. This movie is one of my favourite horror movies because it's about a child being the antichrist. It was different to see an innocent-looking child being the villain in a horror movie. We usually see children as innocent and pure but this movie took a different twist to this idea. 
6. Annabelle (2014)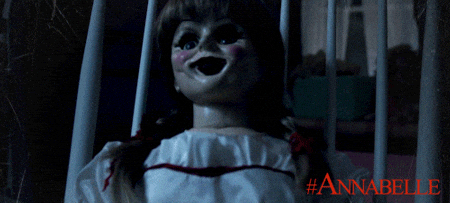 This movie lands in number 6 on my list because it managed to have adults like me terrified of dolls. Annabelle is about a married couple experiencing paranormal events due to the doll, shortly after satanic cultists invaded their home. Although the movie starts a little slow, the end of the movie will keep your heart rate through the roof. This movie differs from classic killing doll movies like Chucky/child's play because the doll doesn't have to speak or commit murders for you to be frightened. The look of the doll itself has the power to make you want to sleep with your lights on at night. 
5. The Strangers (2008)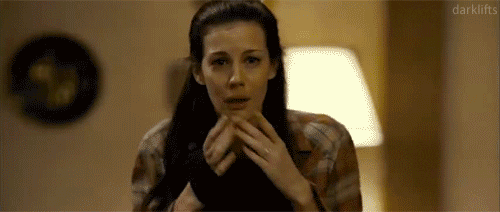 The Strangers remains one of my favourite horror movies to date. It has everything you want in a good horror movie, a creepy setting, a house in the woods and masked killers. It is about a young couple is terrified by three unknown masked killers, and what was supposed to be a peaceful night becomes a nightmare, as they battle for their life. This movie is perfect for all the home invader movie lovers. It will keep your heart rate up from beginning to end. 
4. Black Christmas (2006)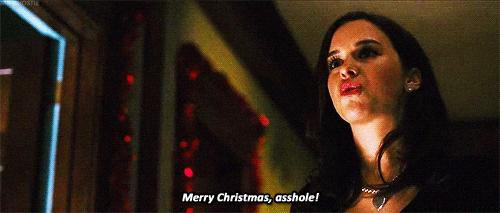 A serial killer escapes a mental institution to find out his old home is occupied by sorority sisters. He then goes on a killing spree in an effort to take back his old home. If that doesn't get you hooked already, I don't know what would! This movie starts with a bang and doesn't stop being frightening the whole way through. 
3. Hereditary (2018)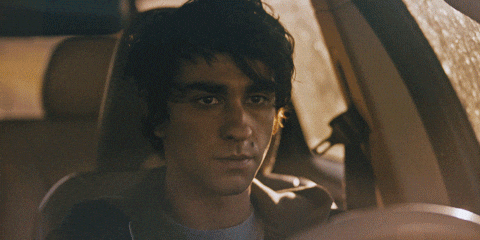 Hereditary is a horror movie like never before. It remains one of the most frightening movies I've ever seen in my life. Although I enjoyed watching this movie, I must say it isn't for everyone. It is about a family who is haunted by tragic and disturbing occurrences shortly after their grandmother's death. Throughout the movie, we find out the dark family secrets that are causing these strangely horrifying events to occur. This horror is both horrifying and disturbing! Like I said it's not for everyone but it deserves to land on the third spot of my list. 
2. Scream (1996)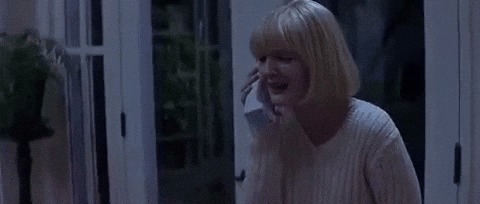 Of course, I wasn't going to forget this classic movie. I mean who doesn't love a good teen slasher horror movie? I've watched this movie numerous times and it just truly never gets old. If you like a movie where you can play a detective and try to guess who the killer might be as your watching it, then I strongly suggest you watch all the whole franchise. Although there are about four Scream movies, the first one remains undefeated. It focuses on a group of high school students and their friends being murdered by the town's masked serial killer. The main character Cindi Prescott becomes the number one target after escaping the killer for the first time. The question remains —  who is hiding behind the mask? This an original horror movie that started a trend in teen slasher horror movies. 
1. Halloween (1978)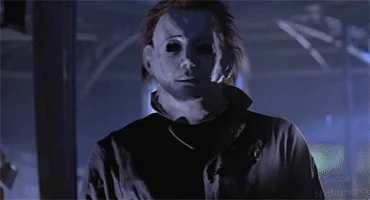 Call me basic but you know I had to put this movie as my number one! Halloween is another classic horror movie and the best! It's about a serial killer named Micheal Myers who killed his sister on Halloween night. Fifteen years after murdering his sister, he escapes from a mental institution and returns back to his hometown to go on a killing rampage on Halloween night. The movie is the absolute perfect movie for Halloween and I highly recommend it. There are about 11 Halloween movies out there, but the original remains the best! If you'd like to have scratch my whole list and just watch all Halloween movies this month instead, it would be totally acceptable! I mean they are literal movies about a serial killer on the loose on Halloween night. It can't get scarier than that.