As a freshman in college, I hated being 17. The only time I ever confidently claimed my age was when I was sucking up to older people who were absolutely impressed by how a 17-year-old youngin' got her way into college a year before her peers. Other than them, everyone loved to patronize me.
"OMG. You were only nine months old when 9/11 happened?" My first-year roommate, Flower Hussain, brilliantly deduced in front of all of her friends. We were on the top floor of Mellwitt Hall in room 410, and the gathering of girls was blown away at the prospect of a 17-year-old attending their institution.
"Yeah, so what? You were like one." No one paid attention to me when I said that, as they broke into chit-chat discussing how crazy it was that I was a few months younger than they were.
When I got to campus on the first day, I made a pact with myself to keep my age and birthday a secret and to have everyone assume I was 18. That was how old my closest friend, Christopher, figured I was when they met me. Considering he was close to legal drinking age, I thought those five months that set me apart from the rest were a crucial detail to leave out.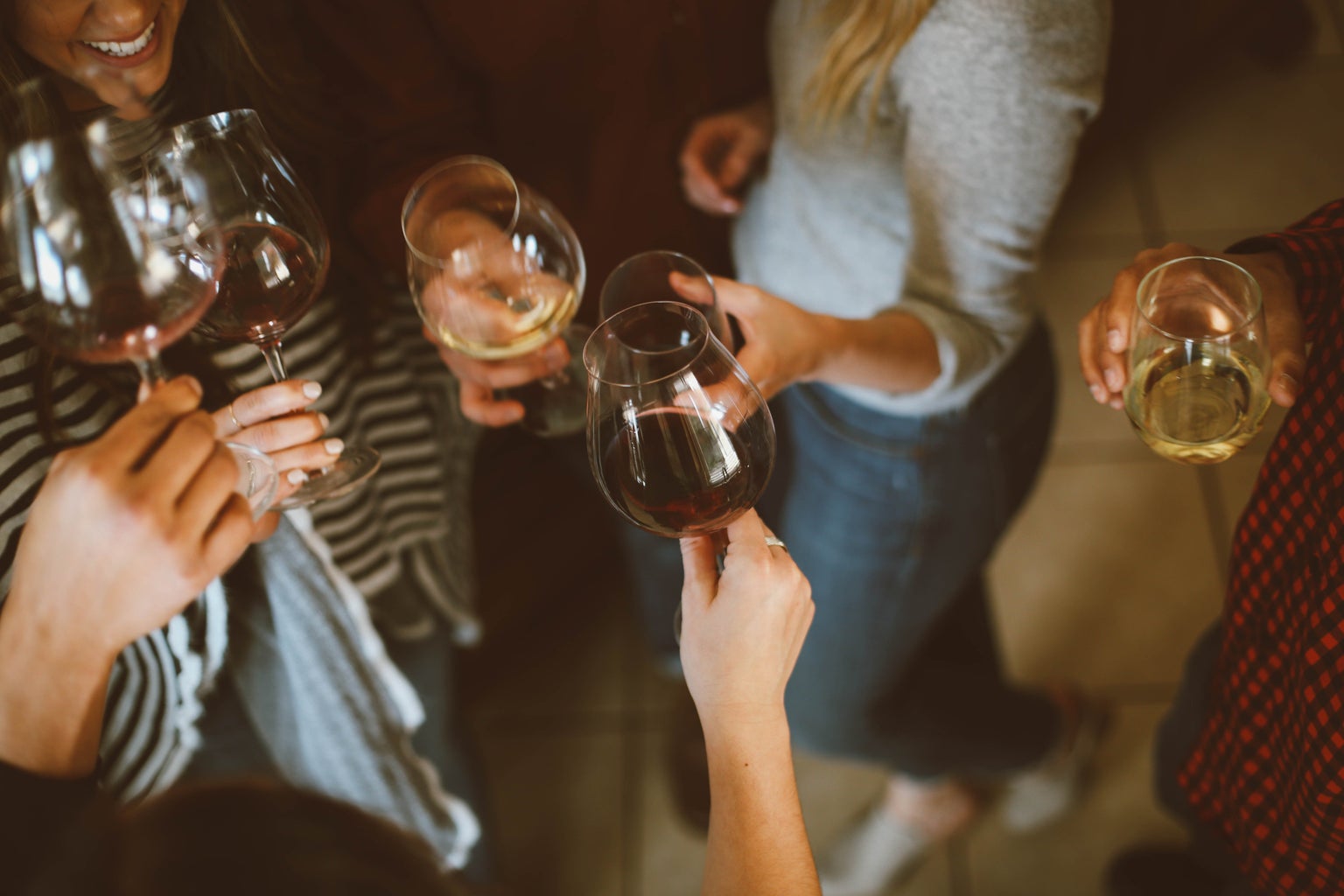 Toph (the nickname I gave Christopher) lived in Hooper Hall across campus, and Toph was the first person I had officially admitted my age to. It was after my first college party in a house off-campus, and when I had gotten back to Hooper, we sat outside his dorm room door to talk.
I don't remember exactly how it came about, but I'm pretty sure I unintentionally revealed a detail about myself that would imply I was younger than the rest.
I do vividly remember Toph sitting up and saying, "Wait. Are you 17?" I was embarrassed. He was my closest friend and judging by his emphasis on my age, I knew he wasn't going to take me as seriously anymore.
That's when I asked, "Do you take me less seriously now that you know I'm only 17? People always take me less seriously. That's why I don't tell people how old I am because everyone makes a big deal out of it when I don't think it's a big deal at all. I'm no different from you or Ruaidhri or whoever you're thinking. I really don't want you to respect me less." My rambling didn't give him a chance to answer, but it was less to convince him, and more to convince myself.
"Lexi, I don't take you less seriously. You're in the same position in your life as I am in mine, and you're over two years younger than me. I actually respect you more."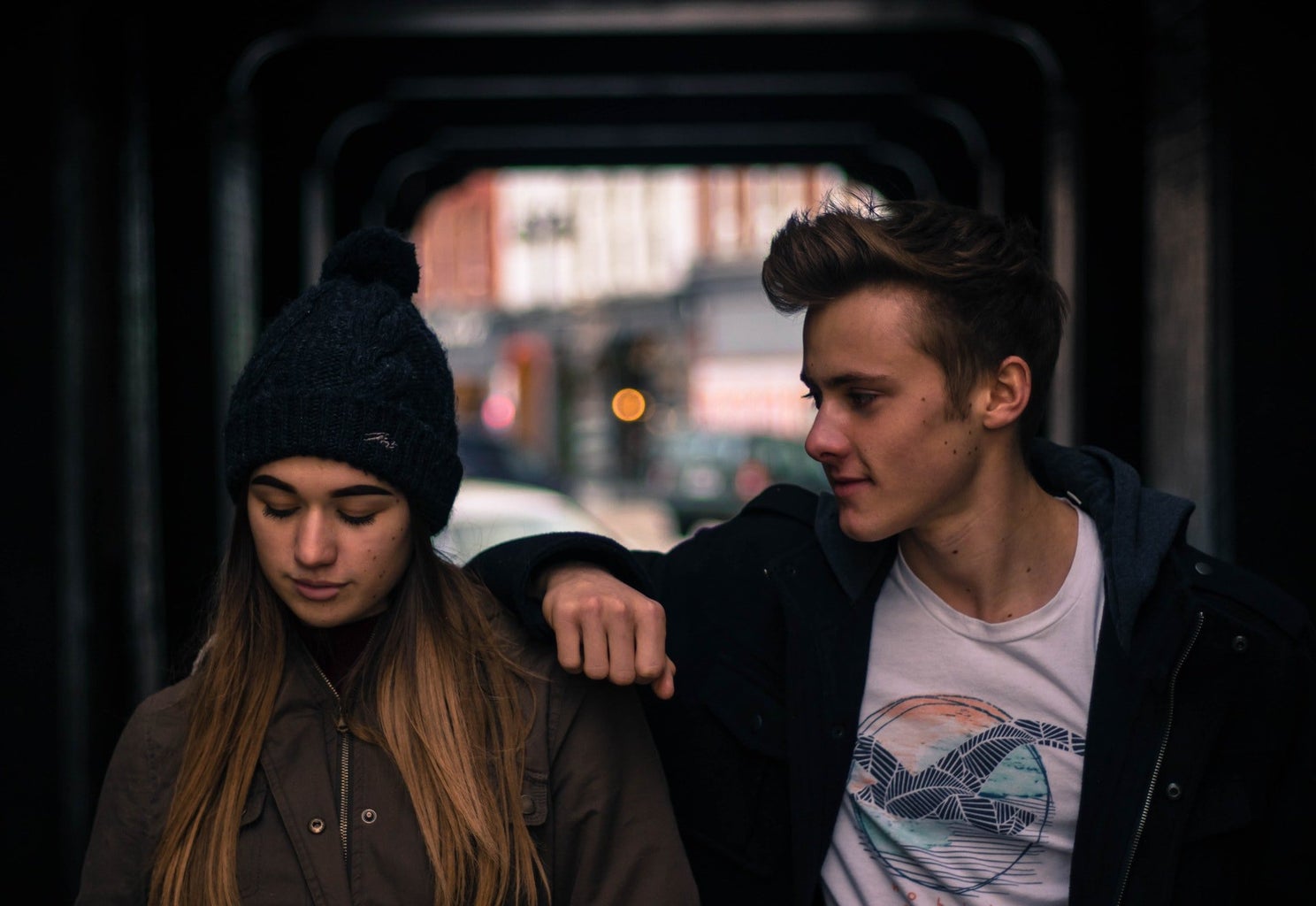 I smiled and realized that I hadn't even thought about it like that. Flower Hussain wasn't better, more mature, or more knowledgeable than me because she was older. In fact, she was in the same town, same college, same hall, and same room as me, and she had to wait a whole year longer before she got there.
That day really solidified my friendship with Toph. He believed in me, and that made me feel as though I should believe in myself. I've learned that that is what makes a good friend. He doesn't do it intentionally, but Christopher, even now, makes me want to be the best version of myself for myself. The high regard he holds me to reminds me to treat myself with just as much respect. So, although I can't control my age or how other people treat me, I can control how I treat myself. I choose kindness.
Sh*t sucks, but maybe I need to stop convincing myself I deserve it. The truth is, I don't, and no age or roommate will change that.
Want to keep up with HCBU? Make sure to like us on Facebook, follow us on Instagram, check out our Pinterest board, and read our latest Tweets!