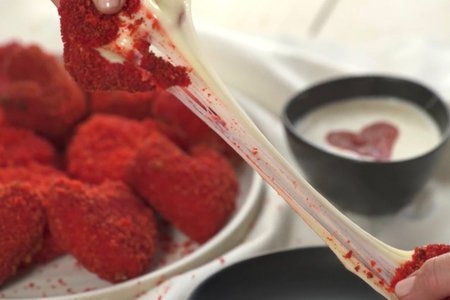 Valentine's Day Look Ideas for 2020
With Valentine's Day approaching and love in the air, the stress of what to wear on your special date night, or Galentine's Day brunch, creeps up on many. It's already hard to decide what to wear when it ISN'T a holiday, after all! Don't own any pink or red? Running out of cute, romantic clothes? Look no further! 
One option is to shop in your own closet. Take a look in your own closet again! You may have plenty of options already that you didn't even think of. Even if you don't have any clothes that seem to match the occasion, you can look for big statement pieces (like necklaces, earrings, or headbands) that can be paired with staple pieces (like jeans and a white top). This option is also free...perks! You can also try asking a friend or roommate if they have any ideas or pieces that you can borrow.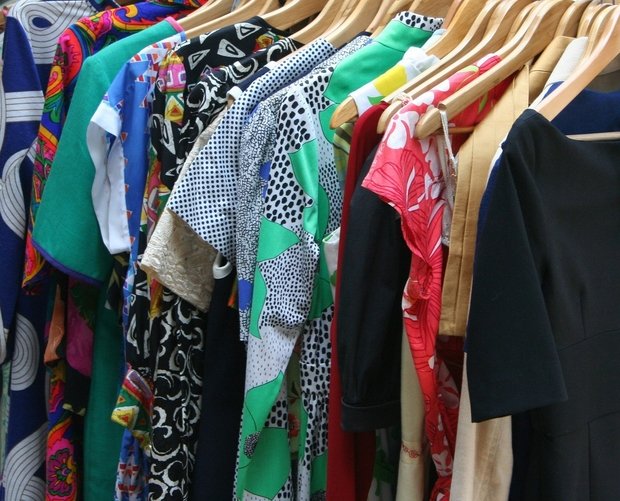 Via JamesDeMers on Pixabay
If this fails, check out thrift shops near you, or your favorite stores for some options. Also, under the gifts section on Urban Outfitters there are a TON of cute pink and red dresses that caught my eye, as well as accessories to pair with your outfit. Pick out some cute booties or wedges while you're at it for a nice touch.
Once you pick the clothes you're going to wear, pick some cute jewelry to wear! Personally, I think pearls would look great for the Valentine's Day look, but pick whatever your favorite style is. Simple and dainty necklaces and bracelets are also great options, and those can be found almost anywhere (Target is your affordable friend for these). 
Giphy
You're all ready for Valentine's Day! Have fun out there ladies! 
Want to keep up with HCBU? Make sure to like us on Facebook, follow us on Instagram, check out our Pinterest board, and read our latest Tweets!