It's 2021 and the clothes women wear are getting either overly baggy or overly tiny. Massive dad T-shirts are in, but so are crop tops, bralette tops, and, most recently, micro mini skirts. Hemlines that used to only nudge the boundaries of dress code appropriateness are now breaking the rules blatantly. So the question is: are these micro mini skirts actually fashionable, or are they just a quick fad that'll land you with multiple dress code violations and little leg coverage?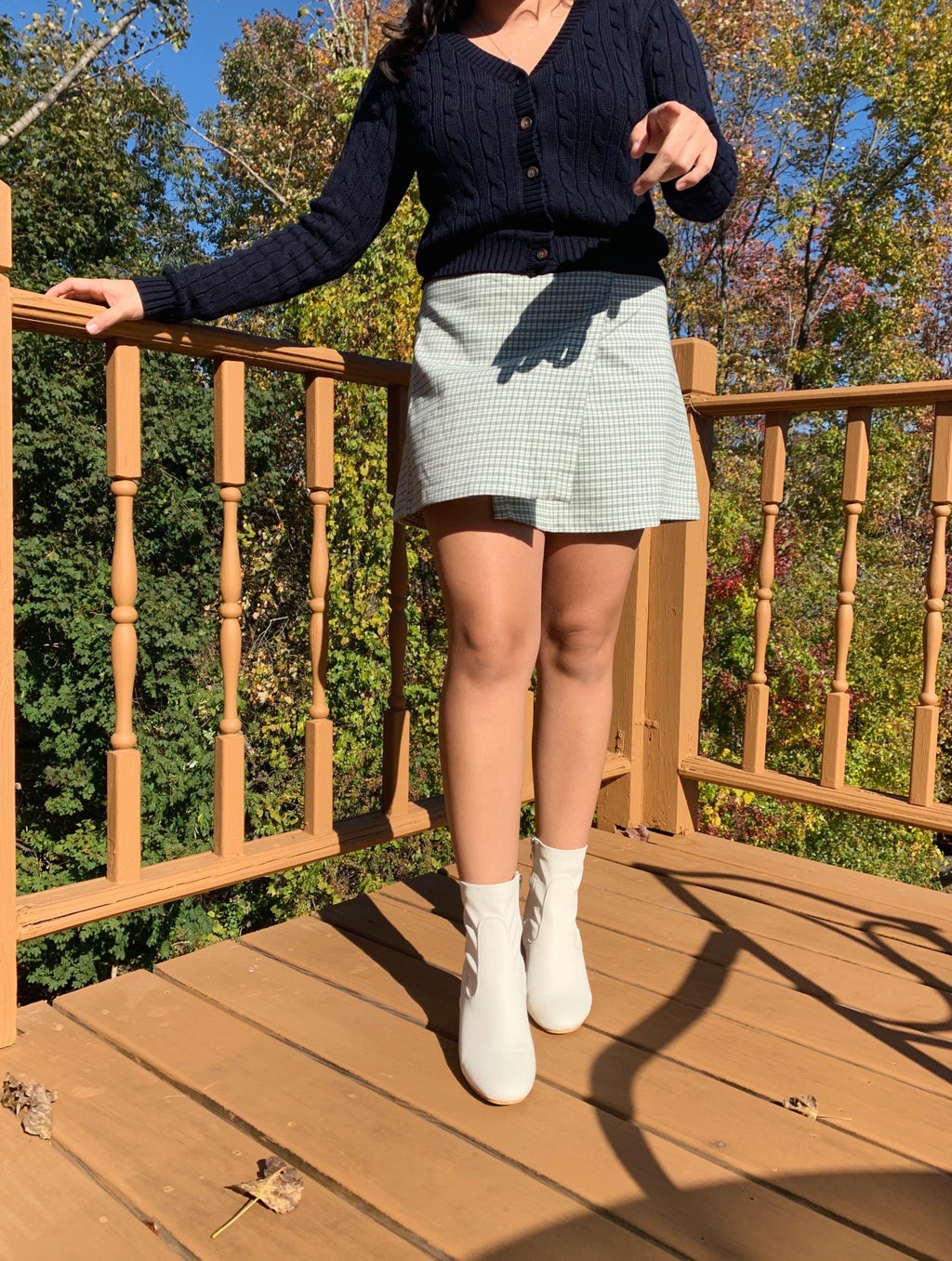 Designers began pushing the boundaries of skirt styles as early as the Fall '21 shows from last winter. According to Refinery 29, designers such as Saint Laurent and Miu Miu were already predicting the micro skirt trend last winter, further integrating Y2K fashion into the modern-day. These designers were not wrong either, and celebrities from Bella Hadid to Kendall Jenner have implemented this trend into their own outfits. While modern celebrities are bringing this trend back into the rotation, the style itself is reminiscent of the early 2000s, when skirts were equally as short and tops just as tight (but maybe with a few more camisoles underneath). Originally, this trend was seen on celebrities such as Paris Hilton, Lindsay Lohan, or Meghan Fox. But as we've been told before, fashion comes and goes in cycles, and now the general fashion world is taking this trend back into its own hands.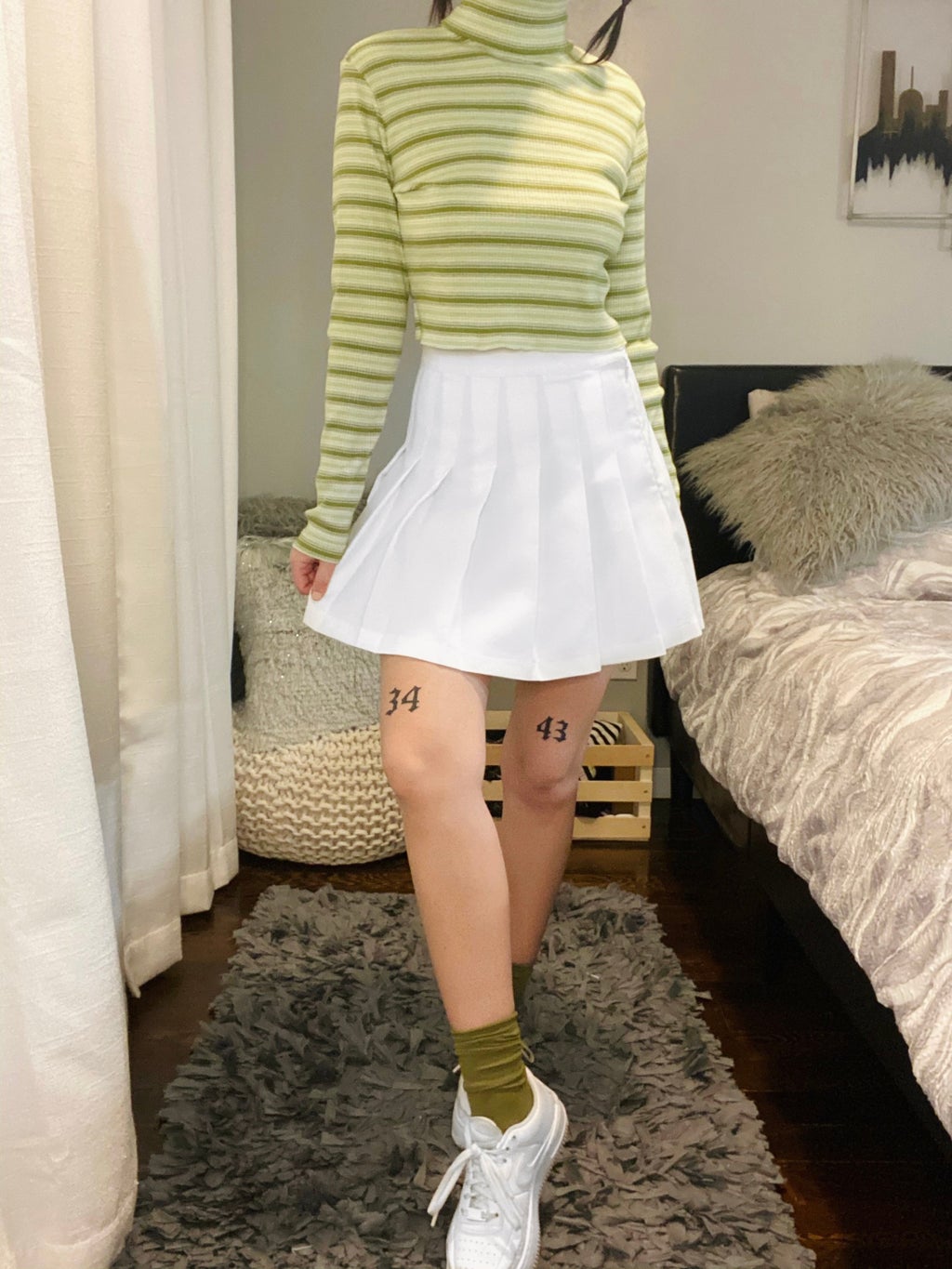 Although the micro mini skirt is "in fashion" according to the Fall 2021 fashion shows, are they actually something we should be seeing on the street again? Personally, I say absolutely not! This trend should have stayed in Y2K. Although I do appreciate and love some of the old trends (i.e. butterfly clips and baggy jeans), this one is simply not cute. No one, in reality, wants to constantly worry about flashing people or barely-there fabric clinging to the wrong parts of you all day, and in my mind, that is all the micro mini skirt does. In two or three years, everyone will look back at this specific item of clothing and seriously question their life choices. Because while it seems "fun" or "trendy" now, micro mini skirts simply are not flattering and there are so many better trends to hop on than this one. Like I mentioned, if you're feeling a little Y2K-inspired, drop the $5 on some shimmery blue or purple eyeshadow or on a pack of clips, but do not buy a skirt with less fabric than a washcloth.
Overall, while I think that celebrities now look great in the styles of the past, this trend should not be publicized or brought into the public fashion scene.
Micro mini skirts should stay in Y2K and give other fashion trends their moment to shine.
Want to keep up with HCBU? Make sure to like us on Facebook, follow us on Instagram, check out our Pinterest board, and read our latest Tweets!