Hank Green is most commonly known as the guy who got you through AP Bio in high school. However, his list of accomplishments extends far beyond educating high school students across the country. 
Besides Crash Course and other Complexly YouTube shows like SciShow and Bizarre Beasts, Hank is also the co-founder of VidCon. He has published two hit novels, An Absolutely Remarkable Thing and its sequel, A Beautifully Foolish Endeavor, and also runs a successful video blogging project called Vlogbrothers with his brother, John Green (yes, as in The Fault in Our Stars and Paper Towns and Looking for Alaska John Green).
But most recently? Hank has ventured onto TikTok, and oh my god is it a blessing to my For You Page. In fact, some people on American TikTok have even decided that Hank Green is "white boy of the month," mostly due to this video of him dancing to a Peppa Pig remix.
Hank's content consists of educational videos, humorous videos, and commentary on current events/social media, plus LOTS of pelican content (#PeliTok).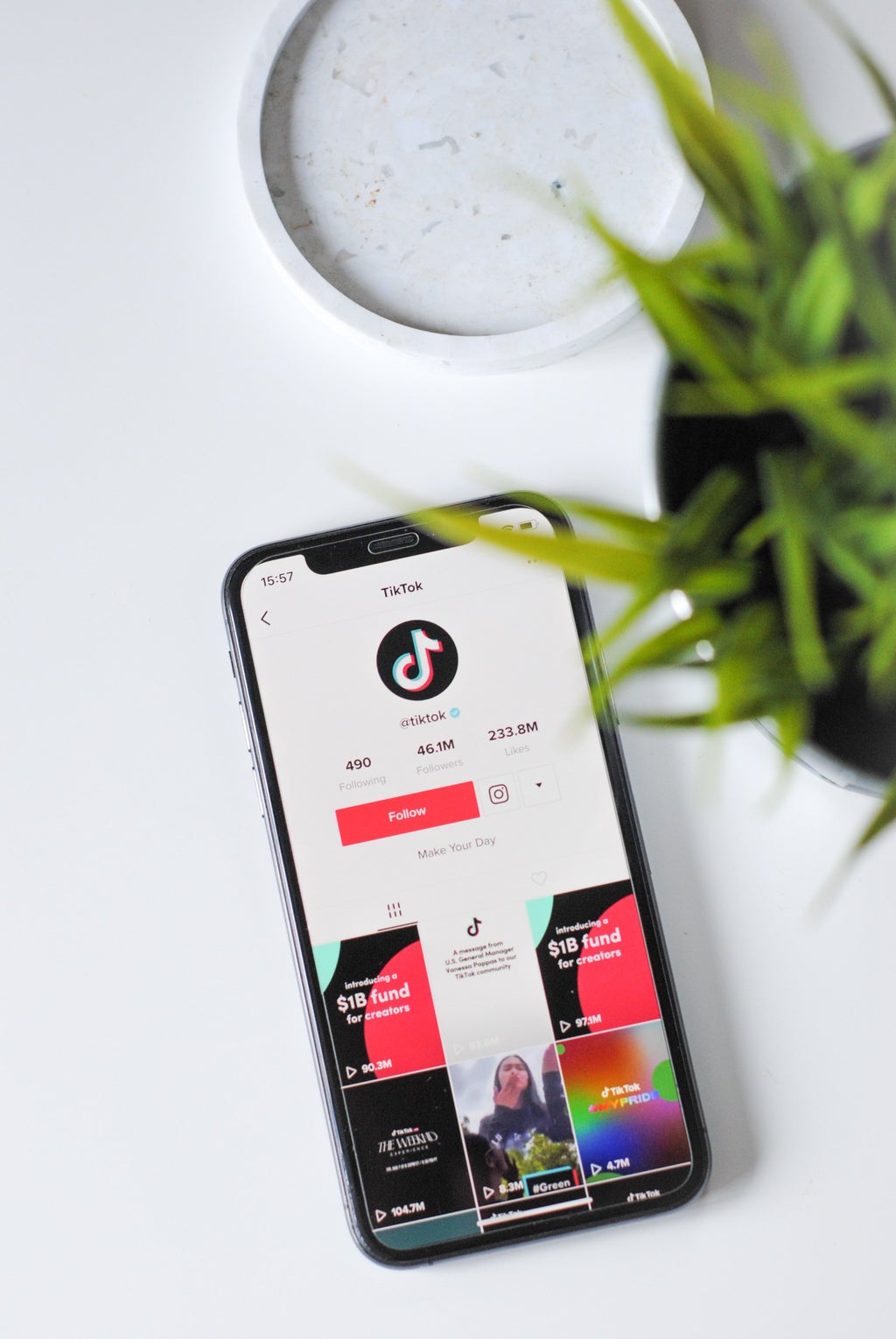 However, if it weren't for his public analyses of TikTok and how the algorithm works, you would never know that Hank is intentional about the content he creates on the app. His videos are casual in tone and often at least slightly chaotic, but that's part of the brand he has built around his TikTok presence. 
He has found the balance between being silly and being strategic, knowing how to grow a following on the platform at hand without looking like he's trying too hard. That is one reason why he has been able to find so much success on an app where he falls outside of the typical demographic. 
Yet being outside of the teens/20s age range is also one of his strengths as a creator. Because he knows how to use the platform well, Hank is able to act as a refreshing presence for his followers and those who find him on their FYP. Commenters have even taken to describing him as being TikTok's dad. 
His educational approach and expertise on social media certainly set him apart from the younger, more lifestyle/humor based "Alt TikTok" creators. He knows that he can't fill the need for the type of content that they do, so he has carved out his own niche instead.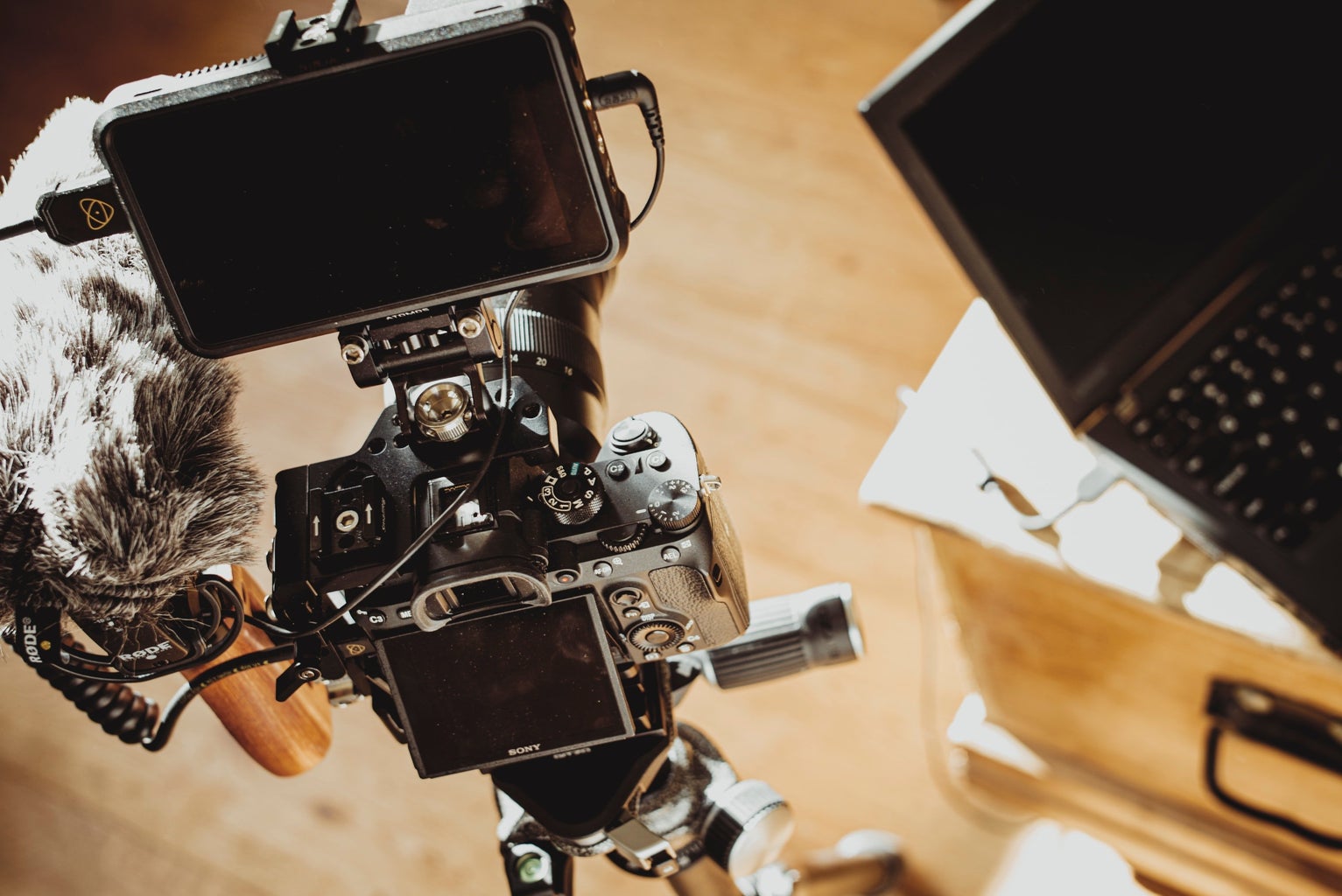 Lastly, his TikTok page plays into another quality that TikTok users tend to value: nostalgia. Many people think of Hank first and foremost as the guy from Crash Course, and that plays into this idea of nostalgia for people who are no longer in high school. 
Hank finds a way to lean into this perception of him while also separating his Crash Course persona from his TikTok persona. A great example of this can be found in this video, where he makes a joke about the first 2020 presidential debate using the fact that he hosts Crash Course.
Overall, it has been fun as an earlier follower to watch Hank grow on TikTok and learn how to grow his following using the constraints and trends of the app. At the moment he has surpassed his Twitter following (830.1k), and has 918.1k followers on TikTok. 
The genius of Hank Green's TikTok page is best experienced first hand though, so if you'd like to see more, you can follow him here. 
Want to keep up with HCBU? Make sure to like us on Facebook, follow us on Instagram, check out our Pinterest board, and read our latest Tweets!