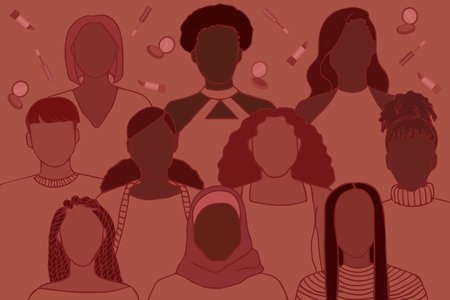 Adebusola Abujade / Her Campus Media
Poem: On Love and the Female Tribe
Using creativity and gratitude to get through lockdown
Lockdown has taught us all the value of so many things. Here's a poem I wrote a few months back as an ode to the women around me who continue to support me when I need it most – I know the examples are very specific but I hope it can bring a familiar comfort of a shared knowledge of what it means to feel loved. Love involves so much more than the romantic kind, I hope everyone finds the people they can call home.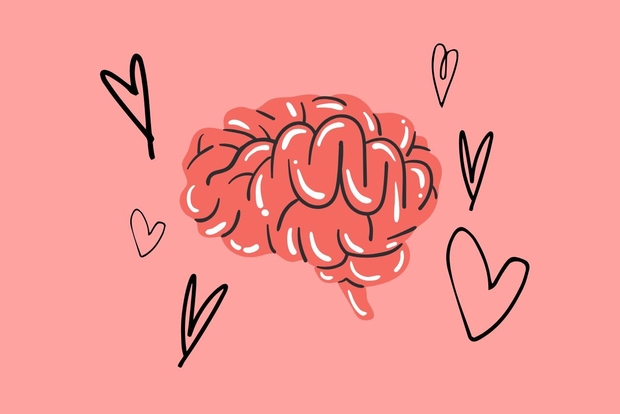 On love and the female tribe
She needs to stop with the poems about the boys.
Pen poised to employ the noise of thoughts of which she toys,
The paper pressed to convey coy feelings she caught,
It's ironic both end up destroyed and distraught.
Her indiscriminate love is ubiquitous; it's ridiculous
To denounce the duplicitous and eliminate explicitness.
There's significance; travel impetus met cancellation coincidence
His say, his feelings, his mood had unambiguous omnipotence.
She needs to be meticulous; learn to look between lines beyond rhymes
And when words fail to emerge, or perturbed by cruel comments that converge
Accept the possibility that it's time for paths to diverge.
Her heart swells with that painful love-burst surge
Then she hears their urge.
She's alive, and revived she focuses on the female tribe enabling her to thrive
Women of vision, who in unwaveringly loyal positions have given and written
Those from the beginning filled distance with beautiful fiction
And those from later illustrated love through lent ears to listen
It's a bittersweet disclosure that she forgot to cherish them when her eyes were glazed over.
Love makes you blind. It was always the women who wrote her.
She grows older, moreover she recognises who held her closer –
She admires the seemingly stoic women in their supportive composure
She surmises to revise unwise butterflies over tall legs and pretty eyes,
Become desensitised to lies and familiarise with allies, it's time to prioritise.
There's nothing wrong with a world romanticised, but gratitude needs to be normalised.
Her poetic reprise turns personalised; their deeds and devotion were the ones that revitalised her rise.
- Franceska Barnard