On Thursday 25th of February, Her Campus Bristol was fortunate enough to be part of a collaborative interview effort alongside Bristol SU Disabled Students' Network, Feminist Society and PENGals speaking to successful entertainment journalist Myra Ali.
The event offered inspiration and advice to a range of interests. Budding journalists had the opportunity to ask Myra about her written work with platforms such as New York Post, Cosmo, Marie Claire, British GQ and Stylist Magazine. Equally, women of colour and those with disabilities were able to hear Myra speak openly about her Pakistani background and cultural identity alongside her epidermolysis bullosa, or 'butterfly skin', condition and how it has affected others' perception of her.
Recently, Myra's work highlighting the issues of paracetamol stockpiling in the pandemic, one of the necessary medications she takes to manage pain, generated acclaim. The piece shed light on an often overlooked area, with many people resonating with the piece and expressing great relief at her sharing this experience. If one thing became apparent from the spotlight event, it was Myra's genuine belief in speaking up about what you're passionate about.
Here are the four lessons we learnt from Myra Ali:
On creating a successful journalist career, especially with a disability, Myra says to seek the positives and be courageous:
"Journalism is one area where being disabled actually helped me, no one else can really tell the same story. You should know you have a really unique voice to give, because once you find that and build relationships with editors then they will know you have a perspective no one else can give."
"I will always say to disabled journalists to not make their whole work portfolios about disability – there is more to you than your disability. Once you put yourself in this box sometimes it can be hard to get out and write about other areas."
"Don't let anything or anyone hold you back. Never be afraid and be really ambitious, that's something I've really learnt in the past year, so put aside the people around you telling you not to do certain things because that journey might lead to incredible things."
"Always reach out. So many people get too scared these days but I've noticed that it doesn't matter how big a person is in their career, if they can tell you're truly interested in their work then they will give you that five minutes of time. You never know what opportunities can come unless you try."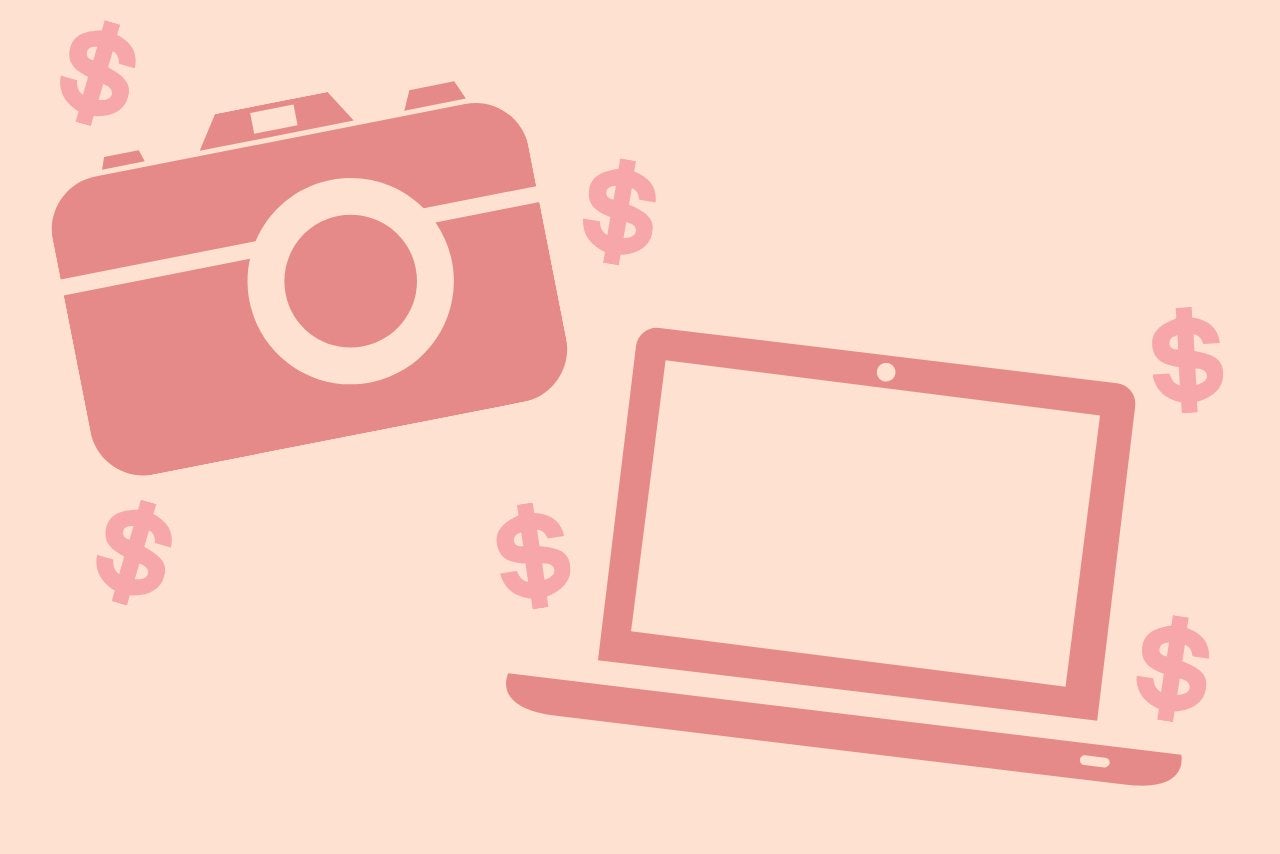 On dealing with cultural pressures to be reaching specific milestones at certain ages, Myra says women should be investing in themselves and their own passions, not anyone else's:
"There's such a range of cultural pressure ethnic women with or without disability have that are totally different to white women. Family and marriage are a huge deal to every woman of colour and the pressures can affect you so much that it interferes with your work and how you feel about yourself."
"When you're from my culture, the South Asian Pakistani culture, disability is not really talked about much. Disabled people can still be seen negatively as 'sick' and limited in their ability. So I faced many culture barriers to do with that."
"It took quite a lot of resilience to overcome these factors, to say I am like anyone else and I can achieve the same goals as anyone else. It's important to know there's not right timeline, no age to hit where you have to do these things."
"Nowadays women should really be investing in themselves, building a career and what they are passionate about as that will give you happiness and fulfil you – having that tick box of things to hit because people around you tell you to won't necessary give you real happiness."​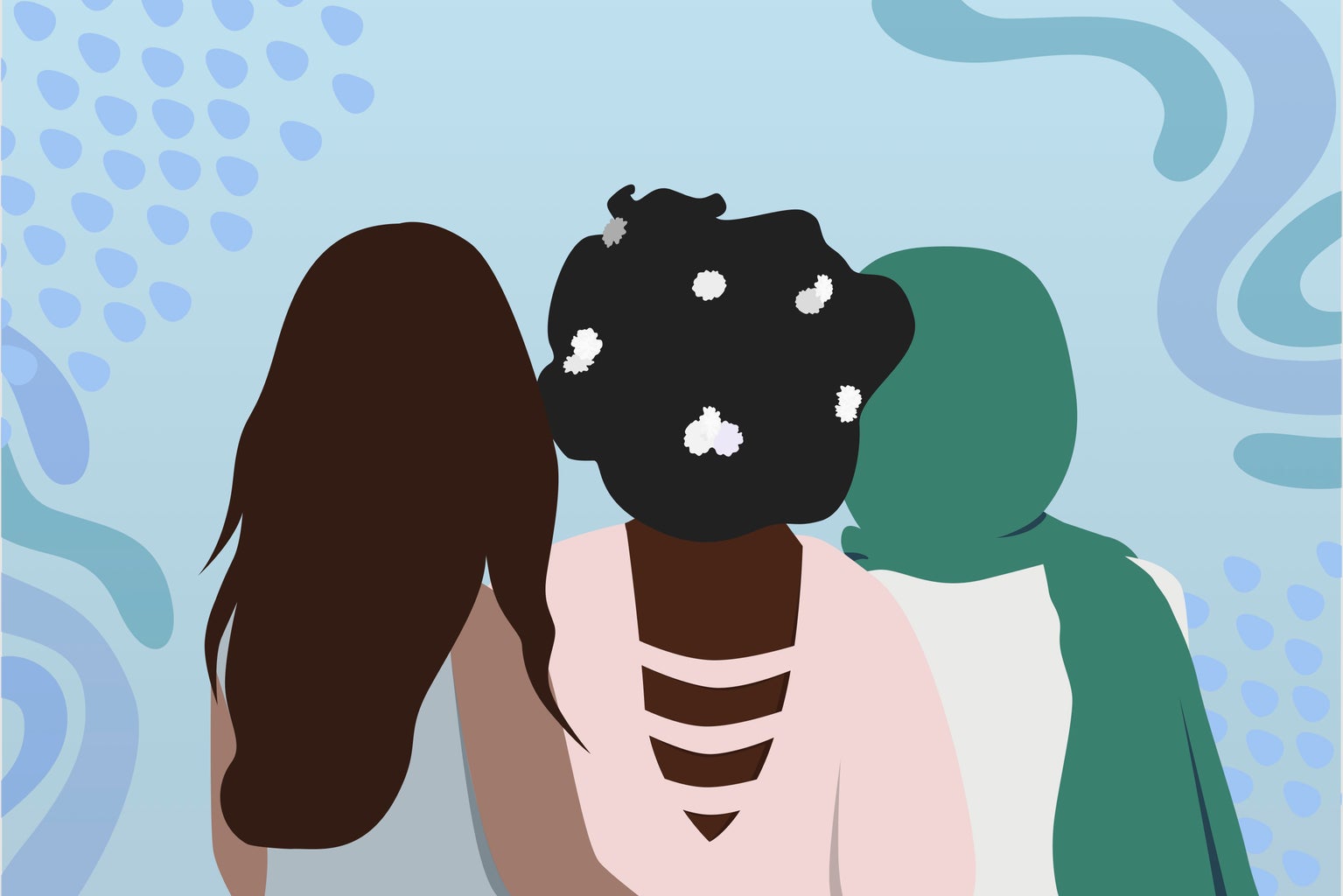 On self love and conventional beauty standards, Myra says everyone feels the exact same way, the only difference is how much time we give up to our worries:
"As women it's tough, we're in the same boat when it comes to feeling insecure about our appearance or looks. We are bombarded by it in society.  Regarding whether I still get insecure now – absolutely. The key thing though is how much you dwell on that – I just know that supermodel on Instagram feels the same issues the rest of us do. It's also wonderful to know we're not alone."
"Having such a visible condition means there's an instant reaction – often people think I have burns and that's fine I wouldn't expect them to know about this rare skin condition. Trolling is really down to the lack of visibility and education about disabled people in jobs such as journalism, especially women as whether we like it or not beauty will always be associated with us. The way I overcame it ultimately was being strong enough to face it and take back control from trolls."​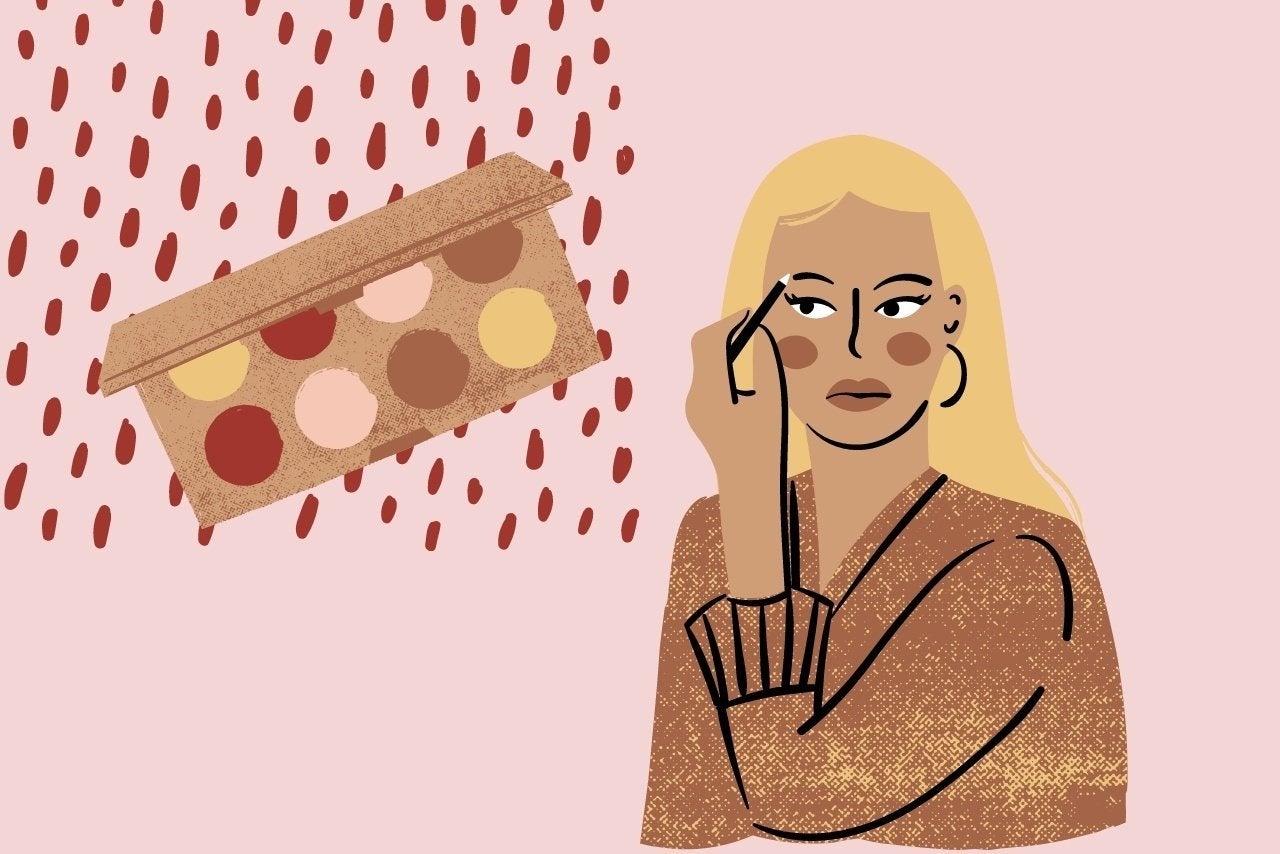 Finally, on perspective and staying positive Myra shared with us her incredibly powerful triumph over dark times:
"Obviously being a woman of colour and being disabled has been challenging, but every person's story is unique so I wouldn't want to say my story is harder. What we all need to remember is we are all the same but affected differently. We can control how we react to things we ultimately can't control. The key thing is acting positively because there will be more positivity you attract into your life in return. I'd be lying if I'd say that's easier but it takes practice and reflecting to do that."
"It's important to find a support network. The worst thing to do is bottle it up, it's so important to open up because if you don't then life gets more difficult. Everyone suffers with mental health at different levels, and there's not one person who doesn't feel sad ever and everyone goes through something and can relate and help."
"If I didn't have faith I wouldn't be able to get through having such a difficult condition. Last year I actually had skin cancer, which can happen with my condition at a certain age. I thought 'well I've been through difficult times so I can get through it again'. I went through really painful procedures and skin grafts but I tried to stay as positive as possible. The morning after getting home I was so glad to be home and it was that day I got approved for an interview with Jamie Foxx and Michael B Jordan and it felt like a sign I could get back to normal really quickly again. Sometimes things happen in life you can't control but if you remain steadfast, have faith and keep going then even the darkest places can bring blessings."​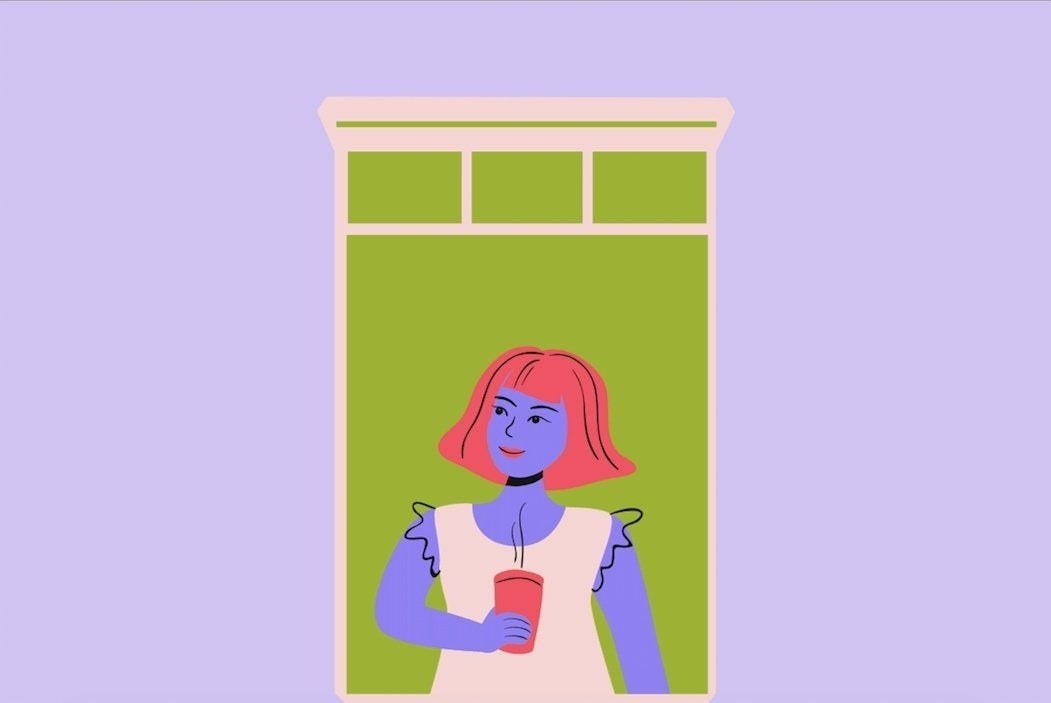 Follow Myra Ali for updates on her upcoming articles, such as with the Independent talking about how women in the media are affected by beauty expectations.
This article is part of a themed content week celebrating International Women's Day and women who inspire us.