Block Party: Expectations vs. Reality
You are probably thinking that the infamous BU Block Party must be a small version of Coachella. I'm sorry to bust your bubble, but don't expect to see any famous people or hear awesome music. Block Party happens every year in the middle of April, student and non-students from all over PA come to the small town of Bloomsburg to wreak havoc on Fetterman Avenue.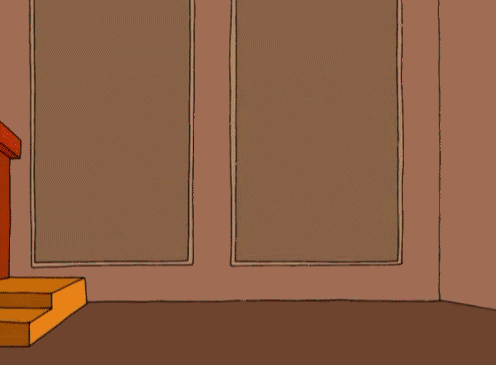 This event is crazy enough that the cops, state troopers, and state constables are lined up at the entrance and the end of Fetterman. Every hour, they rotate. If you are a horse lover, then this is your time to see some, as there are police on horseback throughout Fetterman during BP. The states troopers will ride their massive horses through the crowd of drunk people. Be careful where you step, as these horses leave a mess!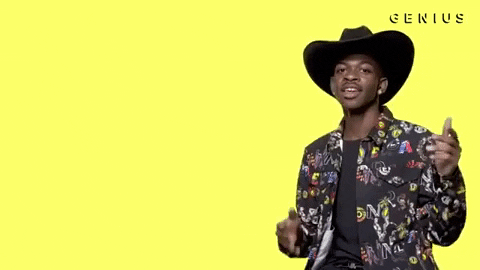 Expect to be bumped by drunk and rowdy people. This isn't some small party, it is a lot of people and enclosed in one area. Someone may step on your foot or spill a drink on your fabulous outfit. If you want to avoid this, then try to stay at a fenced off property.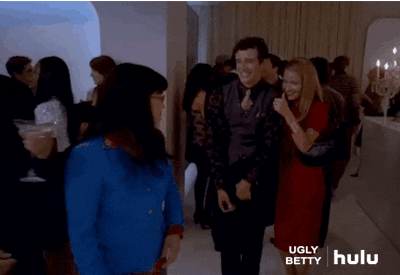 The fun part of Block Party is watching people act like fools. You will see them trip and fall, then continue on like it never happened. Try to find a good spot and watch mostly half of these drunk people get citied for open cups, underage drinking, etc.
Overall, the reality is, if you drink in moderation with your friends then you can have a great block party experience.