Man Crush Monday: Tom Hiddleston
Tom Hiddleston is not your typical Man Crush Monday – his face isn't plastered on the bedroom walls of most teenage girls, and he hasn't really been in the spotlight too much. Known primarily for his role in the Thor and Avengers series, Hiddleston plays the notorious bad boy Loki, the adopted brother of Chris Hemsworth's Thor.
Why did I choose Tom Hiddleston?
1.      He brings the party
2.      He has a nice smile
3.      He loves to laugh
4.      He can stare into your soul
5.      He gives good winks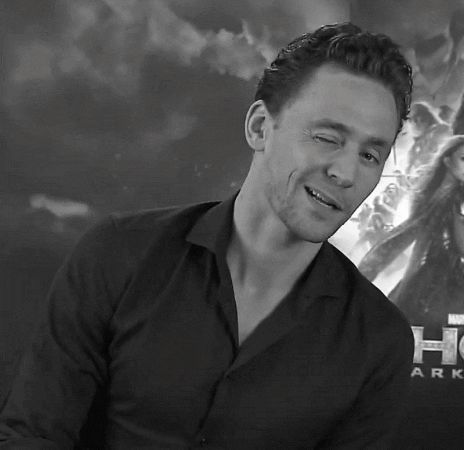 6.      He can get pretty emotional
7.      He's a speaker of truth
8.      He gives good advice
9.      He's humble
10.  He's friends with Chris Hemsworth
11.  And best friends with Benedict Cumberbatch
12.  He's a gentleman
13.  HE'S A FANTASTIC DANCER
14.  He's good at being interviewed
15.  He's flawless
16.  He can juggle
17.  He's a leader
18.  He's hot
19.  Everyone loves Loki
Hey, Tom?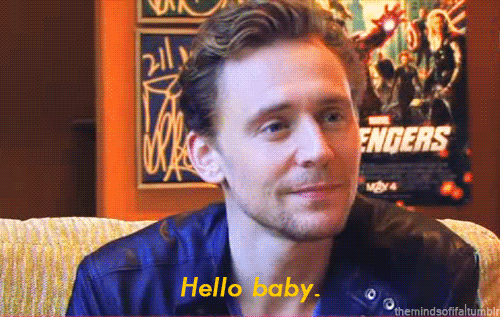 I love you Tom, and this article should make everyone else love you too!
Photo Credits:
http://www.funnyjunk.com/funny_pictures/3988624/Fucking+Tom+Hiddleston
http://wanna-joke.com/wp-content/uploads/2013/10/funny-picture-thor-loki-movie-actor.jpg
http://images6.fanpop.com/image/photos/32300000/Tom-Hiddleston-tom-hiddleston-32358332-600-800.jpg
https://pbs.twimg.com/profile_images/3634760102/45fe261176b727b5405e36afba3d04f8.jpeg
http://static.tumblr.com/5e4171f872fd753cc460ba8d1e300c6c/1o5umnb/VdWmne3sk/tumblr_static_background_1.jpg