5 Reasons Why Boy Meets World is Ultimate Comfort TV
I have been watching Boy Meets World since I was five years old and I am still watching it in college. I used to stay up late watching it on the Disney Channel and now I stay up late watching it on Hulu. Boy Meets World will always be my go to comfort TV. And here are 5 reasons why it should also be yours!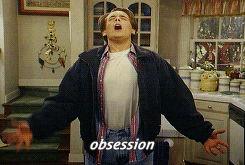 What makes Boy Meets World so comforting?
1. The Love and Emotion in every episode.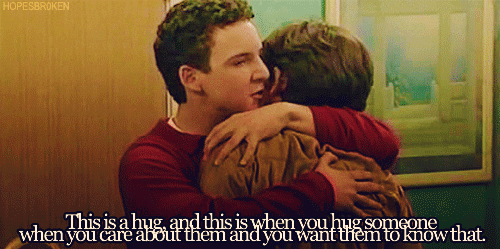 Every episode of Boy Meets World is filled with heart which makes it so relatable. Because let's face it college can be emotional? Cory and his friends truly care about each other. The show was filled with poignant moments focusing on love and emotion.
2. Cory and Topanga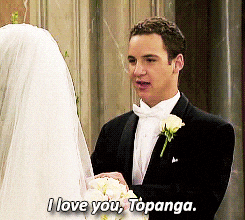 How can they not be your favorite TV couple? We got to see them fall in love as little babies and blossom into newlyweds. Topanga and Cory have the best love story and one we only wish we could experience.
3. Cory and Shawn's Friendship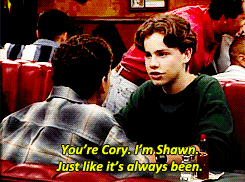 Cory and Shawn are BFF goals. Shawn and Cory are like brothers and are always there for each other even when Cory and Topanga get married. It was also heartwarming to see Cory's family to also embrace Shawn as another son.
4.  Mr. Feeny's Advice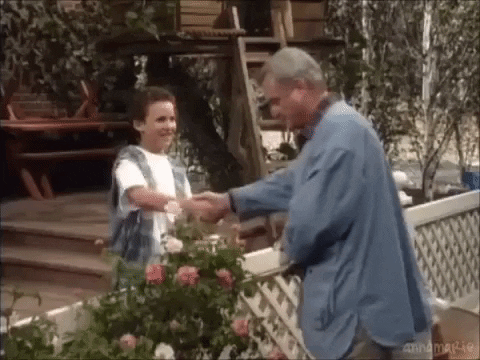 Mr. Feeny is the teacher we wish we all had. To young Cory, Topanga, Shawn and Eric, he may have seen annoying, but in the end he always had the best evidence and life lessons. I know for sure that I have benefited from Mr. Feeny's life advice. And of course no one can forget his iconic final words of advice: Dream, Try, Do good.
5. Tackling real life issues.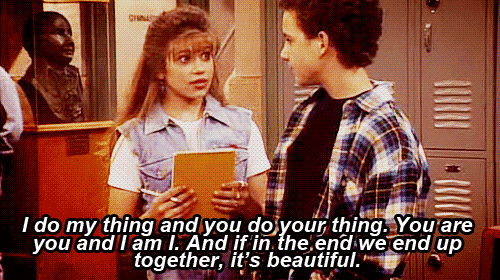 Boy Meets World was a unique show for it time in which it did not shy away from difficult issues. It addressed death, abuse, divorce and family issues. All relatable topics that made it even more comforting to watch as Cory ventured into the real world.
Now go laugh and cry with Cory, Topanga, Eric and Shawn! Boy Meets World is currently streaming on Hulu.
Sources:
https://images.pexels.com/photos/1040158/pexels-photo-1040158.jpeg
https://media.giphy.com/media/12JEYck1pbBrAQ/giphy.gif
https://media.giphy.com/media/AReYnYKSfayl2/giphy.gif
https://media.giphy.com/media/8fdXkgor5V3QQ/giphy.gif
https://media.giphy.com/media/K0CPk2QiZlETC/giphy.gif
https://media.giphy.com/media/xT0Gqrosgf7qUd94mk/giphy.gif
https://media.giphy.com/media/XaGMwQNzDjhgA/giphy.gif
https://media.giphy.com/media/YMvR0Y9UhnTmU/giphy.gif