10 Thoughts While Thinking About Summer
Summer is so close, and it has us thinking about what's soon to come. Here's what's going through our heads:
I can't wait to sleep in again (what is sleep?)
Windows down, shorts on ...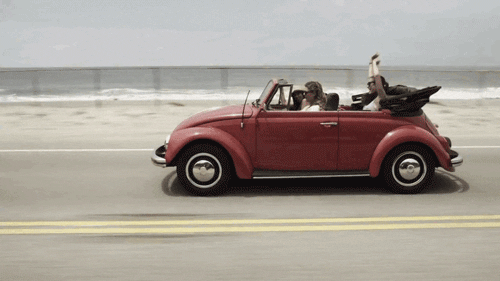 ICE CREAM!
No homework, no homework, no homework
Ah, summer thunderstorms
#DogLove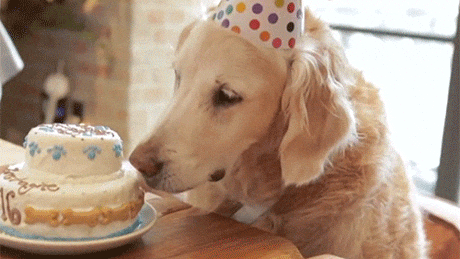 Fires with friends
Trip to the beach?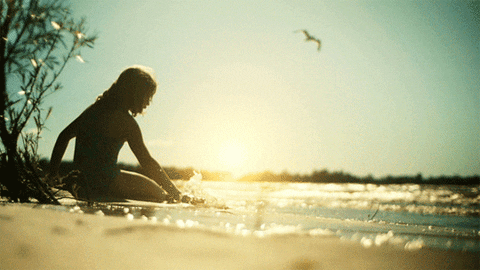 Cookouts are life
SUMMER!