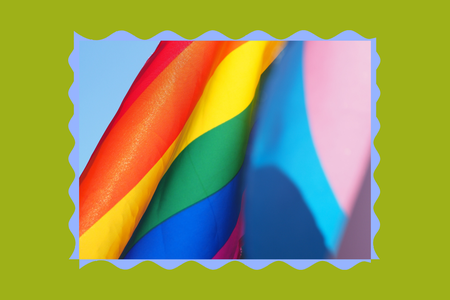 Photo by Cecilie Johnsen on Unsplash
LGBTQ+ People Are Taking a Bigger Hit Than Other Communities during COVID-19
Gay, lesbian and transgender Americans have been disproportionately affected by the coronavirus pandemic as LGBTQ+ households experience higher unemployment rates, greater economic challenges and complications accessing health care, according to a year-end advocacy report.
Bryan Van Den Oever, co-owner of Red Bear Brewing Company in D.C., explained that despite all restaurants and businesses taking a hard hit during these difficult times, "it's harder for the LGBTQ+ community because we have so few spaces to begin with." 
COVID-19 has impacted the lives of millions of Americans, but for those a part of the LGBTQ+ community such as Oever, the pandemic has been especially harsh and exposes vulnerabilities that have long been ignored. 
According to the report from the Movement Advancement Project, LGBTQ+ people are "twice as likely to be unable to get necessary medical care and four times more likely to not have enough food to eat as non-LGBTQ households." 
Almost all Black LGBTQ+ households (95%) experienced one serious financial problem since the pandemic began, more than 1 in 8 LGBTQ+ households lost their health coverage due to COVID-19, and nearly two-thirds of LGBTQ+ people have experienced job loss or disruption during quarantine, MAP reports. 
Jeffery Andrés Guzmán, a recent American University graduate and D.C. advocate, knows the weight of these statistics as he is a part of the 66% of LGBTQ+ Americans who lost their jobs during the pandemic. 
"You know, I lost my job at the beginning of the pandemic and was unemployed for several months, and that's compared to only half of non-LGBTQ+ people," Guzmán continued. "I think a lot of that has to do with the already socio-economic factors that have been present and structures that make living and leading a healthy, financially secure life for LGBTQ+ people so hard." 
Guzmán also spoke about how this pandemic has truly magnified the mental health crisis within LGBTQ+ communities— and even more so with trans and non-binary people. 
The MAP report shows that LGBTQ+ people are more likely to live alone and not have an extended family to turn to for support which leaves them to be more isolated and without that important social connection. 
Since the pandemic has started, LGBTQ+ suicide hotlines such as The Trevor Project have seen a 40% spike in calls.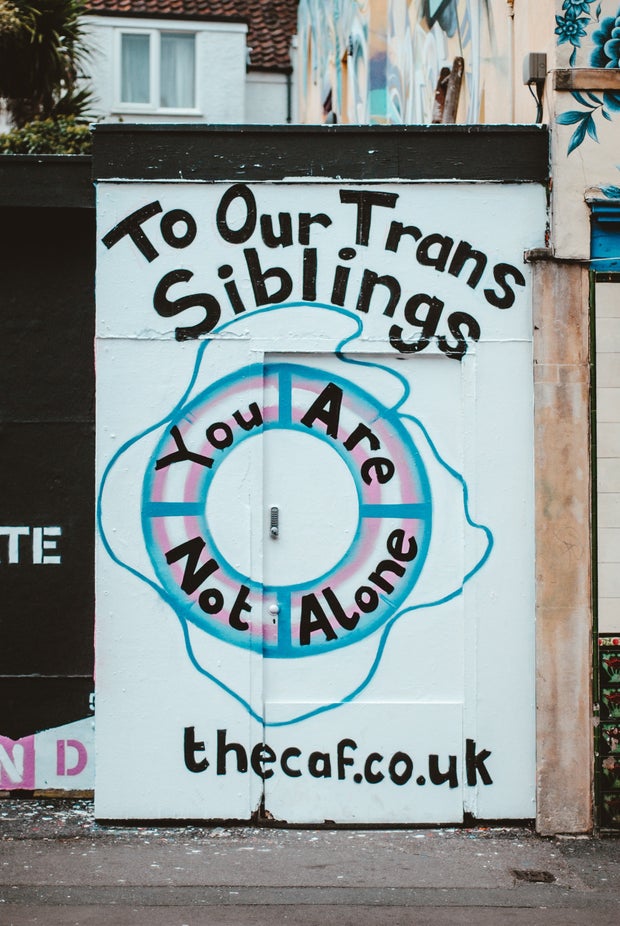 Photo by Hello I'm Nik from Unsplash Bee Norris works with FEDUP Collective, an organization dedicated to fighting eating disorders in the trans, intersex, and nonbinary communities, and elaborated on how differently the pandemic has impacted this marginalized group of people.
As a former therapist, Norris was able to speak about how isolation has taken a toll on the trans+ community's mental wellbeing. 
"With gender dysphoria, I have certain clients who have a really hard time even just leaving their house or exposing themselves to their roommates," Norris said. "I saw mixed reactions as far as isolation when the pandemic first started. Some of the stuff I was hearing was like, 'Well, this is like the life I live already!' but I think that's also where I heard a lot of frustration come in too." 
They added that the pandemic put many surgeries for trans people on hold, as they were deemed "nonessential", which sparked even more anxiety within the community. This postponement of essential surgeries is certainly dangerous to the trans people's mental health and is why the Center for Transgender Medicine & Surgery at Boston Medical Center is still fielding phone calls, conducting telemedicine visits, and managing hormone therapy.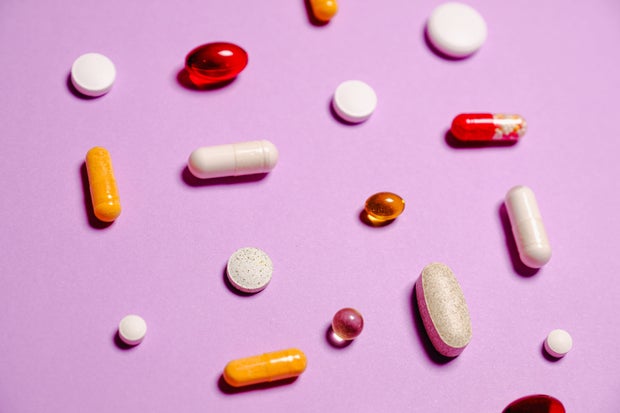 Photo by Anna Shvets from Pexels Nina Liebow, co-chair of the LGBTQ+ Faculty and Staff Affinity Group at American University, also emphasized the vulnerabilities of LGBTQ+ individuals and just how difficult this isolation is on people's mental wellbeing. 
"For many LGBTQ+ people who are living with family members or others they are not out to, COVID-19 has made it so they have to suppress their gender identity or sexual orientation while at home during the pandemic," Liebow said. "This can be very psychologically taxing and also unsafe."
Photos: Her Campus Media