Ask Her: Valentine's Edition
Photo by Laula & Co on Unsplash
Dear Her: My boyfriend and I are doing long distance and this is our first Valentine's together, but because of Covid neither of us are able to see each other so what can we do to make this day special?
Sincerely,  Lonely Lucy
Dear Lonely Lucy: Although this Valentine's Day is different than many others, there are still lots of ways to make the distance feel a little smaller. From Facetime dates to movie nights, there are still a lot of ways to make the night feel special. Do you and your partner have a favorite meal that you both enjoy? Start off a special date night by cooking your favorite meal over the phone and then enjoy it together. With the lights dimmed and the music playing, it may even feel like you're together. Although it may seem cheesy, do you remember those Valentine's Day cards you used to receive in elementary school? I am sure it would put a smile on your partner's face if you sent them one of those with a sweet message inside!
HCXO,  Her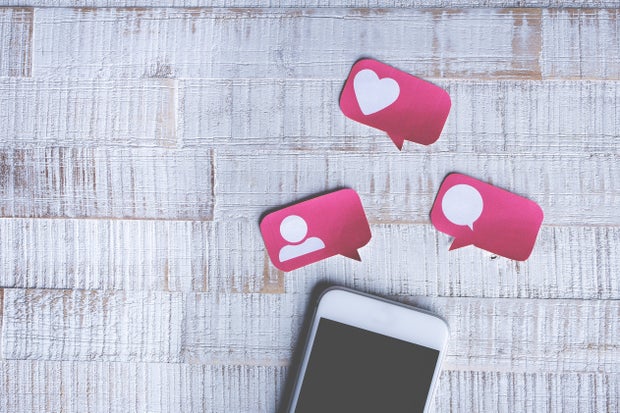 Photo by Cristian Dina from Pexels
Dear Her: I am a queer woman but I have a lot of trouble seeking out queer relationships or flirtations.... so I just stay alone! Do you have any advice for pursuing those relationships especially during COVID?
Sincerely,  Lonely in my Living Room
Dear Lonely in my Living Room: Meeting people right now is hard but one of the best ways to meet people is through dating apps. So, get your dating profile ready and be as clear and concise as possible about what you want in a relationship. Many dating apps allow you to set preferences for potential partners. If you are looking for more of a casual relationship, these options and preferences are able to be set in apps such as Tinder, Hinge, and Bumble. If you match with someone that you are into and you get the chance to FaceTime or call give them your full attention. As a woman, I know the one thing that bothers me whether I'm flirting with someone of any sexual orientation or gender is when I'm incredibly interested in them and initiating texts and FaceTimes and they don't respond. Although it may be uncomfortable, don't be afraid to initiate the conversation, your match is probably just as nervous as you are to reach out, but once you make that first step follow your gut. Be true to yourself and if things don't work out, the relationship was not meant to be. You've got this!
HCXO,  Her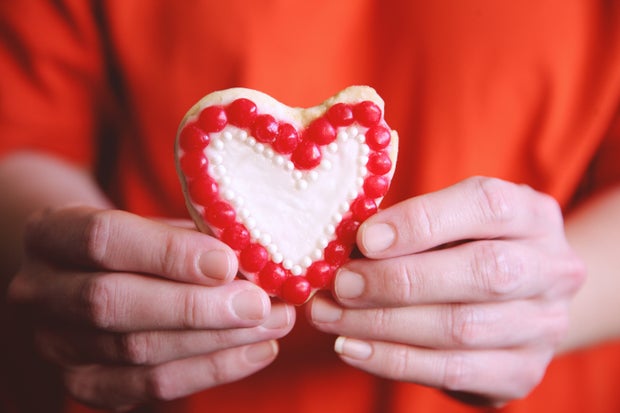 / Unsplash
Dear Her: Hey there! I have been in a long distance relationship for the entirety of the covid pandemic and so I haven't seen my SO in over a year due to the fact that they are in another country and the border is closed. I'd love some advice on fostering connection while apart.
Sincerely,  Lonely Leslie
Dear Lonely Leslie: Seeing everyone with their significant other right now can be very disheartening. Not to mention the added stress of your partner being in a completely different country. Although it may seem like you will never be together again, remember that right now is not forever. It is important to make sure that you both are still laughing and having fun together whether this is with a virtual game night, phone calls, or sharing a romantic meal on Facetime. Although these date ideas are not ideal, neither is the world we are living in right now. It is also important to remember that if you feel the distance is making the relationship no longer feel like it once was, it is okay to take time to yourself and reevaluate your wants and needs. 
HCXO,  Her
Ask Her is Her Campus at American's advice column. If you would like to receive advice, please submit a form here and look out for a response in a future article!
Photo Credit: Her Campus Media Library