How to Pick a Side Hustle Based on Your Major
As a third-year college student, I totally get the struggle to save money. Even with a part-time job, it always seems like my bank account is being emptied for textbooks, meal plans, student aid, back-to-school clothes, and my Starbucks iced coffee addiction. (I need it, okay?)
If you're in the same boat, you may have considered picking up a side hustle. With my entrepreneurial spirit, I've always been intrigued by the idea of starting my own part-time hustle. However, picking one that serves my skills, passions, and education is challenging. I want to do something that I'm good at and enjoy doing, but can still make a profit with. 
If you're also a student with ambition and need a little extra money in your pocket, but aren't sure where to start, keep reading. Here's how to choose what your next side hustle will be based on your college major. 
Communications, English, history, and humanities majors
If you are studying any of these areas, freelance writing would be a great side hustle for you.
As a previous English major and current communication studies major, I know firsthand how often the students in these departments are pumping out essays. These degree programs come with tons of writing and research experience, so you're bound to become an expert in composition, MLA, APA, AP Style, editing, and proofreading. There are many ways you can provide paid writing services. Depending on your interests and areas of expertise, you can try:
Blogging for small businesses
Proofreading and editing academic essays
Resume writing and editing
Website copywriting
Writing social media copy
Writing articles for online publications
Whether you choose one of these skills or dabble in a little bit of everything, starting your freelance writing business is pretty simple. First, you'll want to compile a digital portfolio of previous writing samples. This can include college essays, research papers, articles, personal narratives, or blog posts. You can even use free hosting platforms, such as Wix or SquareSpace. Personally, I use Wix to display my work.
Next, you can put yourself out there and find clients through freelance networking platforms. There are tons to choose from, including Fiverr, UpWork, Freelancer.com, and more. These sites provide a space for companies and professionals to directly connect with freelancers for specific services. You can create a profile that contains a professional bio and a link to your portfolio. Then, you'll be able to access thousands of freelance job postings. You'll be surprised how many businesses are in need of a good writer. 
Education, psychology, and social science majors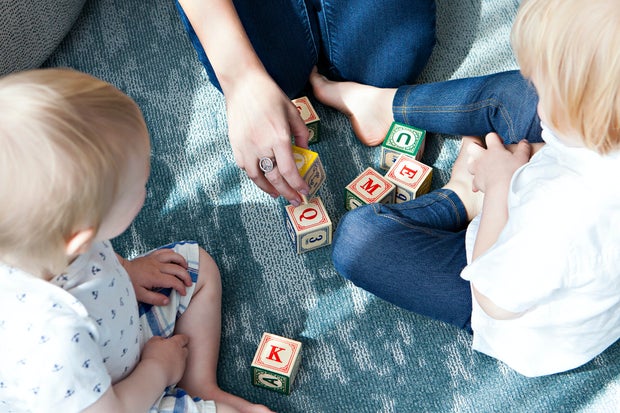 Photo by Marisa Howenstine from Unsplash
If you're in the social science or education field, you're all about human connection. You would definitely thrive in a business that requires empathy and care, such as nannying, babysitting, and tutoring.
Nannying and babysitting are awesome gigs because they are flexible. Families tend to seek child care during after-school and evening hours, which works well with a college student's class schedule. In fact, since most young children go to sleep early, you could probably get some homework and studying done on-the-job.  
If you can't find a babysitting or nannying job through personal referrals, there are many sites that will help you. You can create a profile and find gigs with: 
If you want to spruce up your resume and experience, lots of families look for certifications such as CPR, first-aid, and water safety. American Red Cross provides resources to help you find certification classes in your area. 
If you're studying education, you should additionally consider virtual tutoring. This side hustle is another great way to gain experience in your field of study, and is also super flexible. With many children currently staying home to do school online, parents are searching for tutors more than ever. Lots of students are totally new to digital learning, so they definitely need that personal one-on-one time in specific subject areas. 
Of course, there are lots of platforms that virtually connect students with tutors. You can try:
The best thing about this part-time job is that the options are endless. Students need help with just about any subject, whether it be English, history, math, SAT, ACT, writing, languages and more. No matter what your area of expertise is, someone is in need of your help! 
Pre-med, biology, and food science majors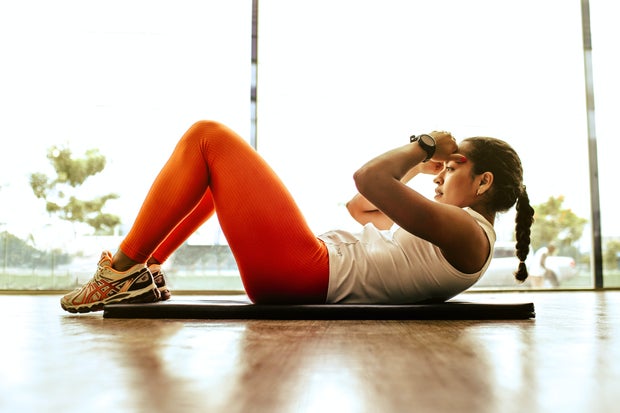 Photo by Jonathan Borba on Unsplash
If you're studying medicine, biology, chemistry, food science, or nutrition, then it's time to get your heart racing. You should try a side hustle that is all about being healthy and active, like fitness instructing. 
As a fitness instructor, you can teach classes such as yoga, kickboxing, spinning, water aerobics, cardio, pilates, and much more. You don't have to commit full-time; you can totally work around your school schedule and only teach a few classes a week, which is why it's such a great side gig. 
In fact, it can even help with time management. Studying within the STEM field takes tons of time-consuming studying and research, so teaching fitness classes can be an efficient way to take a break from the books and make some money. Your exercise and money-making needs will be combined into one time slot.
Becoming a fitness instructor does require certification, which can take months to recieve. However, the courses can typically be done virutally and at your own pace. You can find an accredited certification program online.
You can find instructor jobs by:
Looking into your college campus's resources. You may be able to teach classes at your campus gym or health center. 

Checking with local fitness clubs, YMCA's, spas, resorts, and community centers.

Auditioning with franchises such as OrangeTheory, SoulCycle, Planet Fitness, or Pure Barre.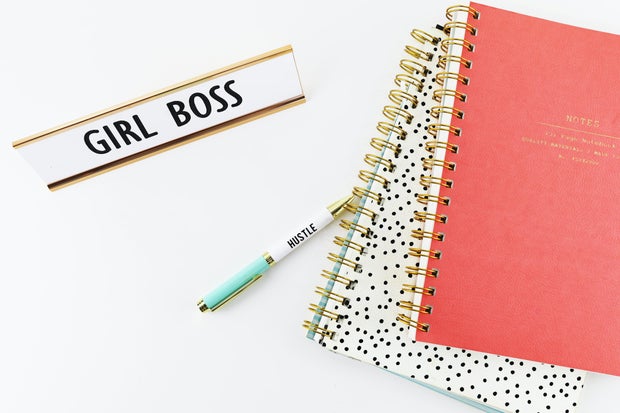 Photo by Nicola Styles from Unsplash
I totally get that starting a side business as a full-time college student can be super intimidating. However, your education and major have you way more prepared and capable than you think. In addition, launching a side hustle based on your studies and interests is way more rewarding than a typical part-time job. In fact, your side hustle might give you experience that will land you a job right after graduation, or even grow into a full-time career on its own!