9 Reasons Why You Need to Go to Her Conference 2016
Her Conference is our favorite time of year. Why? Where else can you get to mingle with the media industry's best and brightest, make amazing new connections and friends and walk home with both new knowledge and a killer swag bag? Trust us--no where else. If you need even more reason to attend Her Conference 2016, or just want to know more, read on for the nine reasons why you should register NOW for this year's Her Conference! 
1. Rebecca Minkoff, fashion designer and founder of her own luxury handbag line, and Vanessa De Luca, editor-in-chief of Essence magazine, are keynoting and we cannot EVEN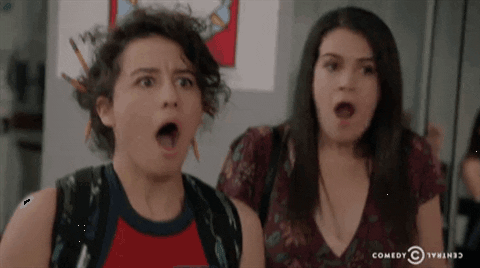 Guys, this is HUGE. 
2. You'll get to network with the best of the media industry 
~Making connections~
3. You'll get to hang and bond with people who totally get you 
If you're looking to meet other highly ambitious women, you've come to the right place. 
4. You'll walk home with incredible swag
It really is all for you. 
5. You'll learn so much from the panel sessions which cover everything from how to freelance to what it's like to be an entrepreneur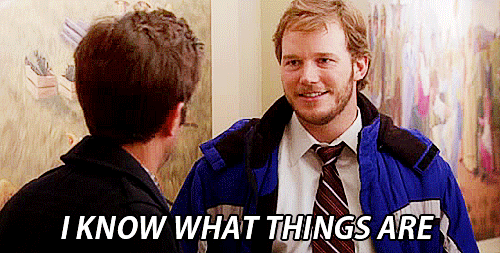 Real world here we come. 
6. Past panelists have come from Cosmopolitan, BuzzFeed, People, Seventeen, The Wall Street Journal and many, many more
#Fangirling
7. FOOD. EVERYWHERE.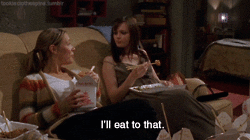 Get ready for Baked by Melissa cupcakes and Chobani for breakfast!
8. Your #HerConference social media posts will have gotten you tons of new followers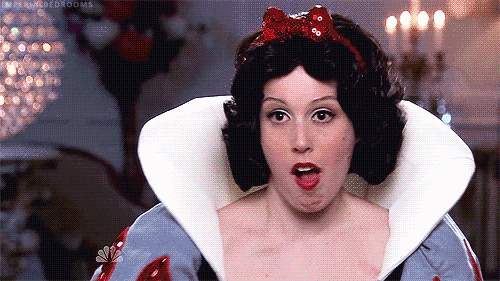 Friendship FTW!
9. You'll leave feeling inspired AF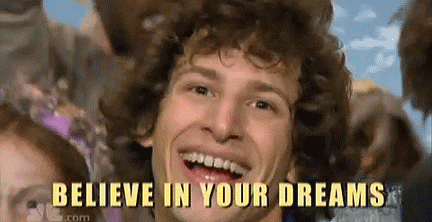 So what are you waiting for? Register NOW and get ready for the best weekend of your life.