Win Gifts for You & Your Girl Gang with Our Holiday Survival Kit
This is a sponsored feature. All opinions are 100% our own.
It's that time of year again! The weather is getting colder, finals are near and we can finally focus on the best part of the holiday season: presents, obviously. Holiday shopping is an iconic end-of-semester activity, but this year, we're wondering who actually has the time/money to spend on gifts when it's already hard enough to get to class on time? Cheat your way to awesome, perfectly picked presents with our Holiday Survival Kit instead. 
Thanks to Krazy Glue, Tarte Costmetics, Being and Alba Botanica®, one lucky winner will get a gift box that's serious holiday goals. Keep something (aka all of it) for yourself, or be the number one bae and distribute the winnings among your girl gang. P.S. Stuck on ideas for what to get each of your friends this year? Read our guide of gift recommendations here.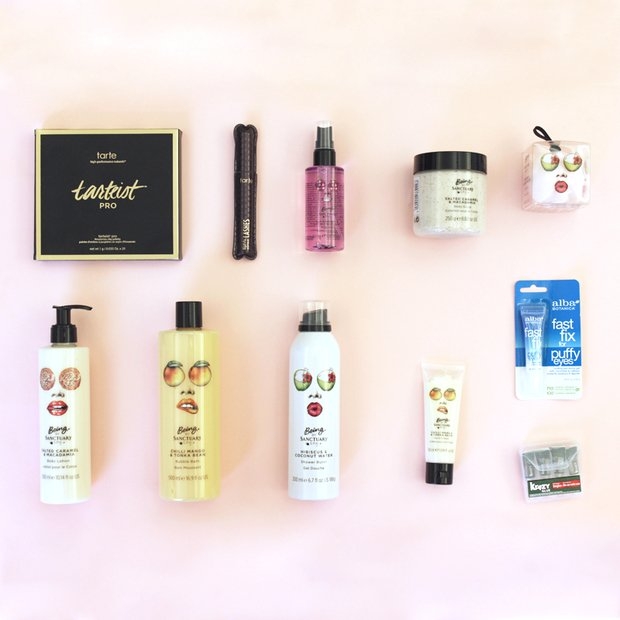 Here's what's included in the survival kit:
Enter now for your chance to win, and good luck surviving the holidays!
Win Gifts for You & Your Girl Gang with Our Holiday Survival Kit