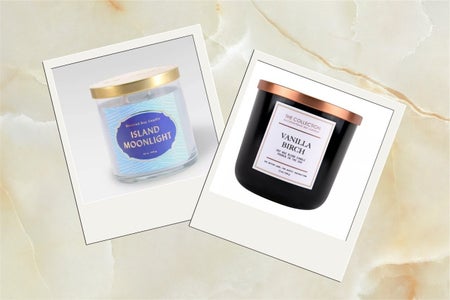 Meet the $10 Target Candle That Smells Just Like This $30 Cult-Favorite
I have Voluspa taste with a Target budget, and although I'd love to spend all of my money on fancy candles, I, like most of us, cannot. Luckily I have a little secret I'm going to let you in on: Target's incredible dupes for my favorite luxury scents, so I can still live my best life. Let's get to it, shall we? 
If you're a Capri Blue Volcano lover, allow me to introduce you to Island Moonlight, Target's Opalhouse scent that is identical to the cult-favorite candle. With the same delicious citrus smell and affordable price tag — $10, not $30, TYVM — your room will have the incredible aroma of Volcano all day long. Not to mention, the jar has some very cute boho branding.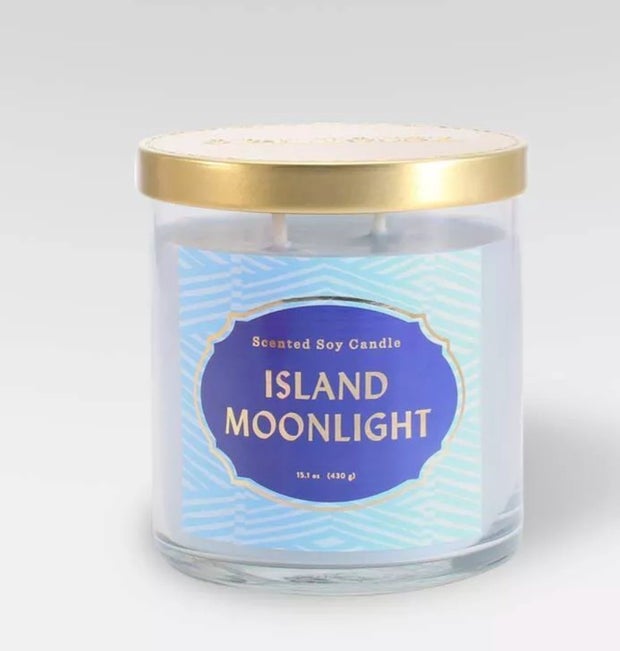 Target Island Moonlight, Target, $10; Shop now
Another obsession of mine is Bourbon Vanille from Voluspa, which usually costs around $32. While it makes for an amazing gift or treat yourself item, it's not something I can keep up with continuously, and when I light it I feel like I am truly burning through my money. Enter Vanilla Birch by Chesapeake Bay, a $12 candle that smells almost identical to the Voluspa scent. The minimalist jar works no matter what your decor is and its vanilla scent is just perfect.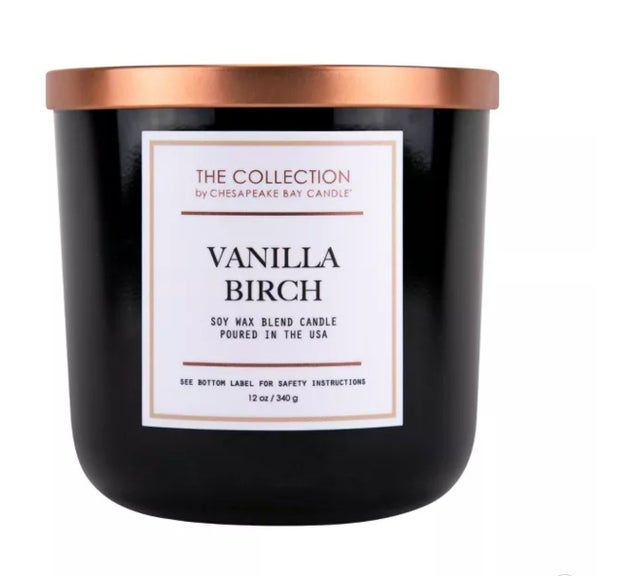 Target
Vanilla Birch, Target, $10; Shop now
While we're on the topic of amazing Target candles, I should note that there's allegedly one that smells just like Harry Styles. Yes, you read that right. Don't just take my word for it though, take it from the Harry Style stans on TikTok. According to them, Target's Cashmere Vanilla is a dupe for Tom Ford's Tobacco Vanille, which is rumored to be Harry's favorite cologne. Unsurprisingly it's out of stock, but can you imagine spending $10 and having your home smell like Harry Styles was there? 
Target Here's to good, affordable candles. And Harry Styles.