The Perfect Gifts for Your Friends, Based on Their Majors
In a rut on what to get *all* of your BFFs for Christmas? We feel you. Sometimes, when you're feeling stuck, a key strategy is to go for something they know like the back of their hand: their major!
Lucky for you, we've found the best gifts and broken them down by college major. Get schooled on what to give this year!
When you pour in any hot beverage, the wives vanish, leaving behind their names and the manner in which they left Henry's company.
Think of this as practice for when you get the real thing. 
Bring a little freedom to your beverages with the documents of American democracy.
A must for the friend who always has a way with words.

These wall decals are perfect to live above a journalist's desk. Story board ideas, take notes and plan your next big report.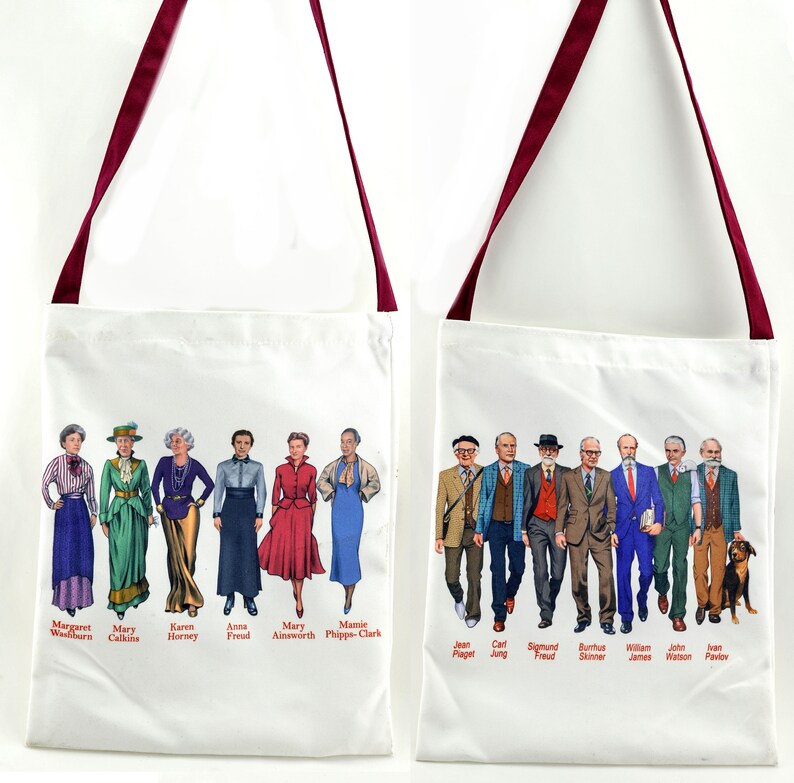 Let these famous researchers inspire you during the commute to class.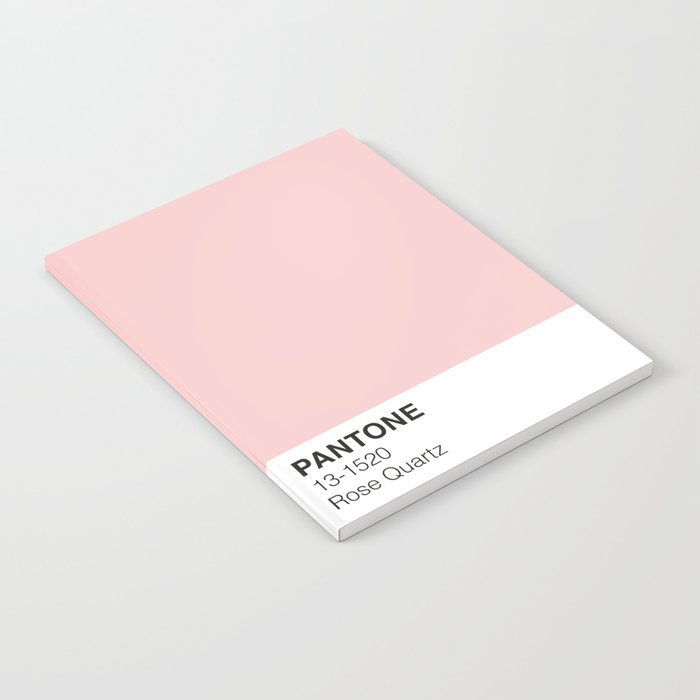 Sketch your thoughts on a notebook inspired by Pantone color chips.
A cinematic map made up of over 900 film titles.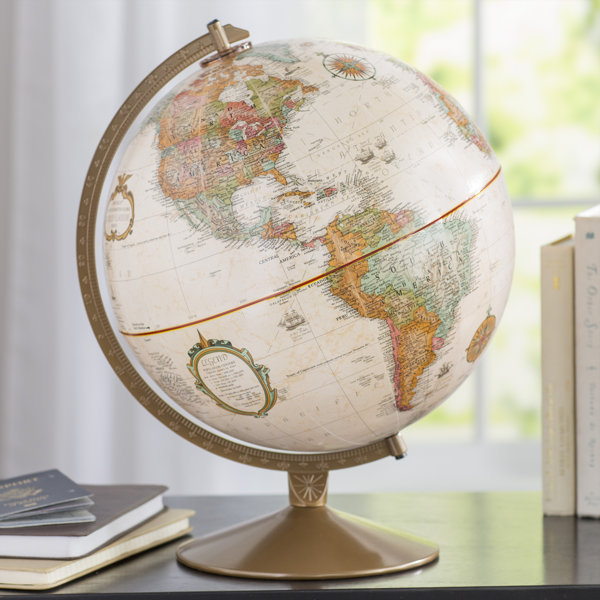 A beautiful addition to your future classroom!

Every accounting student needs a trusted ballpoint to carry you through your career.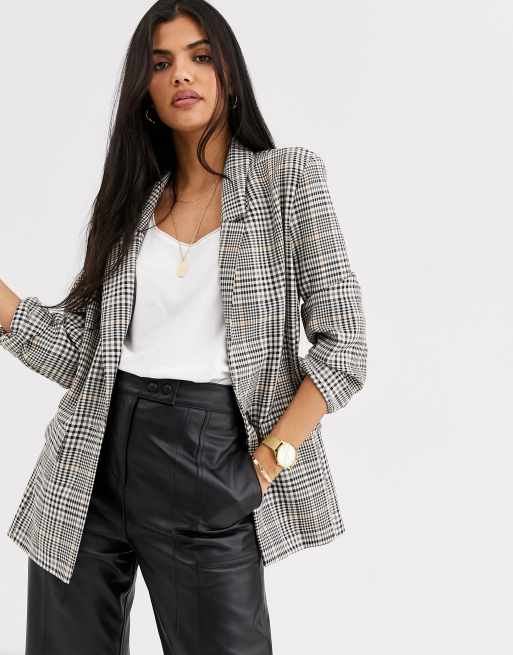 Are you even a business major if you don't have a chic blazer to wear?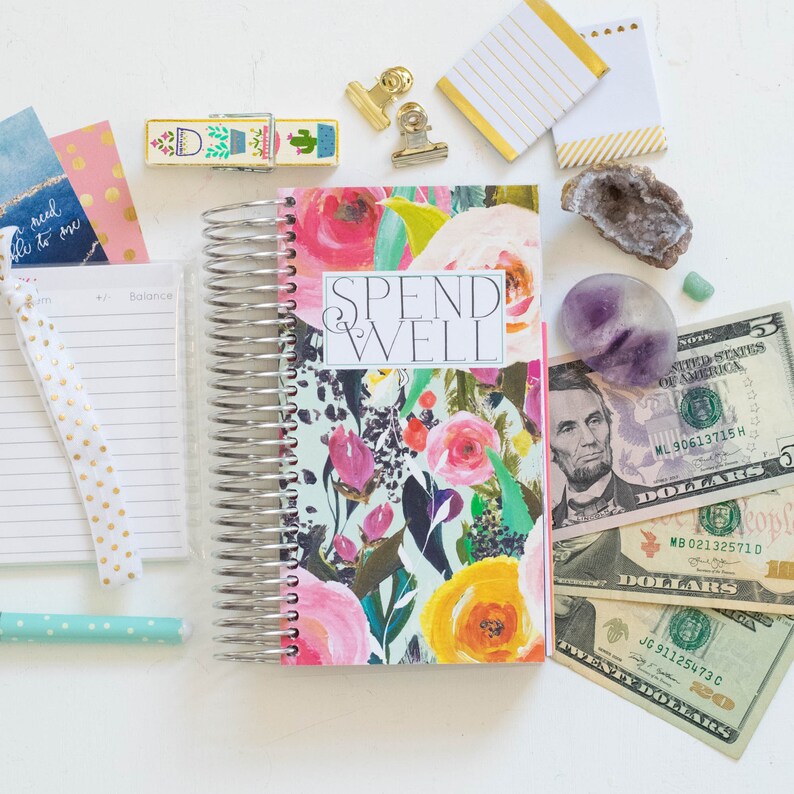 Managing your own finances just got so much cuter with this handy organizer.
Similar to a lab vibe, but a lot more fun.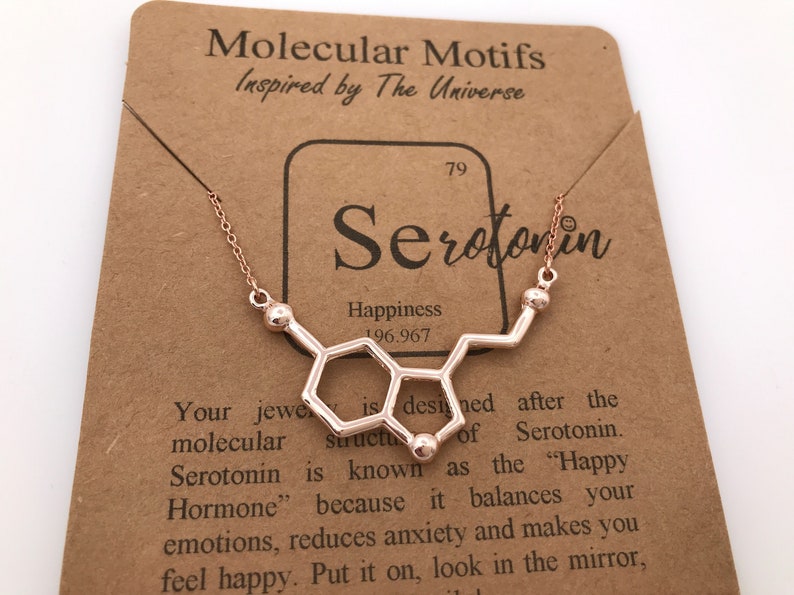 Head to the lab stylishly with this dainty necklace.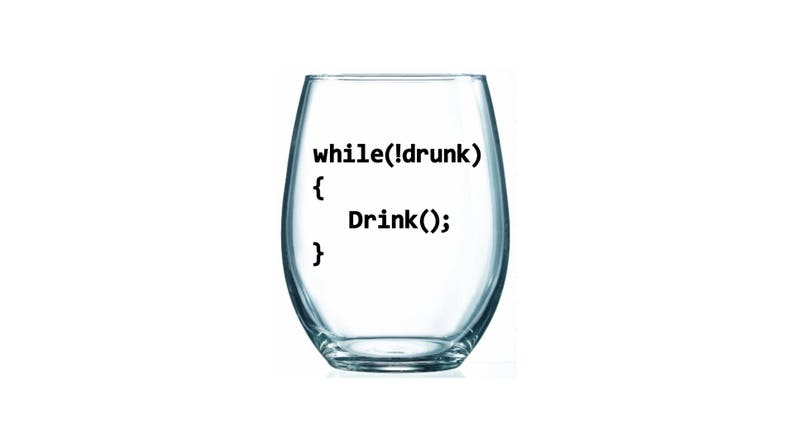 Computer science majors will love a good play on code.
Every engineer on-the-go will be so thankful for this caffeinated boost.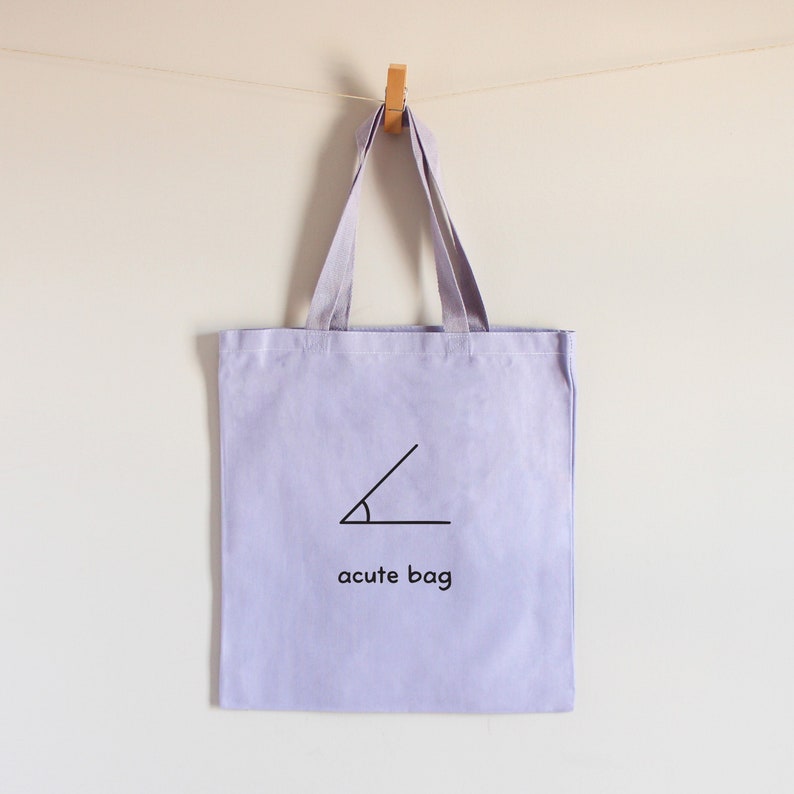 Wait, did math just get adorable?
The Her Campus National Editors write about products we love and think you'll love too. Her Campus has affiliate partnerships, so we get a share of the revenue from your purchase.