Oh, So THIS Is How College Students Afford Those Instagram Vacations
This is a sponsored feature. All opinions are 100% our own.
In case you've been living under a rock, there was just a massive, mobile vacation experience popping up all around Boston. You probably saw pictures like this blowing up your Instagram feed—with women networking, connecting over shared travel experiences, planning their dream vacations, pocketing chic luggage tags, and all around just living their best lives: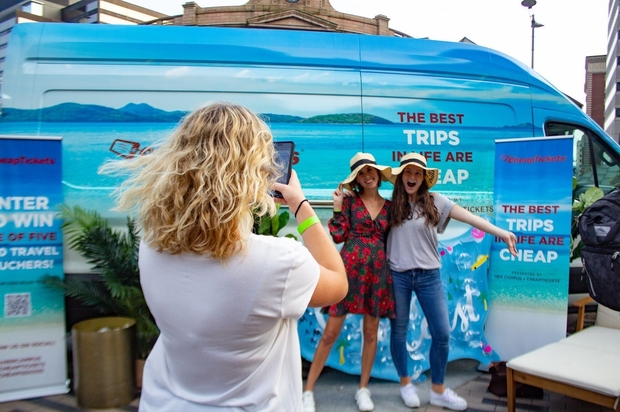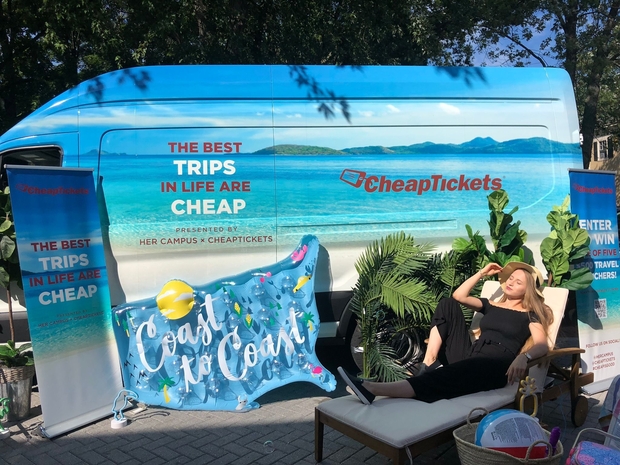 Wondering who's the mastermind behind the experience? It's actually the best-kept secret when it comes to traveling as a college student: CheapTickets. CheapTickets is an online travel agency that—to put it bluntly—wants to make your travel dreams come true. The brand offers steep discounts on hotels, flights, events, and more, plus planning and booking hacks so you can get the most value for your travel budget.
And if you *hate* planning as much as I do, (I own 7+ planners...they're all empty), you can use CheapTickets to plan and book literally every single aspect of your vacation too—they'll respect your budget and do everything they can to make sure you're getting the absolute best travel experience possible.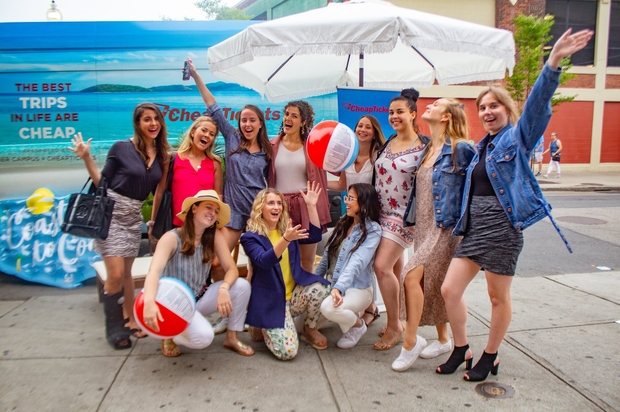 ​Head right here to start planning your dream vacay, and in the meantime, you can follow CheapTickets on Instagram for travel tips, vacation inspiration, and alerts on serious travel deals.