4 Thoughtful Mother's Day Gifts Your Mom *Actually* Wants
This article has been syndicated from Our Wandering Mind, an InfluenceHer Collective Member. Read the full post here. 
Mother's Day is right around the corner and if your mom is anything like mine, she'll tell you she's happy with anything for Mother's Day. However, I'm still a huge fan of picking out the perfect gift for the people in my life, especially my mom. I like things that are personalized and unique and something that the gift recipient wouldn't necessarily pick out for themselves but hopefully still loves.
My pro tip for finding meaningful gifts for the people in my life? Etsy. I've purchased through so many different sellers from Etsy before in the past, but just more recently, I've been finding so many gifts for the people in my life on Etsy. I just love how you can find the most unique, thoughtful, one-of-a-kind gifts there. So for this gift guide, I've created a list of perfect gifts from Etsy for your mom, along with other DIY options that you can put together yourself to make amazing gifts your mom will seriously love and cherish.
Personalized Jewelry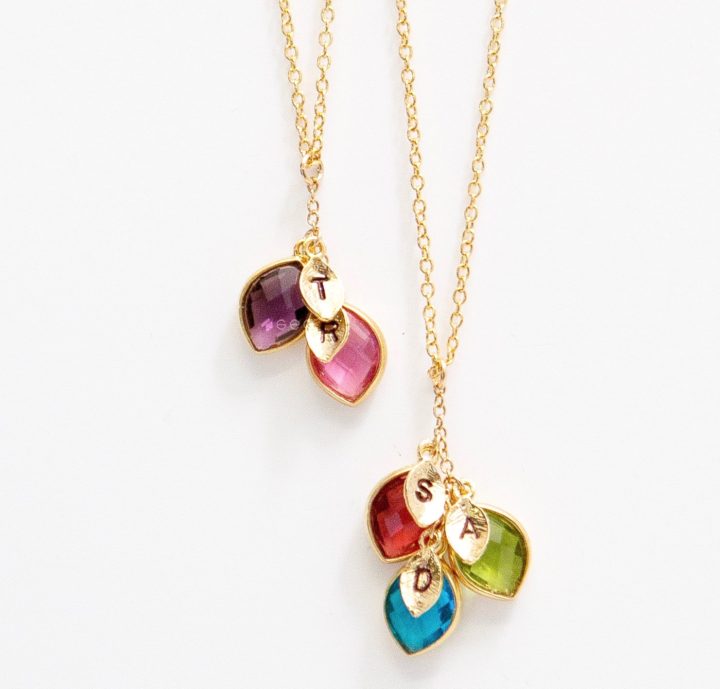 I've seen a lot of birthstone-type jewelry popping up on Etsy and in a lot of retail stores as well. I think that this is a great gift to pitch in money with your siblings and get it for your mom. It's a nice way for your mom to be reminded of her children every time she wears it and they're also super beautiful as well.
There's a lot of birthstone style jewelry, especially when it's around Mother's Day so it shouldn't be hard to find. You can definitely find birthstone jewelry in retail stores at your local shopping mall, but I've found some really beautiful pieces on Etsy that are not only more unique and customizable but also a lot more inexpensive than picking up something comparable at your local jewelry stores.
Sibling Photos 
I don't know any mother that doesn't love photos of their children. If you don't have the means to spend a lot of money on a Mother's Day present, getting together with all your siblings and getting some nice photos taken and framed for your mother would be a great gift! You can get your photos professionally taken in a studio, or you can simply just find someone with a DSLR camera, snap some photos and pick up a beautiful frame at TJ Maxx. It would be such a nice, thoughtful gift without spending much money at all.
Plants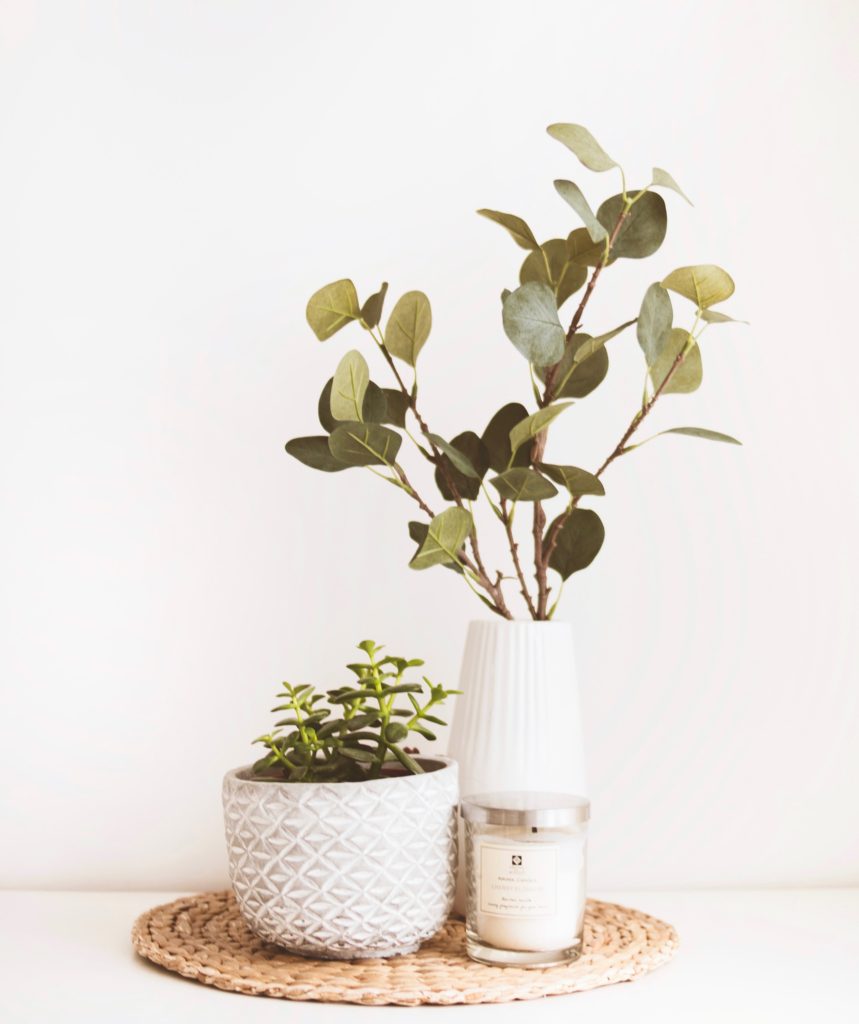 Along with gift boxes, plants are another one of my favorite gifts to give. After receiving a dwarf lemon tree for my birthday last year, I seemed to develop a green thumb and I'm obsessed with plants for gifts. Flowers are of course a popular item to pick up on Mother's Day. I'm a sucker for flowers and in my book, you can't go wrong with them. That being said, a potted plant that can last for years, I think is a lot more special and something that your mother can look at every day and think of you.
A 'Mother's Day' Day
Experiences are also one of my favorite gifts to give. I think that spending the day with the person will mean more than probably any physical gift ever would. If you live close to your mother, planning out a Mother's Day brunch, a mani-pedi, a cooking class, or a wine tour with your mother is something that I'm sure she'd absolutely love and definitely cherish spending that time with you. You can search on sites like Groupon in your local area for things like "Wine Tours in _____" that you can book for Mother's Day.
This Mother's Day, treat your mom to something super personal, whether it's something from Etsy sellers, a local seller in your community, or something you DIY yourself. Trust me — she'll love the effort and thought behind, no matter what you end up getting for her.
Read the full post here. 
Are you an aspiring fashion influencer or blogger? Apply to join Her Campus's community of millennial and Gen Z influencers today! 
Follow @InfluenceHerCollective on Instagram.