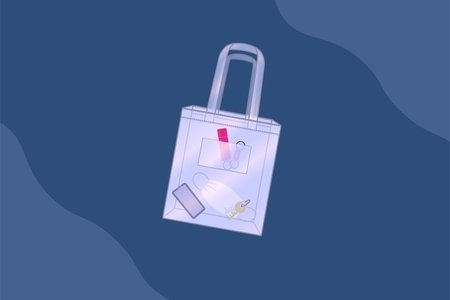 4 Influencers Share What's In Their Bags This Fall
This is a sponsored feature. All opinions are 100% our own.
Idk about you, but when a new season rolls around I swap out my purses and everything that's in my bag. For cooler weather, I always have an extra scarf or sweater, lotion and chapstick (my skin gets so dry!), and a thermos for coffee or tea. Since I live in NYC and walk a lot, and am often alone, I've started carrying SABRE pepper spray, so I can feel safe and protected wherever I go. Read on to see how these influencers are staying safe with what they're carrying this fall.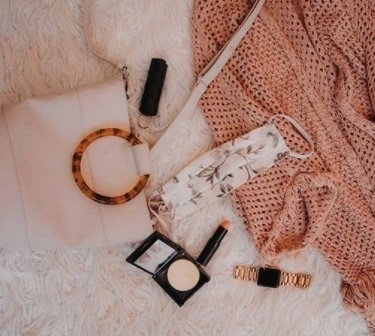 ""What's in my bag? Pretty much the essentials! Wallet, mask, makeup, pepper spray. I've actually gone far too long not carrying pepper spray. Mainly because I didn't know where to find it. It just wasn't top of mind for me but it should've been! SABRE makes it easy to shop online for personal safety needs. Ladies-if you don't carry it already, please do so. Psst...SABRE also makes pepper gel which reduces wind blowback - it's safer for outdoor and indoor use because it only affects the target!""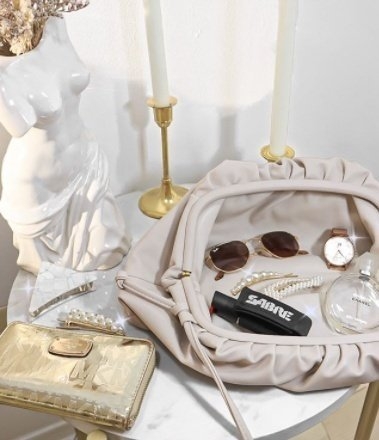 "I live in LA and like any big city, it has safe areas as well as dangerous parts. ⁠For that reason, I carry pepper spray from SABRE in my purse for better protection because you can never be too careful. Having this with me wherever I go helps to ease my mind and allows me to enjoy being outside⁠. I personally recommend pepper gel since it has a longer range, reduces wind blowback, and is safer for use indoors."
"As someone who lives an on-the-go lifestyle (and is normally alone while being on the go!), I often find myself overlooking my personal safety - especially when it comes to running my day to day errands. Thankfully, SABRE has my back with their personal safety products. Having the SABRE Pepper Spray makes me feel so much more protected knowing that I have a powerful tool easily accessible."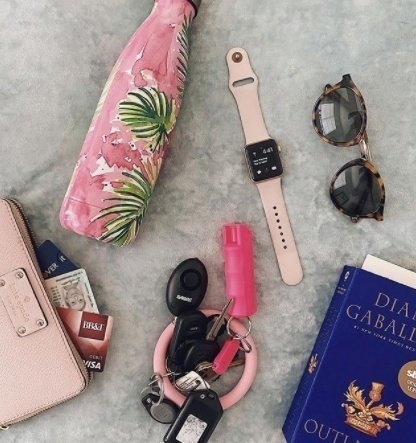 "I can't leave my house without my wallet, keys, watch, sunnies, water bottle, a book, and of course, pepper spray. One thing that scared me when moving to Georgia was the crime rate. Atlanta has a crime rate that's way higher than the national average and after all, I'm one small girl in a gigantic city! Thanks to SABRE, I feel much more comfortable going running on Peachtree St., going grocery shopping, and walking in parking decks. Although you should always look over your shoulder, SABRE helps young women feel empowered to explore a new city by themselves, take runs in the evening, and walk through the parking deck to get to their car."
So there you have it! Some amazing tips for being prepared for anything this fall. Follow @SABRESafety on Instagram for everyday safety tips, and shop their products online at sabrered.com.