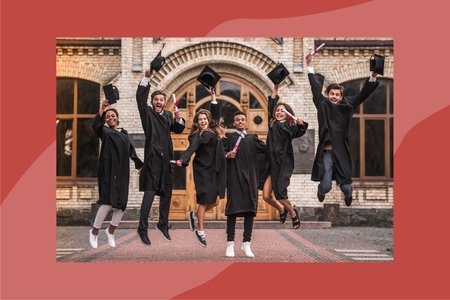 How To Get The Perfect Candid
Welcome to the best tutorial you will ever read on the internet; how to get the perfect candid! I'm going to give you a little insight on how you can master the perfect candid and all the steps it takes to get your dream picture.
Whether you're hiring a photographer or asking your family or friends to take your pictures tell them about your goals for these photos and where you'll be using them, as a headshot on social media etc. Make sure to clarify if you want them to use flash and if you want the photos taken horizontally, vertically, or both. Then ask them to continue pressing the camera button until you tell them to stop, this way you'll have many options to choose from. 

Start with a basic pose, like looking over your shoulder or posing with one hand on your hip. Keep it simple but change your pose every few seconds. This way you'll have tons of variety in your camera roll. Ask your photographer to tell you some jokes to make natural laughter flow, or put on some of your favorite music to help you have fun and feel confident. Remember, how you feel will always come through in the pictures.

3.

Look through your pictures

Take a break halfway and check the images that have been taken so far. See if there is anything you want to change, maybe you want to fix your hair or try a new pose. Even if you already see a picture you like, while you're all dressed up try a few additional shots so you're totally certain you'll have amazing photos to choose from.

4.

Choose the perfect filter

A little editing and the perfect filter choice can go a long way! Take some time to play with lighting, saturation and even backgrounds to get your dream candid photo. Whatever your aesthetic is, make your candid feel uniquely you. Check out some of our favorite apps here.

5.

Post the winning photo

And finally, what you've all been waiting for, it is time to post your favorite and watch the likes roll in. And the best part of this process? If you follow all of the above steps you'll have a handful of photos you love that you can post later on as well!
There you have it! Five easy steps for catching that perfect candid moment. Believe in yourself and have fun with it!