Halloween in College: Expectations vs. Reality
Crisp weather, innovative costume ideas, impressive decorations and amazing parties—Halloween sure is an unforgettable part of the college experience! After being in school for a few months, it's the first major holiday that rolls around, so you're majorly pumped to get dressed up and have a great time! But sometimes that anticipation doesn't quite translate into real life.
Expectation:
You have a master plan for an incredible costume that will grab everyone's attention at that big party. You bookmarked all the websites where you can buy the costume components from, and you have ~very~ a specific picture in mind of what it will look like.
Reality:
It's the day before Halloween and your costume (or lack thereof) is pretty much a massive failure. You ran out of funds and forgot about it entirely. Good luck finding something to wear in less than 24 hours.
Expectation:
You're going to carve the most impressive pumpkin art of all time. Every last detail will be intricately sculpted by your talent-blessed hand.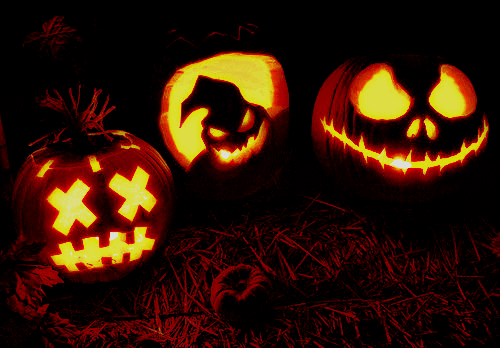 Reality:
Halfway through you drop your pumpkin, and it lands as a mushy, hot mess. Not to mention, you manage to cut your hand while carving. *Nervous laughter* Pumpkin pie, anyone?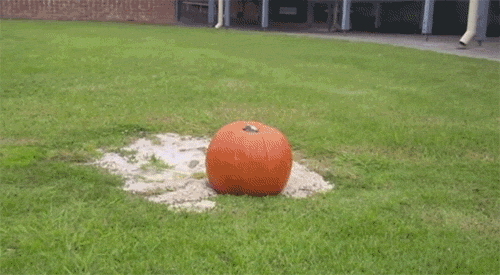 Expectation:
You buy some bags of candy to share as a Halloween gift with all of your besties. Of course, you'll keep a few of the mini chocolate bars to yourself for a snack later.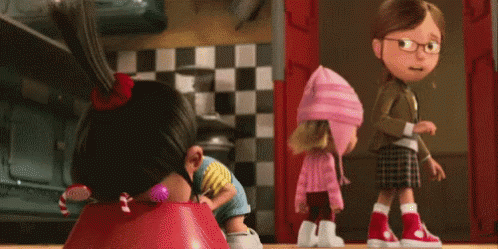 Reality:
You end up eating the whole thing yourself in one sitting.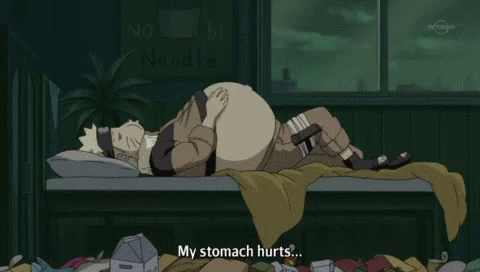 Expectation:
You're going to take your costume to the next level with that makeup tutorial you found on YouTube. How can this possibly go wrong? It's just makeup!
Reality:
It turned out a bit differently than in the video...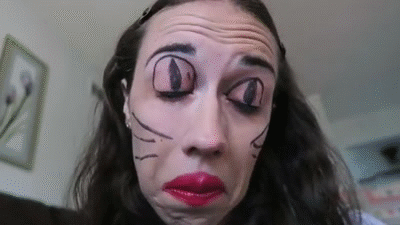 Expectation:
The temperature will be pretty neutral, so all you'll need is a light sweater. It's October––how cold could it get?
Reality:
By nightfall, it's mid-December, and you're in a snowstorm.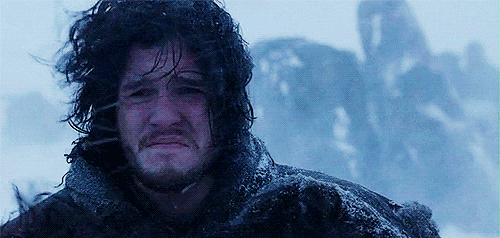 Expectation:
You came up with a really creative costume idea that everyone is going to freak about when they see it. HOW DID YOU THINK OF THAT? YOU'RE A GENIUS!
Reality:
No one has any idea what you are. Khaleesi? Disney princess? Ghost? 
Expectation:
You've been invited to five costume parties, and there sadly isn't enough time to go to all of them. You're going to have to start telling some people you can't make it.
Reality:
You end up having no plans at all, so it looks like it's just going to be you, some candy and Freeform's 13 Nights of Halloween. Can you say party for one?