It's Super Easy to Give Back to Your Community This National Pizza Day – Here's How
National Pizza Day comes but once a year, and though it may be slightly overshadowed by another particular day in February (some call it Valentine's Day, but I personally opt for "the day before all the chocolate in stores is 75% off"), it should be known that February 9, 2021, won't be your average Tuesday this year. 
How so?
Hormel Foods and Slice Out Hunger have partnered up to support shelters and soup kitchens across the country by sponsoring pizza deliveries from pizzerias that are participating in this year's Pizza Across America campaign, where local pizzerias donate and deliver pizzas to nearby food banks, shelters or care centers of their choice.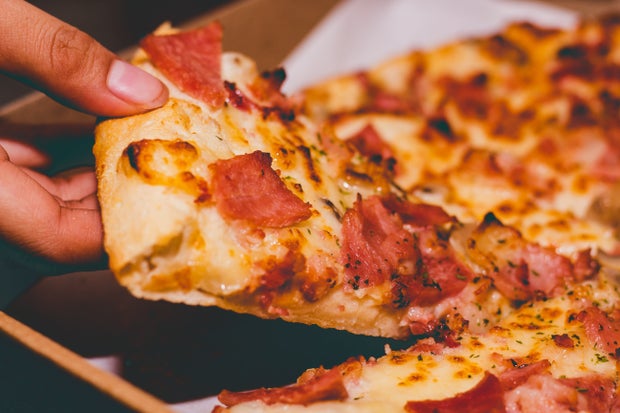 Pexels
So what can you do to help out this year?
If Slice Out Hunger's mission of preventing American hunger speaks to you, there are a few ways to support it. First, you can donate to the cause directly. You can also find a participating pizzeria near you, and shop small to support them as they give back to your community. Finally, you can donate right to your local shelters and soup kitchens – they're always looking for both monetary and physical donations, from non-perishables to feminine products to gently worn winter coats. 
So on this upcoming National Pizza Day, your participation in celebrating one of the world's most beloved foods won't be limited to the age-old debate of pineapple on pizza or thin crust versus thick; you can also give back to your community and support a great cause. 
Signed, sealed and delivered, pizza grease and all!