Here's How to Score a Free Popeye's Chicken Sandwich
Chicken sammie lovers, rejoice! Popeye's is back at it again with the fire releases, launching a new deal on the chicken sandwich that sparked a nationwide debate about which 'wich was the best. And if you, like me, missed out on their chicken sandwich craze the first time around this is a great time to jump on the bandwagon, as the chain has joined forces with DoorDash to offer customers a free chicken sandwhich combo meal, plus free delivery, with their orders! And, if you're anything like me, free delivery is the only kind of delivery you're interested in.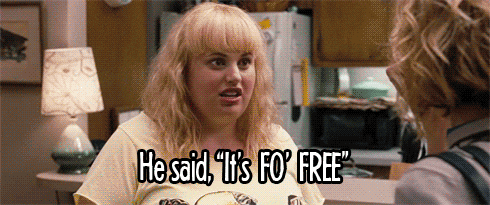 If you're thinking, "A free meal? This can't be real!" you'd be semi-correct; there is a catch. In order for the code, "CHICKENWINNER", to work, you'll need to have at least $20 worth of Popeyes in your DoorDash cart, first. It shouldn't be too hard, though – who among your friends wouldn't also want to order a chicken sandwich?! Act fast though, because the world's most expensive free chicken sandwhich is only available through January 19, 2020, or while supplies last – lest we all forget the great chicken sandwich debacle of 2019. I mean seriously, how did that happen?