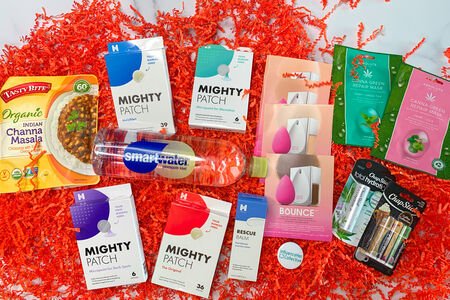 Here's Everything You Need To Feel Your Best This Fall
This is a sponsored feature. All opinions are 100% our own.
Now that you're settling into the semester, it's time to find the products that will help you live your best life this fall. Idk about you, but when I get in a good routine of fueling my body with quality products, I feel ten times better. So without further adieu, here are my go-to items for feeling balanced and confident when entering this new season.