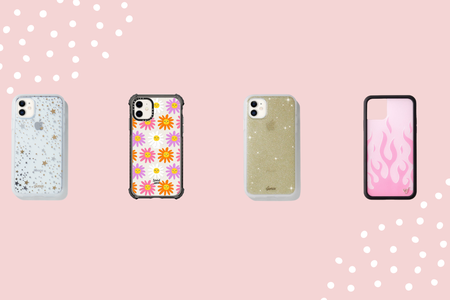 8 Phone Cases for When Your Phone Needs a Glow-Up
When most people are thinking of accessories, they think of purses, jewelry, and sunglasses. What if I told you that your phone case can also make the perfect fashion accessory? Here are 8 cases to give your phone a major glow-up this year: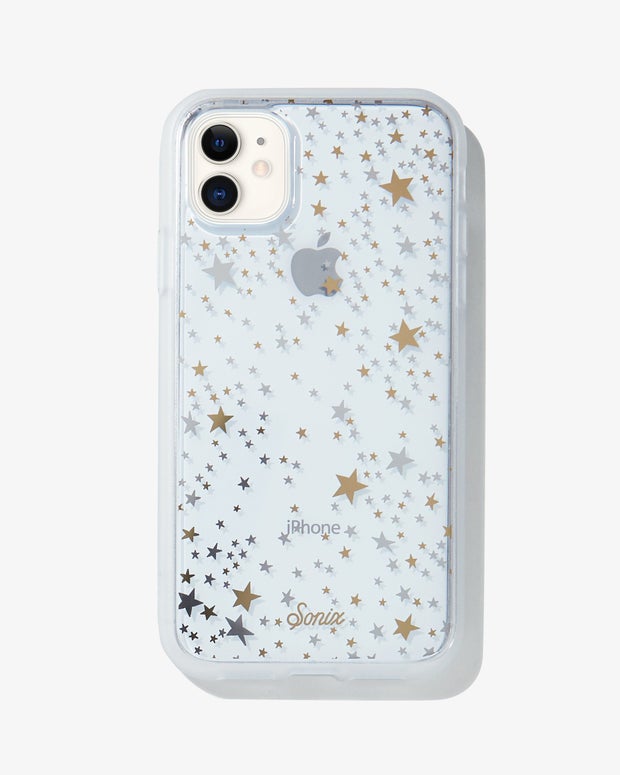 Sonix
Starry Night iPhone Case, www.shopsonix.com, $35, shop now 
You'll be seeing stars with this stunning clear phone case from Sonix. Sprinkled with tiny gold and silver foil stars, this case is perfect for star lovers that still want to show off the color of their phone.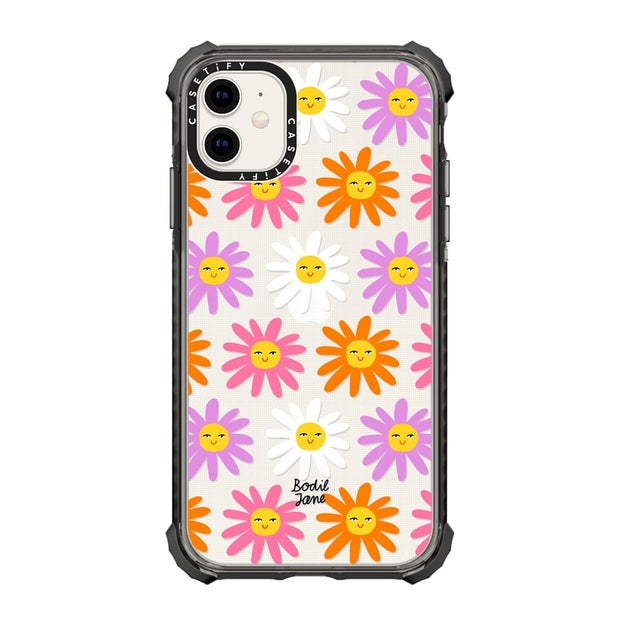 Casetify
Happy Daisies by Bodil Jane, www.casetify.com, $45, shop now
Celebrate spring's arrival with this funky daisy print case from Casetify. Not only is it perfect for this season, but it's now on sale for $45!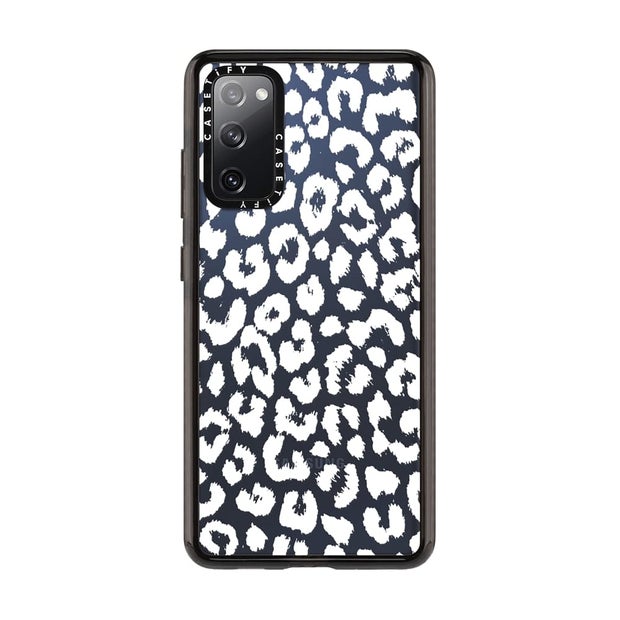 Casetify
White Transparent Leopard Animal Print, www.casetify.com, $49, shop now
Great news for all my Samsung users: Casetify has a collection of over 100 Samsung cases, and the designs are stunning. This leopard print transparent case is absolutely purr-fect for all of my leopard print lovers!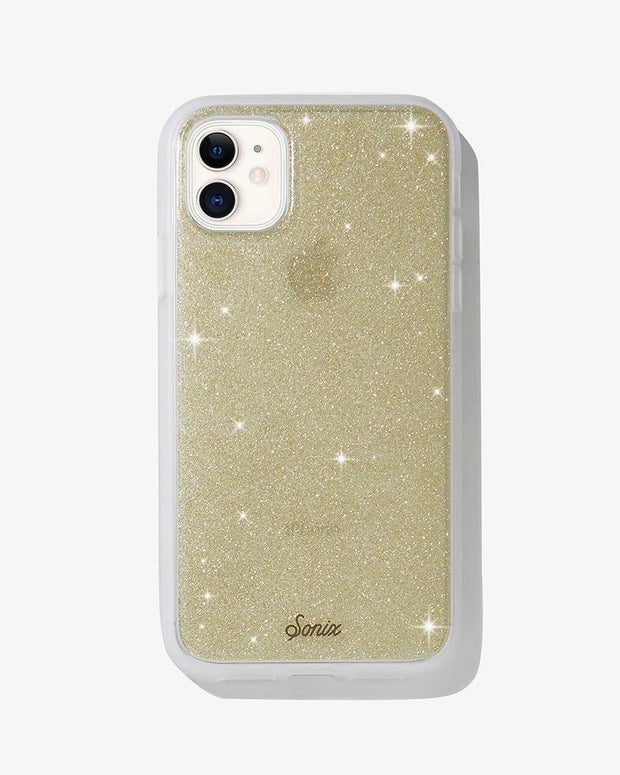 Sonix
Gold Glitter iPhone Case, www.shopsonix.com, $19, shop now
If there's one thing I'll never get tired of, it's glitter. This stunning holographic gold glitter case is the perfect accessory that also provides great phone protection. The best part? It's now on sale for $19!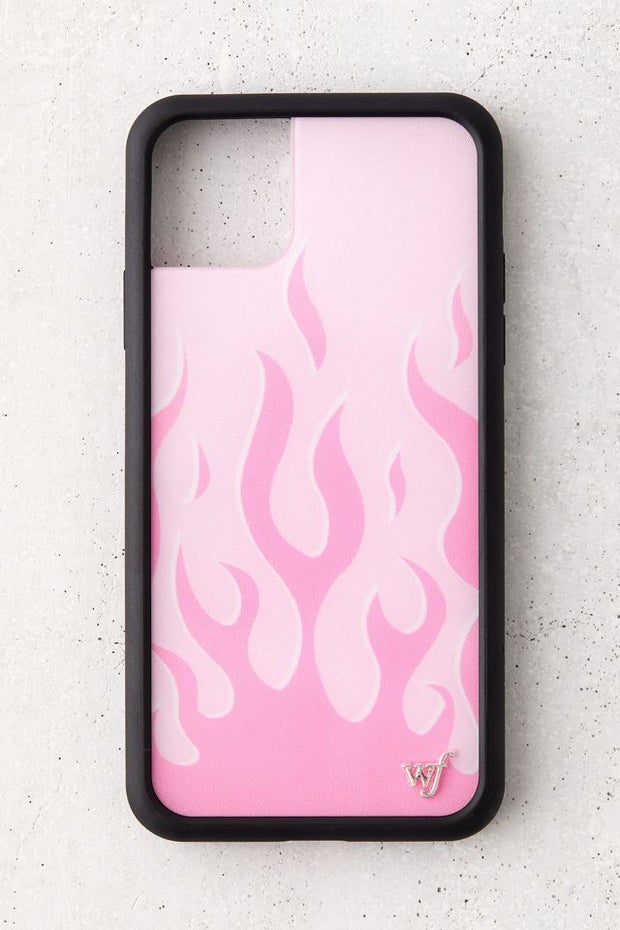 Urban Outfitters
Wildflower Pink Flames iPhone Case, www.urbanoutfitters.com, $35, shop now
PSA: Urban Outfitters carries the trendiest cases from Wildflower, and this pink flames phone case is no exception. Grab yours now for $35!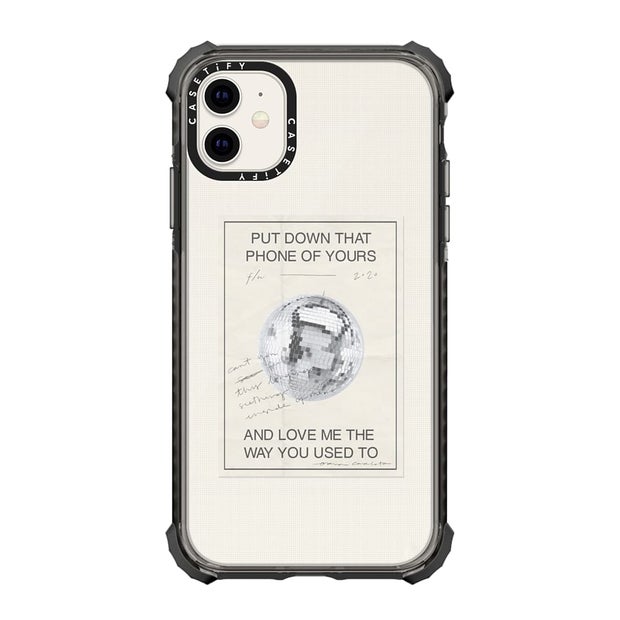 Casetify
Put Down That Phone of Yours iPhone Case, www.casetify.com, $45, shop now 
Up your mirror selfie game with this inspirational and aesthetically pleasing case designed by influencer Orion Carloto in collaboration with Casetify, now on sale for $45.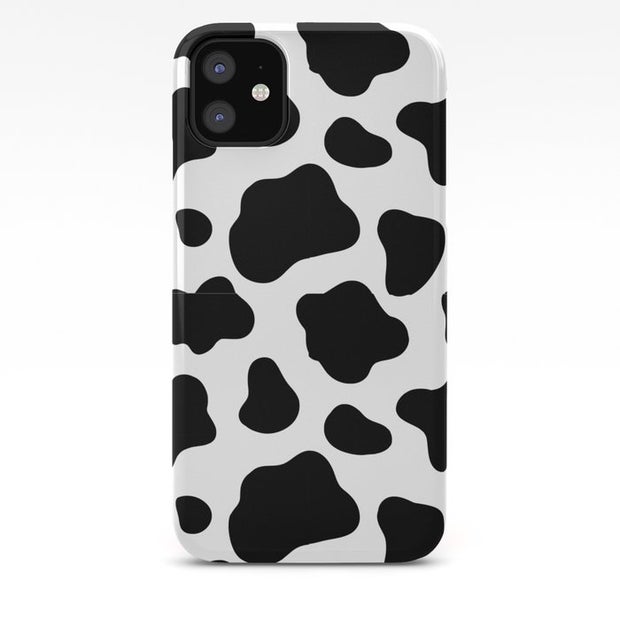 Society 6
Cow iPhone Case, www.society6.com, $36, shop now
Calling all cow print lovers! This super trendy cow print iPhone case from Society6 is perfect for all of your cow print needs. I'm OBSESSED.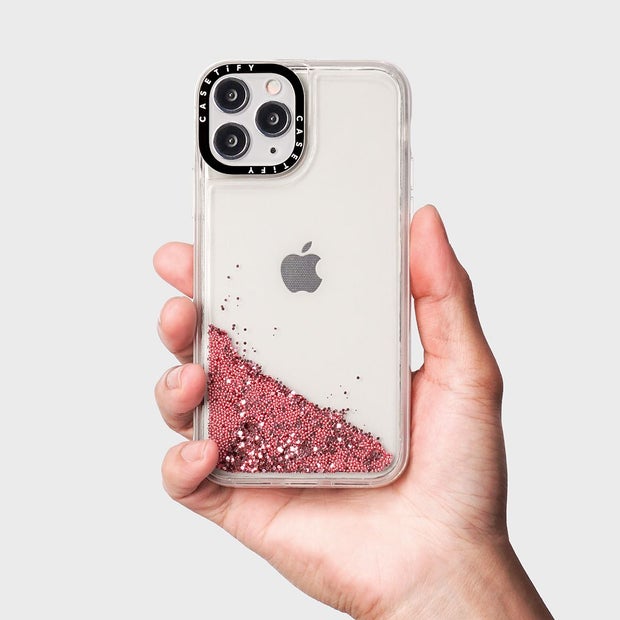 Casetify
Custom Phone Case, www.casetify.com, $40, shop now
Make all your phone case dreams a reality with Casetify's custom phone case options. Casetify lets you choose between all sorts of fonts, glitters, and colors so you can create the ideal case for you. AMAZING.
Just a heads up — this article may contain affiliate links. While a purchase through affiliate links doesn't impact the price you pay, Her Campus Media may receive a small commission. All products' prices and availability are accurate as of publication.