13 Supplies Every College Girl Needs on Her Desk
As you move back to campus, you're probably stoked to see your friends again and eat all the great food in your college town—but buying a bunch of pens and paper clips? That sounds much less exciting. But we're here to help make shopping for desk supplies fun with these adorable (and sassy!) essentials! 
1. Gel Yeah Gel Pen Set Glitter
Turn up the sass in class with this awesome pen set ($12 at Ban.Do).
2. Personalized Laptop Sleeve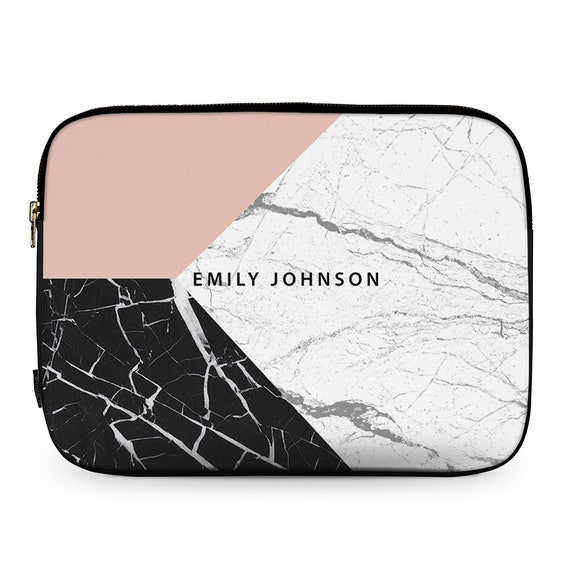 A laptop case with your name on it ($20.38+ at Etsy) might be just the motivation you need to start writing that paper.
3. Bling Folders
Store all your old assignments and FAFSA paperwork in these stylish folders ($1.59 each at Office Depot). We recommend throwing a quick pic of Ryan Gosling in there as well—you know, for good measure.
4. Pineapple Cup Desk Organizer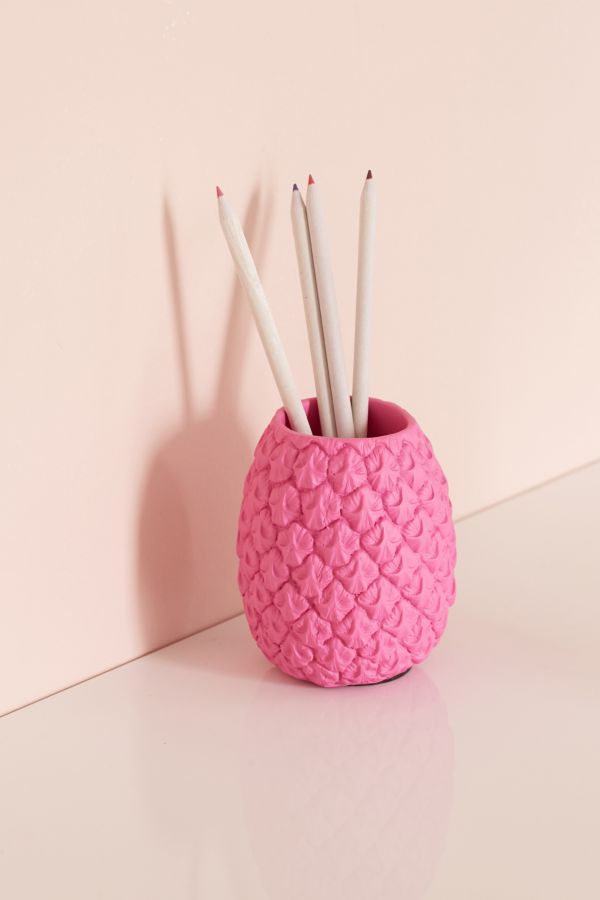 This pencil organizer ($14 at Urban Outfitters) will make your desk look that much trendier.
5. She Is... Pencil Set
Okay, these pencils ($16.95 at Miss Poppy Design) are both super cute and super feminist, so we're going to go ahead and take that as a sign that we need to buy them ASAP. We love all the different things they say!
6. Alma Otter Tape Dispenser
We guarantee that this tape dispenser ($15 at ModCloth) will turn your stress levels all the way down.
7. Expletive Paper Clips
These paper clips ($10 at Kate Spade) accurately describe how you feel while doing those assignments, but at least you get to make them look cute once you're done!
8. Mini Macaron Eraser Set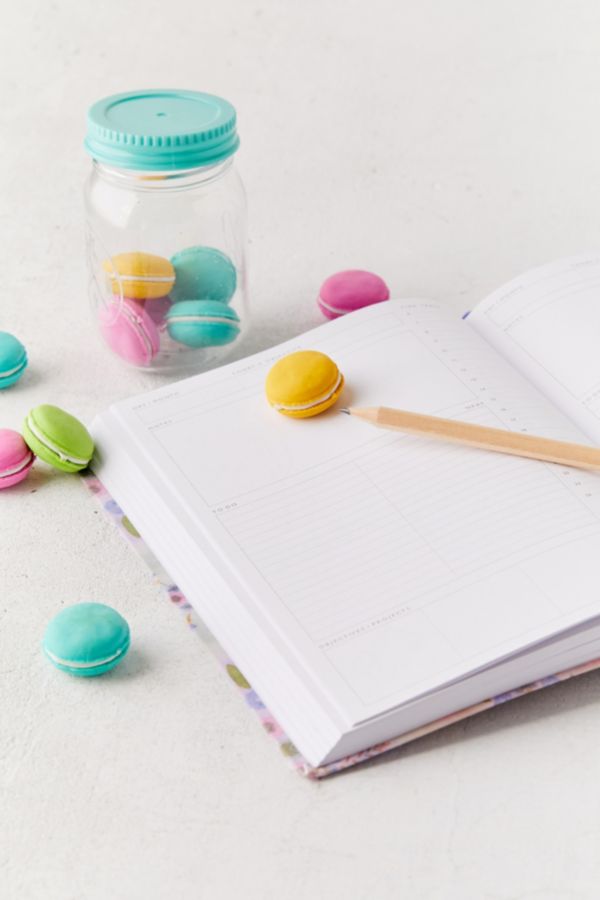 You have to erase those pencil mistakes somehow, so why not let these yummy-looking erasers ($5 at Urban Outfitters) do the job?
9. Thank You Notes
Notecards like these beautiful ones ($16 for eight at Rifle Paper Co.) are such a great thing to have on hand in college. You never know when you'll need to write a thank you note to a professor, mentor or job interviewer—or even your roommate for cleaning your dorm.
10. Patterned Erasers
These erasers ($11 at Kate Spade) are probably (definitely?) too pretty to use, but decorations still count as an essential, right?
11. Polaroid Frames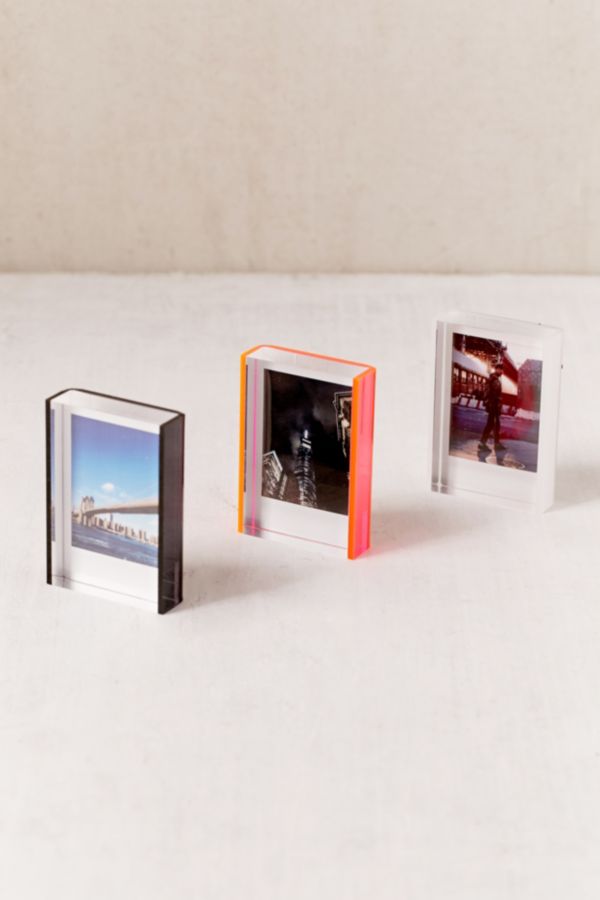 These Mini Instax Acrylic Block Frames (2 for $10 at Urban Outfitters) can hold all the Polaroid photos of your high school and college besties, for those of you that just love the retro Polaroid trend. Put it on your desk to add some sentimental touches.
If your workspace makes you happy, you will be more productive and less stressed. Boom, science. So get to shopping, collegiettes—you need these desk supplies in your life!