Melissa Hines / Her Campus
11 Gifts Every Liberal Arts Grad Will Be Obsessed With
They've endured multiple general education classes in science and math, countless study sessions in the library, and dozens of 8 a.m. mornings without enough coffee. Now that they've earned this liberal arts degree, give them a gift to celebrate how far they've come!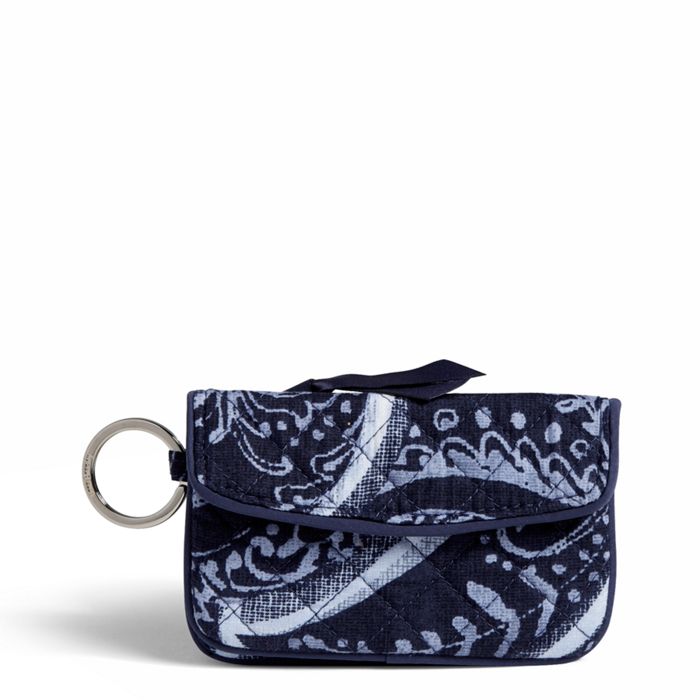 Iconic Jen Zip ID from Vera Bradley, $24
Zipper ID wallets are essential, and by now, they could probably use a new one. Give them a classy and stylish upgrade!
2018 Graduation Cap Charm Bangle from Alex and Ani, $28
They didn't work their way through those gen eds for nothing, so they'll love a piece of jewelry to help celebrate all those college accomplishments.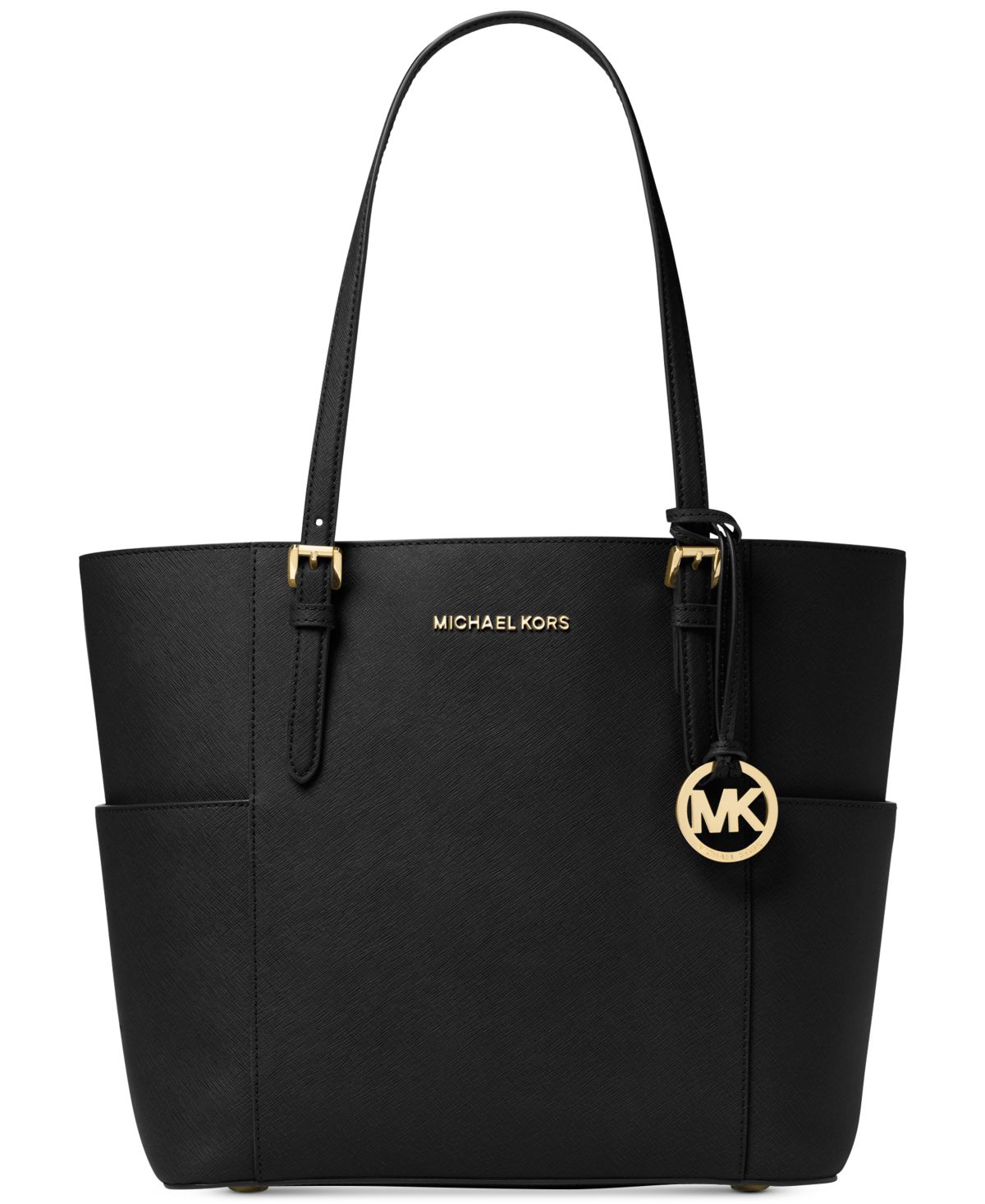 Michael Kors Jet Set Travel Large Tote from Macy's, $198
Earning a degree is no easy feat—they deserve this!
Lo Ball Glass Set from Lilly Pulitzer, $32
Cheers! These glasses were made for celebrating.
Pizza On My Mind - Deluxe Monthly Planner from Erin Condren, $30
Pizza isn't the only thing on their mind! Your organized arts grad will love to keep track of meetings, coffee dates and more with this adorable monthly planner.
Burlap Memories Scrapbook by Recollections® from Michaels, $26.99
This scrapbook is perfect for storing years of amazing memories.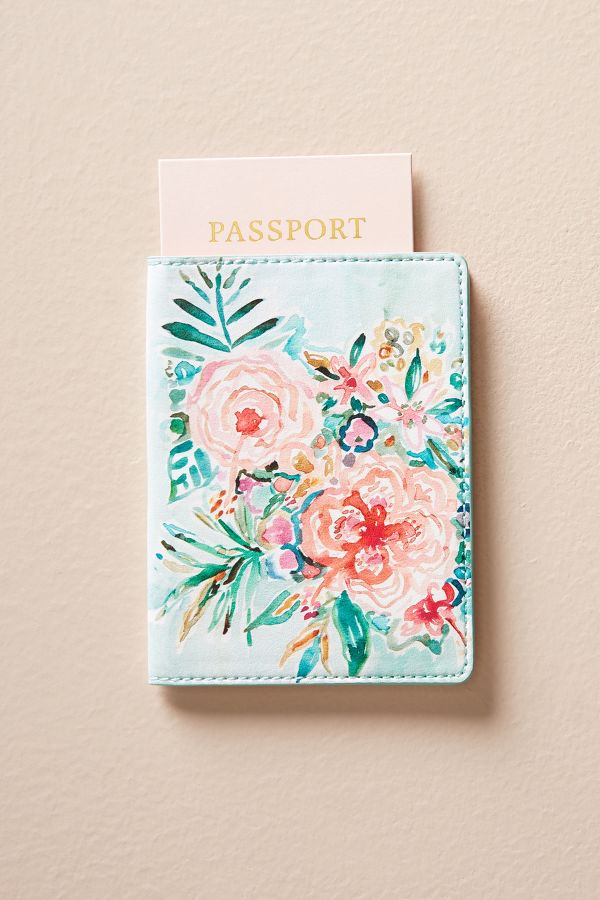 Wild At Heart Passport Holder from Antropologie, $24
Now that they have their cap and gown, they'll need to grab a passport. Adventure awaits!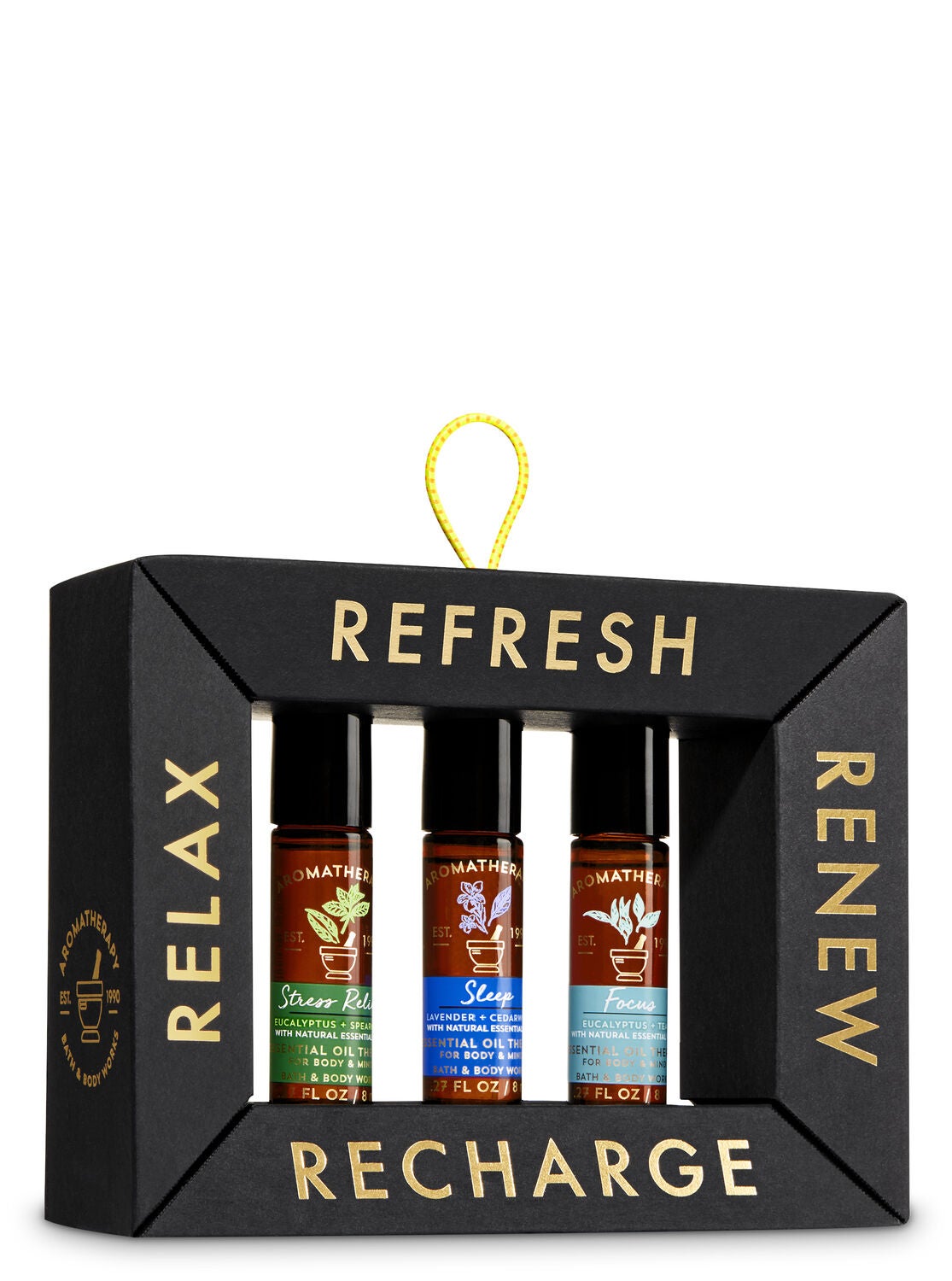 Relax & Recharge Gift Set from Bath & Body Works, $29.50
They've worked hard, so give them the gift of ~ultimate~ relaxation.
Fitbit - Charge 2 Activity Tracker + Heart Rate from Best Buy, $149.95
Their days of waiting for machines in the tiny campus gym are over! Give them a Fitbit to help celebrate the newfound fitness freedom.
Suede Laptop Case from H&M, $49.99
Because that laptop case has *probs* seen better days after endless hours in the library.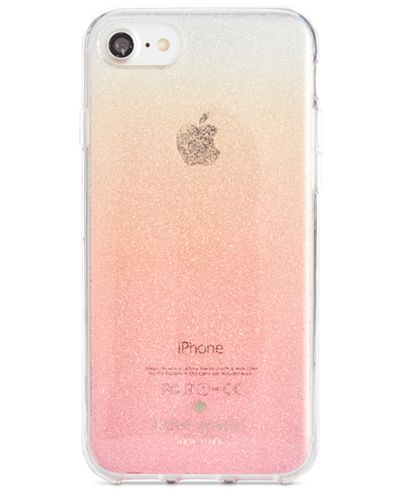 Kate Spade New York Glitter Ombré iPhone 7 Case from Macy's, $40
A gorgeous and glittery gift fit for the new grad.