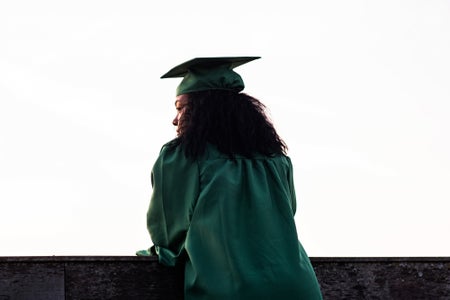 5 Ways to Successfully Transition From Surviving College to Surviving the 'Real World'
Graduating from college is one of the most exciting things you may do before you officially join the "real world." You've checked off every item on your senior bucket list, you've made the grades, and now it's time to finally be on your own. 
But what does it really mean to go from being in school to not being there? How should you navigate life now that you don't have someone dictating what you need to do to reach the next step or grade level? 
I've struggled a little with that transition, and I think others have too, so I've created a list of five things you need to do in order to make structuring your life after college a little easier.
At the end of the day, every challenge, mistake, and success are going to help you grow. This is the time for you to embrace those mistakes and stand strong in your struggles. Take risks and go on the adventure. You won't figure out what you truly want out of life by standing still.
Life after college is hard, but you aren't alone. Don't give up if things seem tough. You've got this.
Follow Katie on Twitter.