You Can Now Buy A Beyoncé Tree Topper, Proving That The World Is A Beautiful Place
You have your peppermint mocha. You have Mariah's "All I Want for Christmas Is You" on repeat. Your tree is just about decorated, but... it seems like something is missing.  Well fear not, Women To Look Up To's feminist tree toppers are here to make your tree stand out from the crowd! The non-profit organization is now selling tree toppers in the likeness of all of our favorite ladies: Hillary Clinton, Serena Williams and Beyoncé.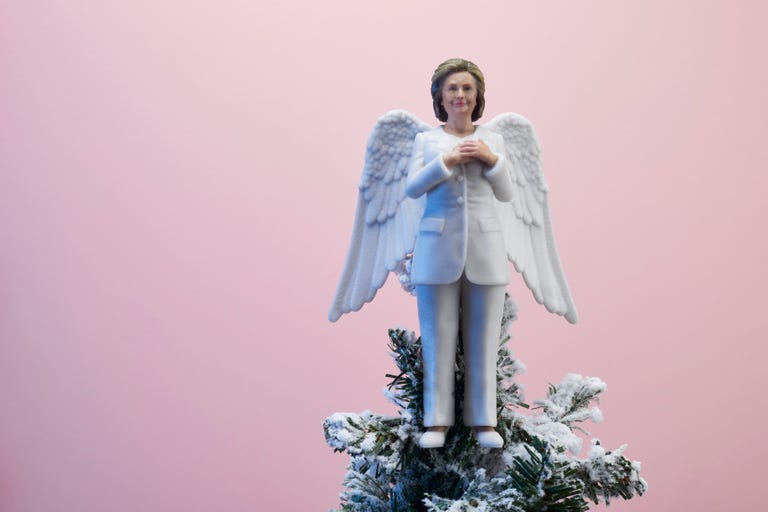 According to their website, the organization attempts to "shine a light on modern female role models…to further women's position within society." Well, they certainly picked a wide range of role models, making it easy for any woman to find someone they look up to. I really appreciate the effort they made to include women of all backgrounds and fields, truly emphasizing how all women are fierce and powerful!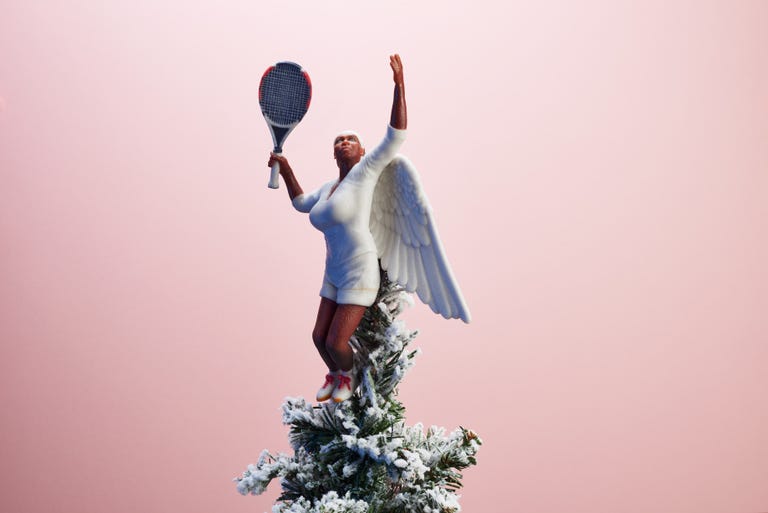 Each tree topper costs $107, which may seem a little pricey, especially on a college student's budget, but the money goes to a good cause. According to the brand's website, "any profits [are] reinvested in projects to further female equality." So, buy a Beyoncé tree topper and make a difference. What are you waiting for?